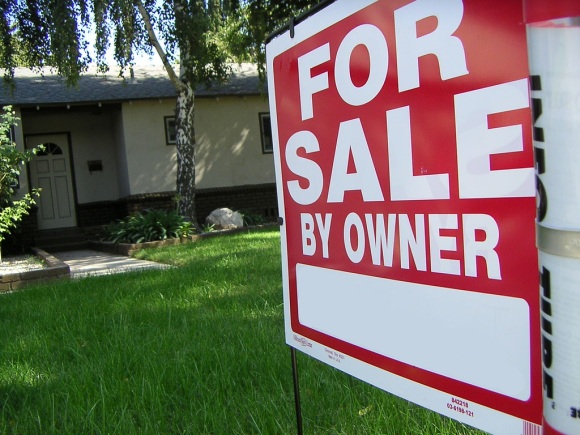 If you follow along with DIY blog Young House Love, you'll know that they have decided to move and are selling their home themselves.
After three years of renovations, decoration, tweaks, and even adding a baby to the mix, they're saying sayonara to their first homestead and moving on to something bigger and ready for their brand of magic.
Ever the do-it-yourselfers, The Youngsters took on the monumental task of selling their home themselves. And they've compiled a list of tips on how they managed to list, market, and accept an offer on their home without a realtor, which we're going to share with you.
Here's their basic tips:
1) Pick the right asking price.
2) Clean and declutter your house within an inch of its life.
3) Market the heck out of it.

4) Learn how to show the home in a way that appeals to buyers.
5) Make a strong argument for why your house is worth buying.
6) Figure out what to do if you get an offer.
7) Rest assured that realtors won't boycott a FSBO house.
For more of their reasoning and methods, click the link below to visit their blog.
Do you have any advice for selling your home yourself? Let us know in the comments!
Photo: Casey Serin
The following two tabs change content below.

I'm Tabatha. The bare-bones basics about me is that I'm in my late twenties, and I'm a college-educated stay-at-home mom. I'm married to my college sweetheart with whom I have two kids, five cats, and a Chihuahua in our 115 year old house in Dayton, Ohio.

Latest posts by Tabatha Muntzinger (see all)