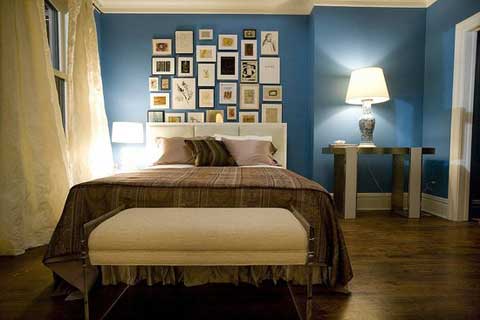 If you're a "Sex and the City" fan, there's no doubt you loved, hated, or talked endlessly about the apartment interior makeover heard 'round the world. And if you're searching for ideas for your next home decorating project, consider pouring over these celebrated interiors and give your home a boost of Hollywood glamour.
If you'd like to follow the transformation of Carrie's apartment through the years, Amazon is offering a great deal on the entire Sex and the City series on DVD.
Sex & the City: Complete Collection (Deluxe Edition)

Top contenders include the richly decorated abode in "Amelie," the open airiness of the beach house in "Something's Gotta Give," the bright, retro schemes in "Pulp Fiction" or the achingly luxurious interiors of "Miami Vice.".