Giveaway: AutoCAD Freestyle Design Tool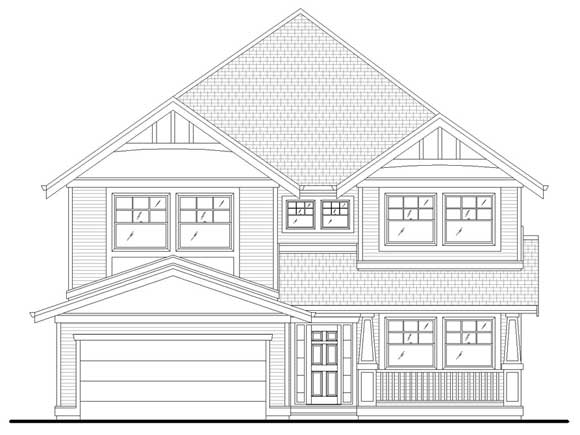 We've listed our favorite virtual room design tools and near the top of the list is the AutoCAD Freestyle. This software lets homeowners create accurate, professional-looking drawings that can be shared with contractors and even input into professional CAD programs that engineers work from. Whether you're tearing down walls or just rearranging the living room, AutoCAD Freestyle puts the tools of the pros at your (tired) fingertips!
Instead of spending time and money drawing up your own plans by hand using one of the other free and clunky tools or paying for a designer that you might not need, the AutoCAD Freestyle allows you push your creativity to the limit.
Autodesk has provided me with five free copies of AutoCAD Freestyle to give away to some lucky readers this week! This tool will immediately take you to pro status on your renovation project du jour – no engineering degree required.
HOW TO ENTER
You've got two options! Enter both ways!
1. Leave a comment below saying "FREESTYLE ME" and tell us what project you intend to tackle with AutoCAD Freestyle.
2. Tweet this contest on Twitter with the words "Get creative with the @AutoCAD Freestyle Giveaway from @Charles_Hudson http://bit.ly/freestyleme"

GIVEAWAY DEADLINE
After all the entries have been tabulated the random winner will be chosen at 12 midnight EST on Oct 17th, 2010 and will be notified immediately.
Here are some sample images of what the AutoCAD Freestyle is capable of and what you could be designing and if you'd like more information about this design tool go directly to the Autodesk website.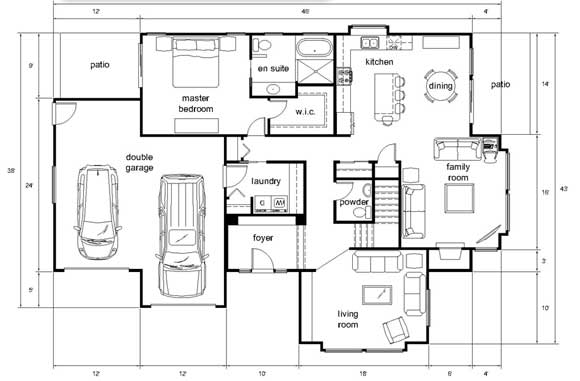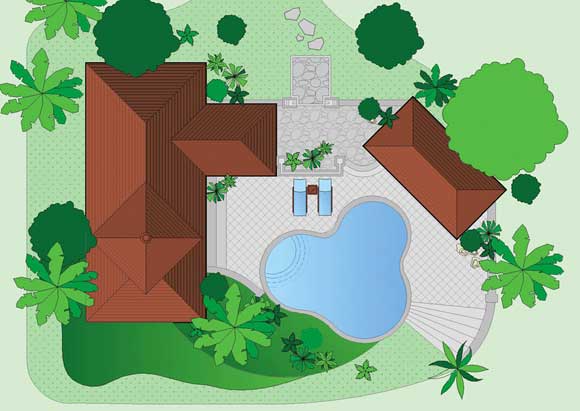 Join our Email Newsletter for more Giveaways and Home Improvement Tips.
(we do not sell our lists to third parties and you can unsubscribe at any time)
We take no responsibility for the function or use of the this product.
This product will be shipped in new condition.
Only residents age 18+ of the U.S. and Canada are eligible to win.
All rules are subject to change without notice.
Please review our Giveaway policy.