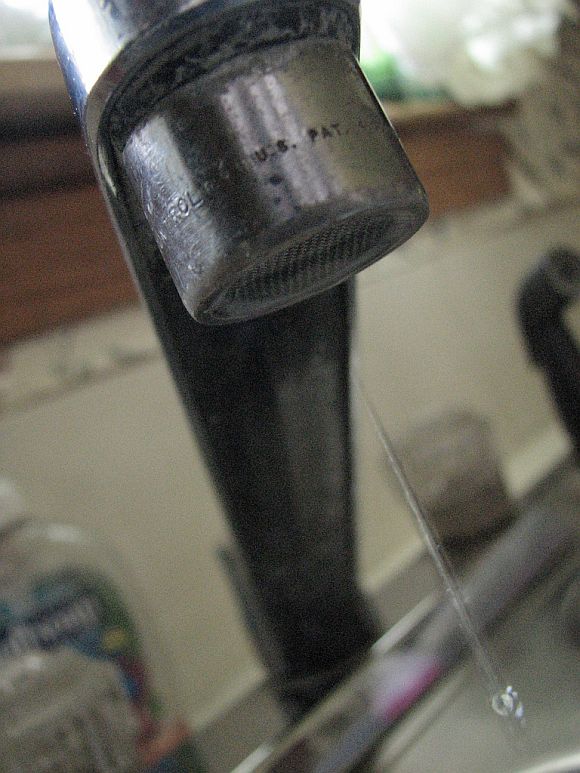 We talk a lot about energy conservation, yet water conservation is just as important for both homeowners and commercial building owners.
Besides making good environmental sense, monitoring your water consumption is an easy way to reap savings on your monthly water bill. One of the biggest causes of high water costs is unidentified leaks, which can happen in a variety of places: faucets, toilets and sprinkler systems.
Set aside some time to examine each of these devices in your home. If you notice a leak, repair the damage or call in a plumbing professional for assistance.

If you're able to repair several leaks, you may notice a savings of up to 10 percent on future water bills–not to mention all of the water you'll save (tens of thousands of gallons!) by ceasing the leaks.
To further curtail your water consumption, consider installing low-flow faucet aerators on your taps and a water-conserving showerhead. You likely won't notice any difference in water pressure or output, thanks to increasingly impressive technology that makes less water feel like more. Look for devices with "WaterSense" certification, an EPA-sponsored partnership program that launched in 2006.
Have you switched any of your faucets or showerheads to low-flow models? Let us know your favorite products!
Photo by Flickr.com/christinawelsh
The following two tabs change content below.

Katy Schamberger is a Kansas City-based freelance writer, editor, blogger and author who weaves experience as a journalist, magazine editor and Chief Content Officer to create compelling, engaging copy that informs, entertains and inspires action. Oh, and she likes to take photos, too, especially of architecture, food and cocktails. Welcome!

Latest posts by Katy Schamberger (see all)