Preparing For Delivery Of Construction Materials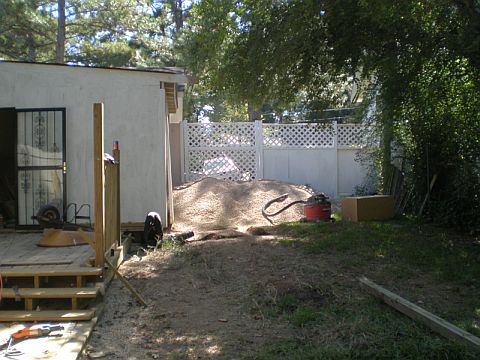 Earlier this week, I came across a humorous anecdote about homeowners who had a huge pile of gravel delivered to their house for an upcoming project. A miscommunication occurred between the two parties, and the monstrous pile of gravel ended up just a few feet in front of the garage door, trapping the car inside.
Some speedy Internet sleuthing led me to a great video lesson presented by Dean and Derek of DIY Network with numerous tips on how to prepare for delivery of construction materials, which most commonly include pavers, stone, aggregates and wood.

Their top piece of advice? Don't use your own truck (or borrow someone else's) to complete the pick-up yourself. You may think you're saving the cost of delivery (typically around $100), but by the time you consider fuel and the physical cost of lifting, hauling and unloading these bulky materials, it's far more affordable–and convenient–to choose delivery.
Other tips? Check to make sure your materials provider has the proper equipment to make the delivery. And prior to the drop-off, plan for a location. The materials should be near the job site, not on it. It's best to be there so you can guide the delivery person, but if you can't make it, be sure to clearly designate the delivery spot with a stake or sign.
Photo by timtimes