Post Tagged with: "cats"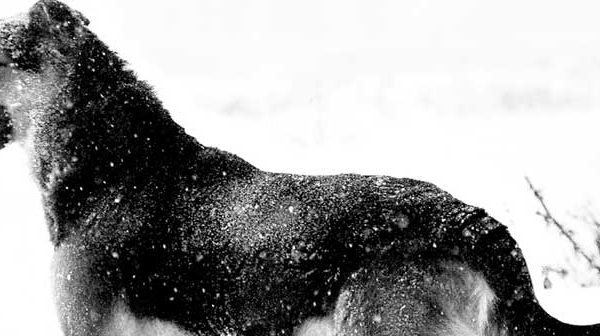 6 steps to protecting your pets from nasty winter weather
Protect your precious felines with this ingenious, do-it-yourself pet run, devised by two Beverly Hills residents. They started small and have since expanded the pet run several times. Now, the creative contraption winds around their house and offers viewing platforms, ground-level playpens and a network of tunnels.
If you have pets that shed then you definitely have a pet hair problem in your home. Maybe you've figured out the best solution–but I know for me it's always been a frustrating issue. Apparently, though, the rest of the world already has pet hair removal figured out. If you're […]