Post Tagged with: "modifications"
With a few homegrown mods you can turn your Brinkmann Smoke N' Grill into a powerhouse.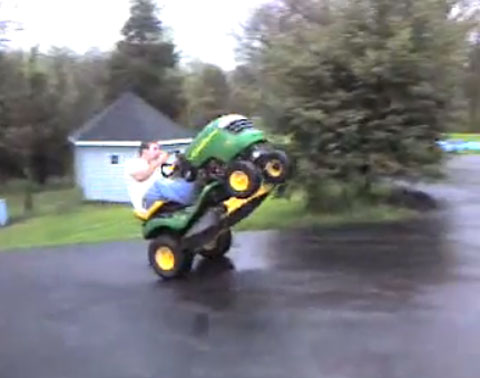 Sit-on mowers are becoming increasingly popular and manufacturers are responding by adding more bells and whistles which have also brought costs up in some models to that of a small car. But a few inspired people have modified their mowers in ways that won't help them mow the lawn any […]
Take your ingenuity and power tools to the next level and get competitive.