Post Tagged with: "winterize"
What is home sealing and weatherization and why should you take action?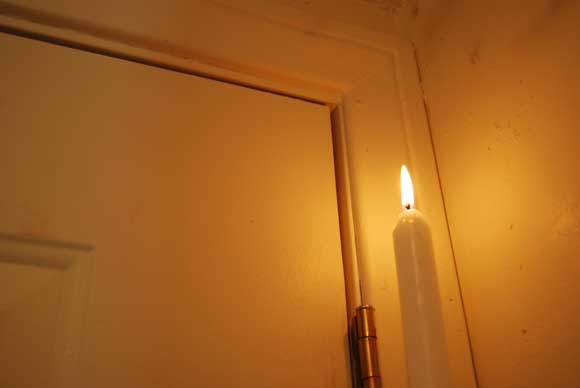 Temperatures are falling quickly and before you blink the first winter storm will hit your home. Before that happens you need to take steps to ensure your home is properly winterized and that starts with making your home energy efficient. Losing heat is not only uncomfortable but also wastes energy […]
Unless you live in the Southwest, winter has already hit you hard and this article may have arrived a bit late for you but MonkeySee has some informative home improvement videos and we found this video for winterizing your swimming pool particularly helpful.