Thanksgiving Table Inspiration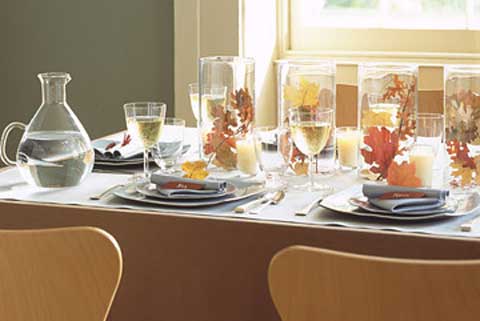 Thanksgiving is almost a week away and folks are already preparing for family and fun. We've seen an uptick in visitors to our site for those looking for Thanksgiving table photos. We always want to help out our readers so we've compiled some of our favorites.
Plus, here's some help sorting out those Thanksgiving day table seating charts.