You CAN Garden In The Fall — Here's How!
If you're one of those people with a productive green thumb, you have my endless admiration. And if the cool fall temperatures already have you longing for sunny days spent in the dirt, well, you're in luck!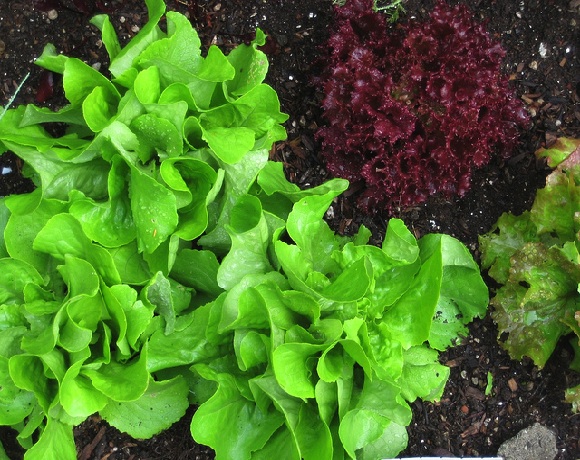 You can garden in the fall, and in fact, some horticulture experts recommend fall gardening over spring.
"Many cool-season vegetables produce their best flavor and quality when they mature during cool weather," according to a report from North Carolina State University's Department of Horticulture Science. In some parts of the country, including North Carolina, spring temperatures "often heat up quickly. Vegetables, such as lettuce and spinach, tend to bolt or develop bitter flavor when they mature during hot summer weather."
In September, you'll want to plant vegetables that mature quickly, like turnips and leafy greens. You may also want to check with your local nursery for advice on other plants and vegetables that will thrive during your area's fall weather.

If you do decide to plant in the fall, consider planting your seeds deeper in the earth than you would in the spring or summer. Because the surface temperature is higher and the moisture level lower, this will ensure the seeds receive the adequate moisture and temperatures they need to thrive.
And be sure you keep an eye on your area's forecast. It's impossible to predict the weather, but you'll want to be on alert for freezing temperatures. If you do run into an early freeze, do your best to cover and protect your plants.
Do you do any planting or gardening in the fall? If so, we'd love to hear any additional tips for a successful experience!
Photo: Flickr.com/aperte