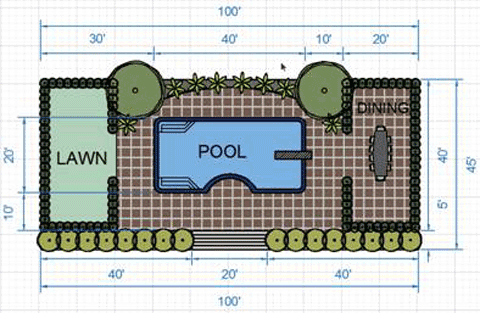 We're all looking for easy to use room design tools that will help us layout a design before lifting one piece of furniture.
Today, AutoCAD Freestyle launched and it promises to be the design tool that is as easy to use as pen and paper, but has the accuracy of professional grade design software.
According to the developers Autodesk:
AutoCAD Freestyle is a simple and easy-to-use free 2D drawing application that can be used by homeowners to easily create professional, accurate designs and share them with landscapers, salespeople at Home Depot (or wherever they are purchasing their renovation supplies) and other project partners. Freestyle is making it possible for amateurs to meet simple design needs without the steep learning curve of industrial-strength design software.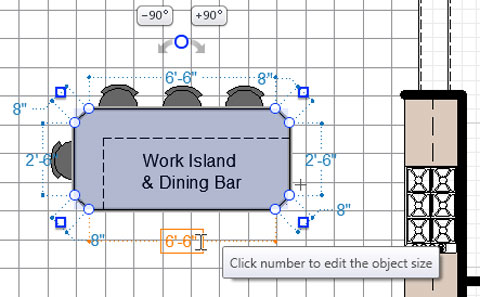 It's available to demo for free if you've got a PC and available to buy for $49.