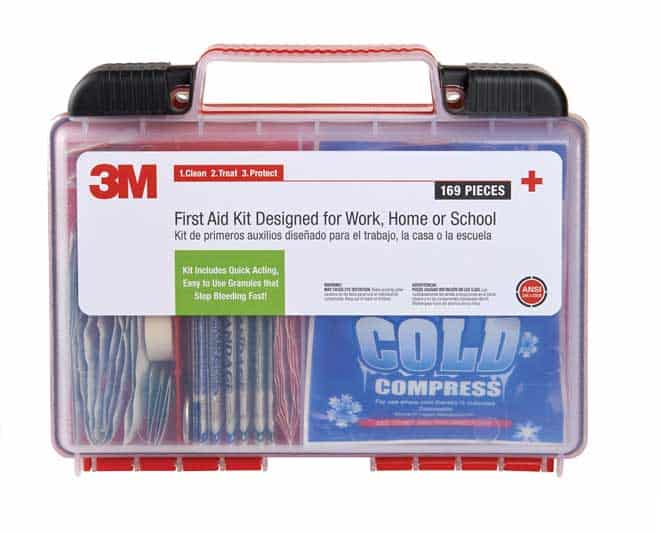 The most important tool for any home improvement project is your safety gear. We say this over and over again. Proper eye protection, gloves and ear protection should be close at hand for every project.
The Home Depot makes it easy to protect yourself during all of your home improvement projects and be prepared for storms and power outages. You can see everything they have available for dealing with emergencies at homedepot.com/beprepared. The Home Depot carries trusted safety brands like Velcro, SentrySafe, 3M, and Energizer with products that will keep you safe. The best way to stay safe? Be prepared!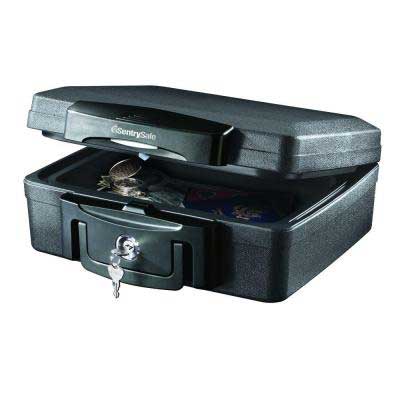 Weather Preparedness
Storms happen quickly, so being prepared by having the proper emergency gear is the first step to making sure your home is ready to ride out a power outage or worse. The Home Depot has several products that are great to keep around in the event of a storm or power outage, and these products should be kept in a location that everyone in the household is aware of and they should all know how to use.

Project Safety
Home improvement projects can turn ugly quickly when you aren't prepared with the right lighting or safety equipment. Don't take chances with your safety or safety gear and keep these items from Home Depot easily accessible in your workshop.