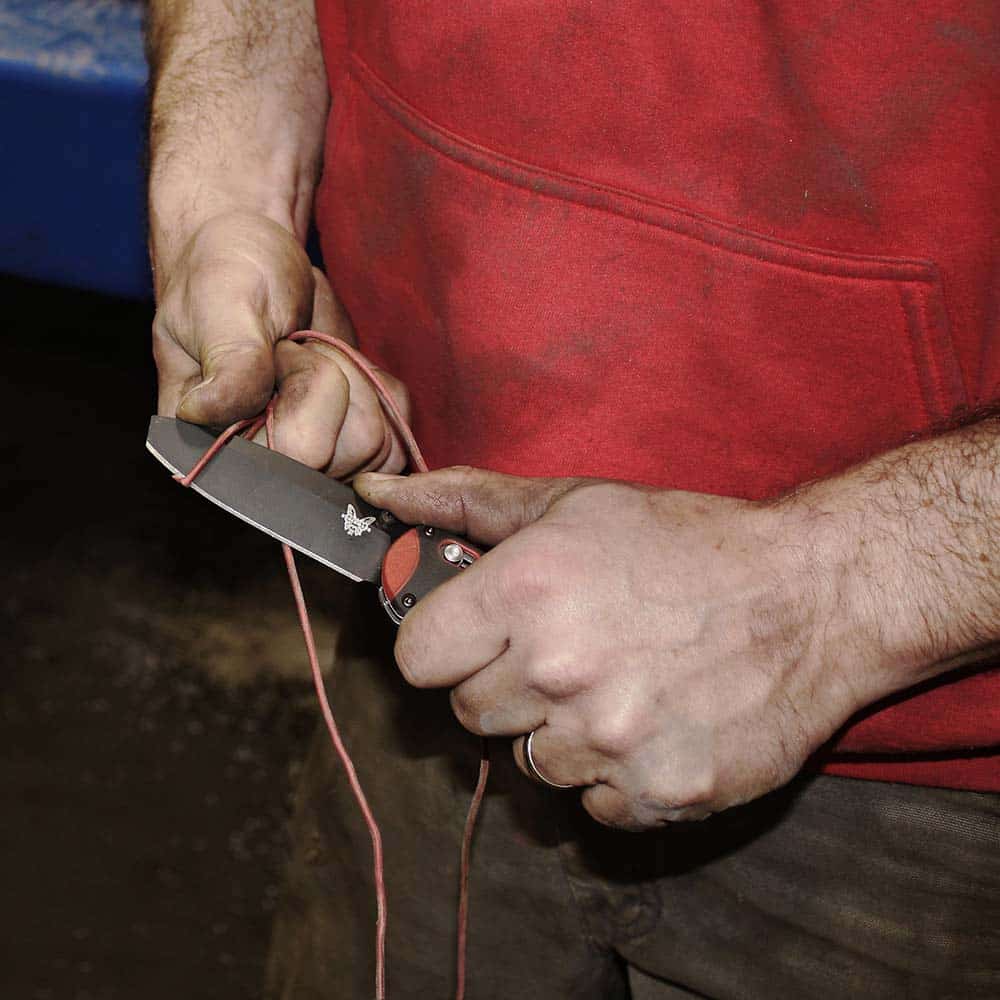 The Benchmade Boost 591 features a pry tip blade style and 3V blade, perfectly suited for tradesman or mechanics.
Unlike most everyday carry pocket knives, the Benchmade Boost 591 can handle the rigors and situations that arise at the jobsite or garage. The quick action of the Axis-assist mechanism, allows for ambidextrous access to a strong, CPM-3V steel, opposing bevel,  and blunt pry-tip blade.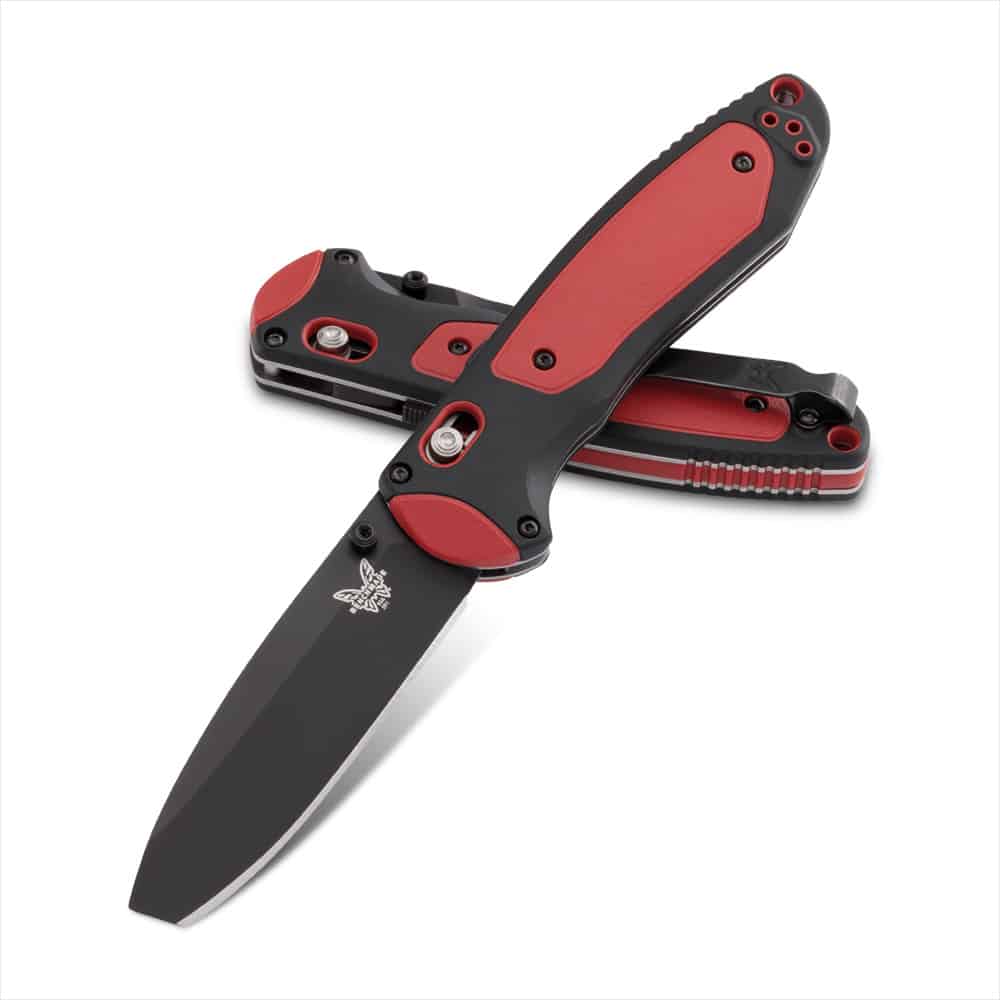 This pocket knife is a great alternative to a utility blade as it is much stronger, functional, and stylish.
Available now.
Blade Length: 3.43" [8.72cm]
Blade Thickness: 0.120" [3.06mm]
Blade Steel: CPM-3V
Blade Style: Opposing bevel, with pry-tip
Open: 8.26" [20.99cm]
Closed: 4.83" [12.27cm]
Weight: .49 oz [127.4g]
Handle Thickness:  40.70" [17.75mm]
Mechanism: Axis Assist with integrated safety