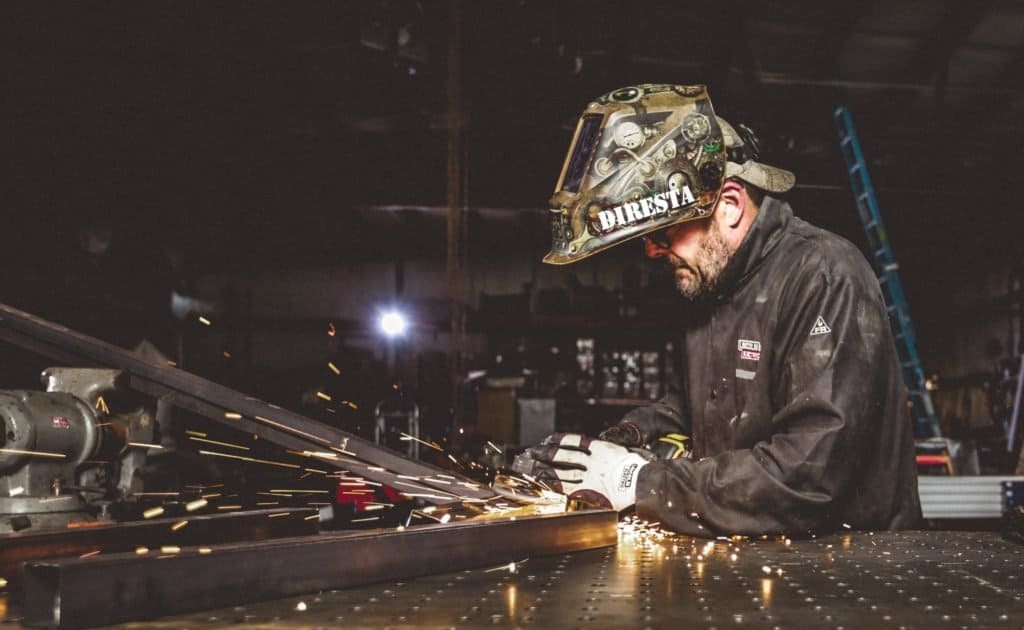 Subscribe to the Tool Crave podcast and listen to your favorite YouTubers, tv hosts, builders, and editors, chat with me about their life as makers. They and share details about what they do, how they do it, and most importantly what tools they use and what tools they covet.
I spent more than an hour chatting with my first guest, Jimmy Diresta, about a wide range of subjects. From his love of vintage printing presses to his experiences working on TV and at his shop.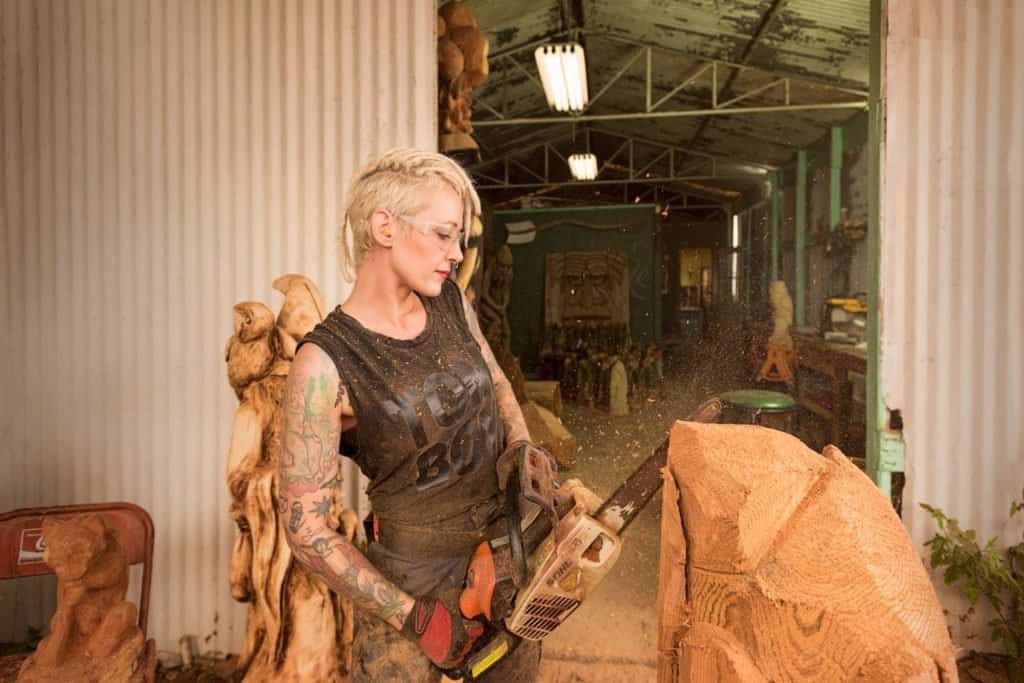 Other popular guests include chainsaw artist Griffon Ramsey, Clint DeBoer of Pro Tool Reviews, and Joanie Sprague from Trading Spaces.
If you enjoy the show please rate and review us on iTunes, Spotify, or wherever you are listening.
THANK YOU!!!
Podcast Episodes
Episode 7: Clint DeBoer – Founder and Editor of Pro Tool Reviews
Episode 6: Marc Lyman – Founder of Home Fixated and Sotheby's Realtor
Episode 5: Dan DiClerico – Smart Home Expert at Home Advisor
Episode 4: Joanie Sprague – Carpenter on Trading Spaces
Episode 3: Dan Maxey & Eric Jopp – Founders of Tools In Action
Episode 2: Griffon Ramsey – Chainsaw Artist