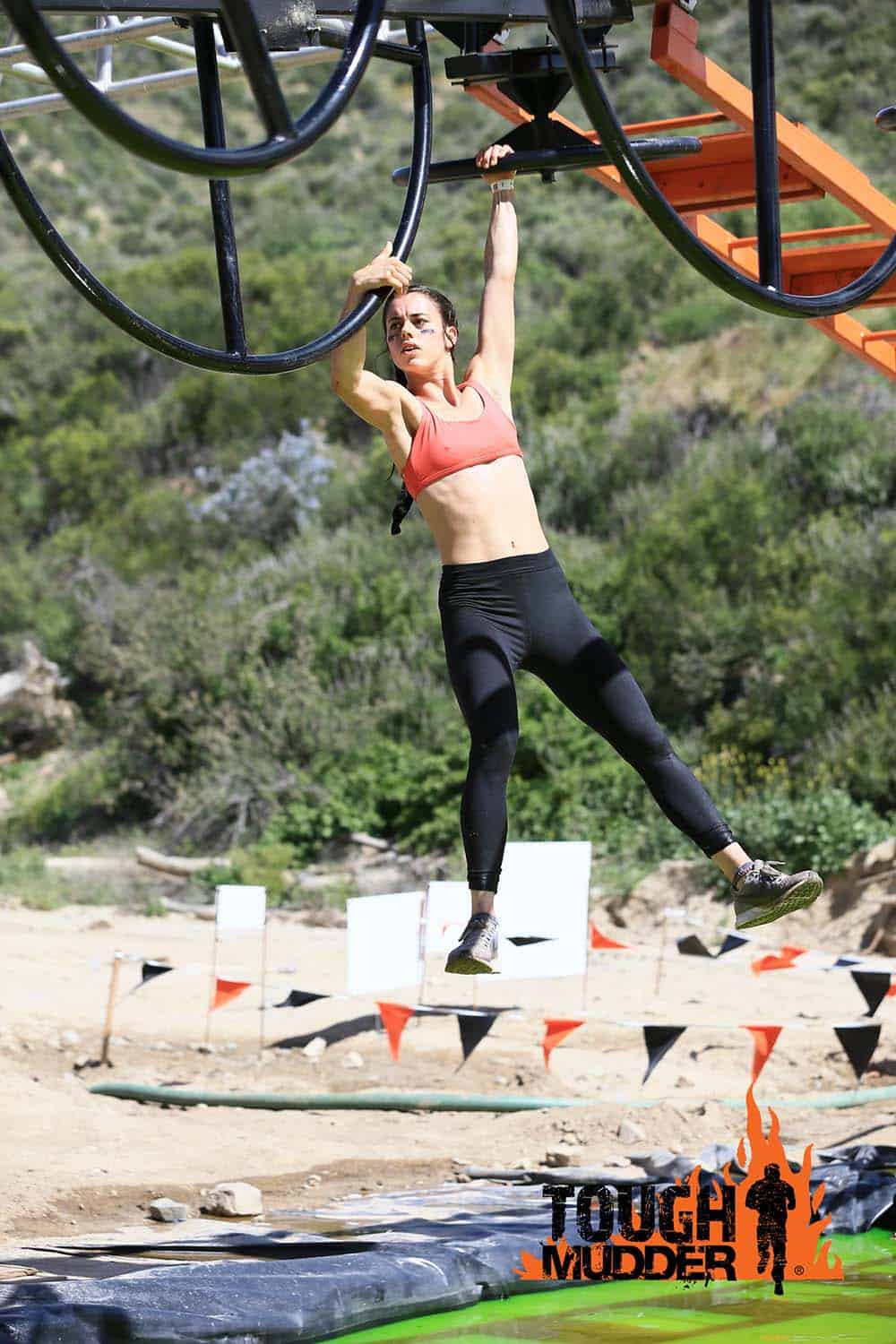 Tough Mudder has become synonymous with bad-ass obstacle courses. You know, the ones where you see people clamoring over giant wood structures or diving under wire into mud pits. It's like being a kid again. Fun right!
Tough Mudder has the obstacle course down to a science. They have hit a sweet spot in designing obstacles courses that can challenge elite athletes but be doable for weekend warriors and even couch potatoes.
I missed competing in the LA event, but my 7-year-old son signed up for the Mini Mudder and had an amazing time.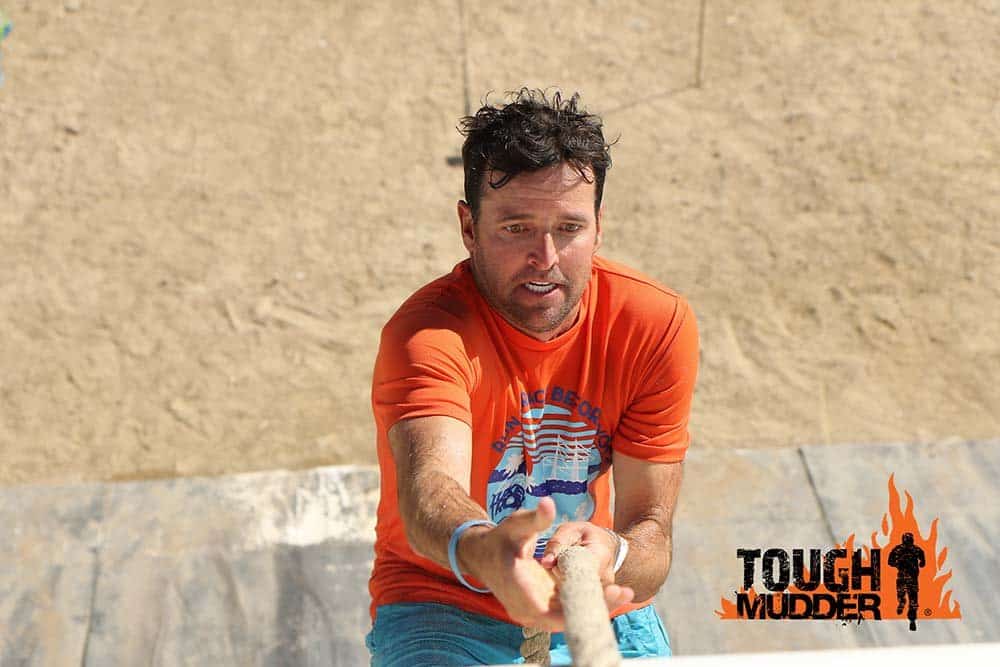 The Obstacles
The Tough Mudder Classic consists of 25 obstacles and is 8 to 10 miles long. It's quite a challenge, so they do offer a Tough Mudder 5K which is 3 miles/5K and 13 obstacles.
If you've never been to a Tough Mudder, the obstacles are a sight to behold. Part of the appeal is seeing a giant obstacle like the Mudderhorn and conquering it.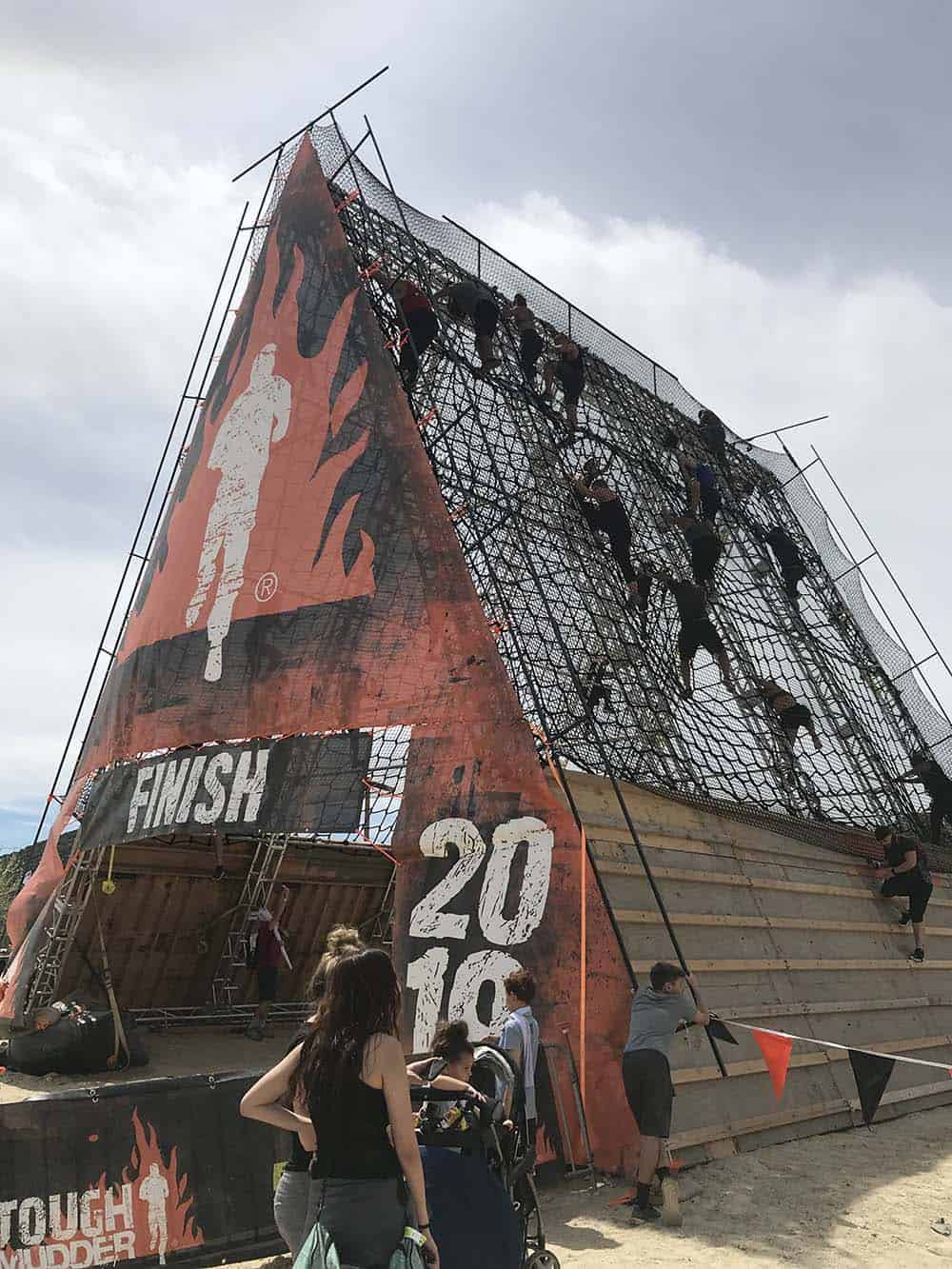 The design, engineering, and construction of Tough Mudder obstacles is quite a feat. Especially since they have to be efficiently reconstructed at 150+ events in the USA and around the world.
The Tough Mudder team spends months designing and testing these obstacles before installing them for live races. They tweak the obstacles numerous times to ensure safety, make sure they aren't too hard or too easy, and most of all are fun for teams to defeat.
Some of the new 2019 obstacles include:
The Gauntlet – the longest obstacle ever featured, with four iconic sections, testing everything from balance and agility to core and grip strength.
The Mudderhorn – the tallest obstacle ever seen on a Tough Mudder course. Over 25 feet high with rope netting leading participants up and over the peak.
Augustus Gloop 2.0 – Jet water rains down from the precipice as racers climb wooden structures with carved hand and footholds.
Leap of Faith – Metal scaffolding suspends rope ladders above six-foot water pools which participants have to avoid.
Mini Mudder
The Mini Mudder is 1/4 miles and more than 10 obstacles. It's the ultimate playground. They truly downsized the obstacles to create a super fun course that our son loved. We couldn't get him to come home as he wanted to keep running.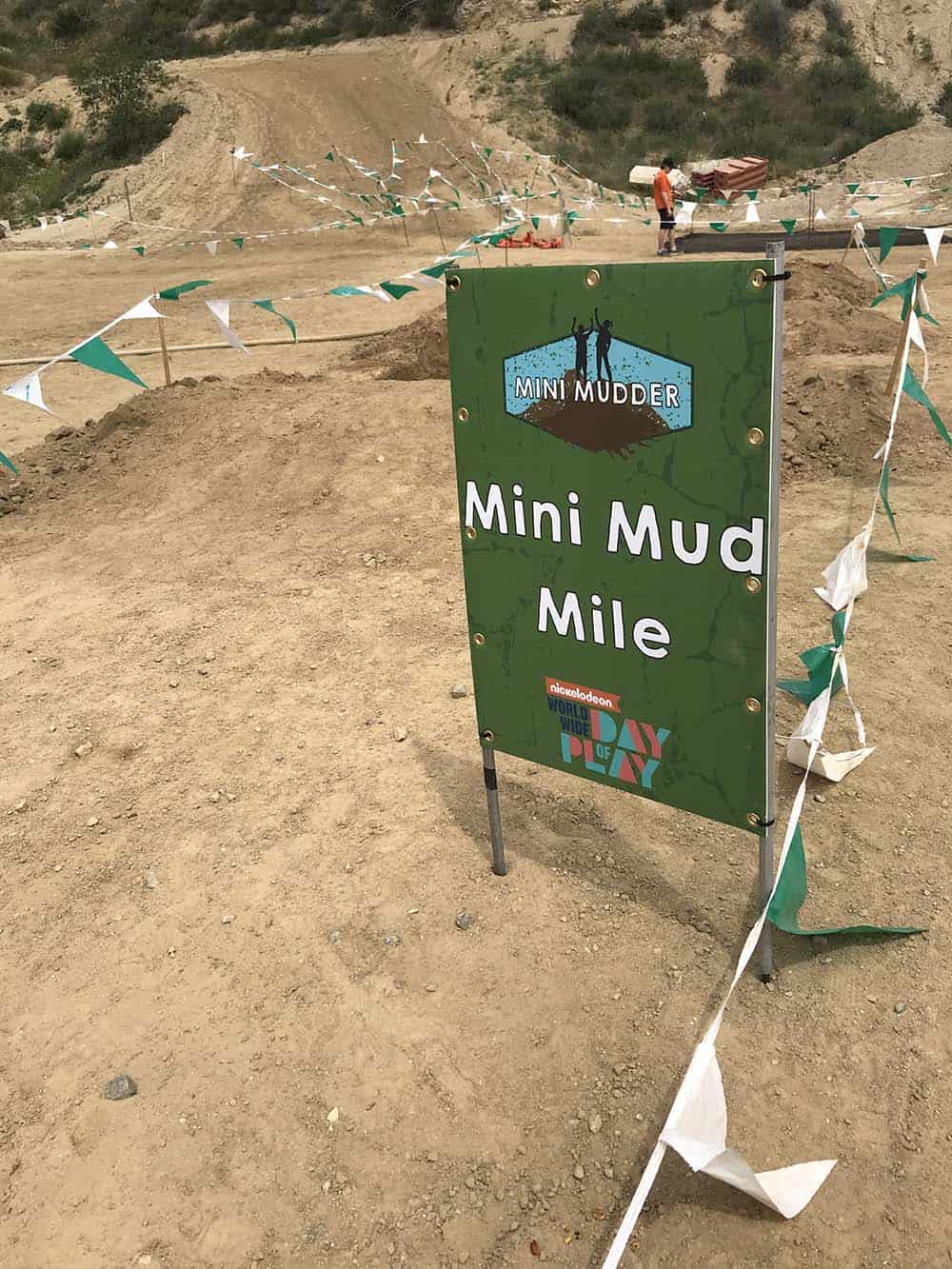 They require kids to be 5-12 years old and at least 42″ tall. There was a great mix of ages "competing" and everyone was having a great time. It was also fun to see them help each other over obstacles and encourage their new friends.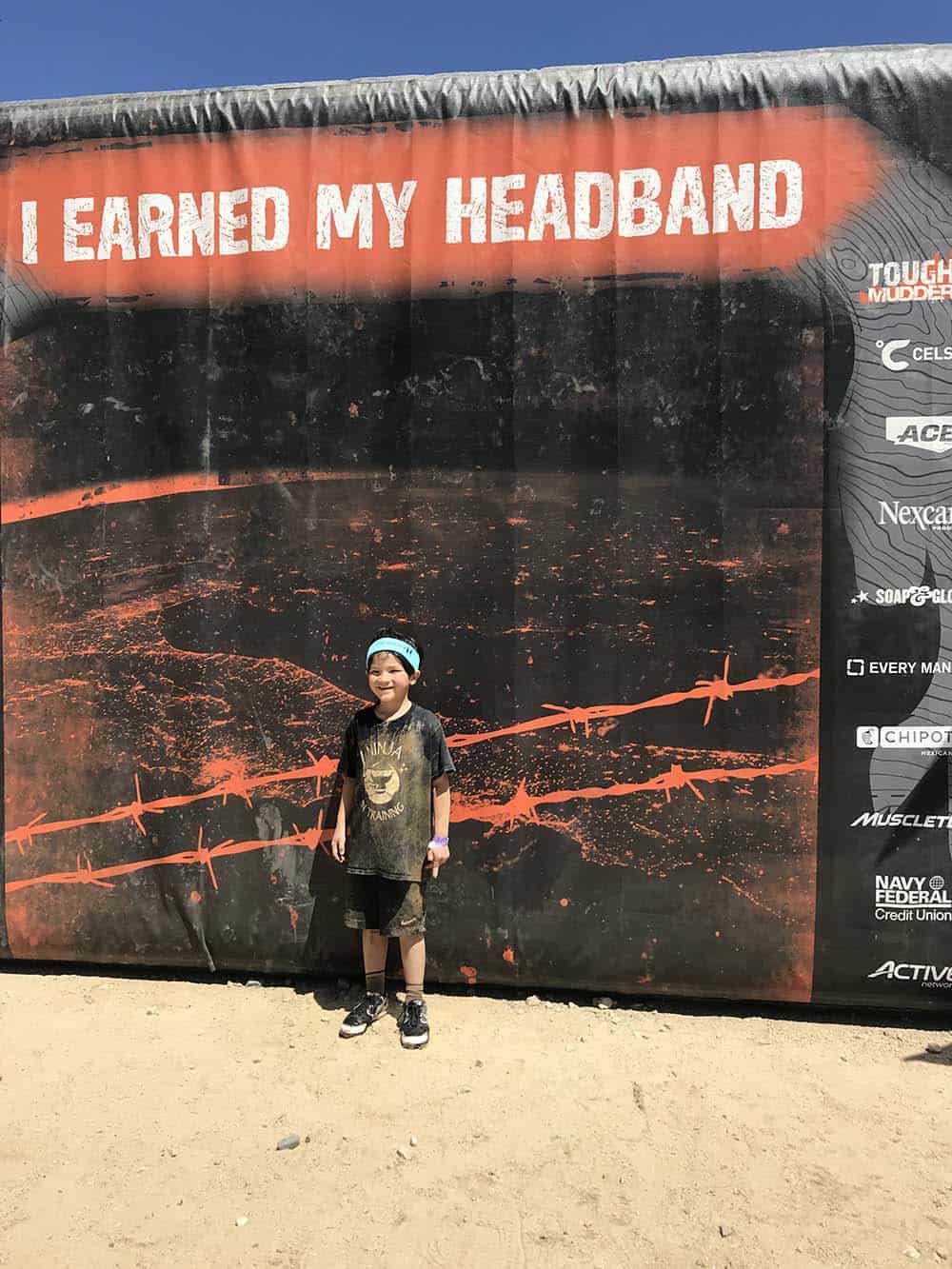 We'll sign up for the Mudder and hopefully, the whole family will participate next time. We did partake in some of the challenges they had set up around the grounds and enjoyed the music and food. We'd say it is much more than a race and a great experience for a family or group of friends to bond and have fun together outside.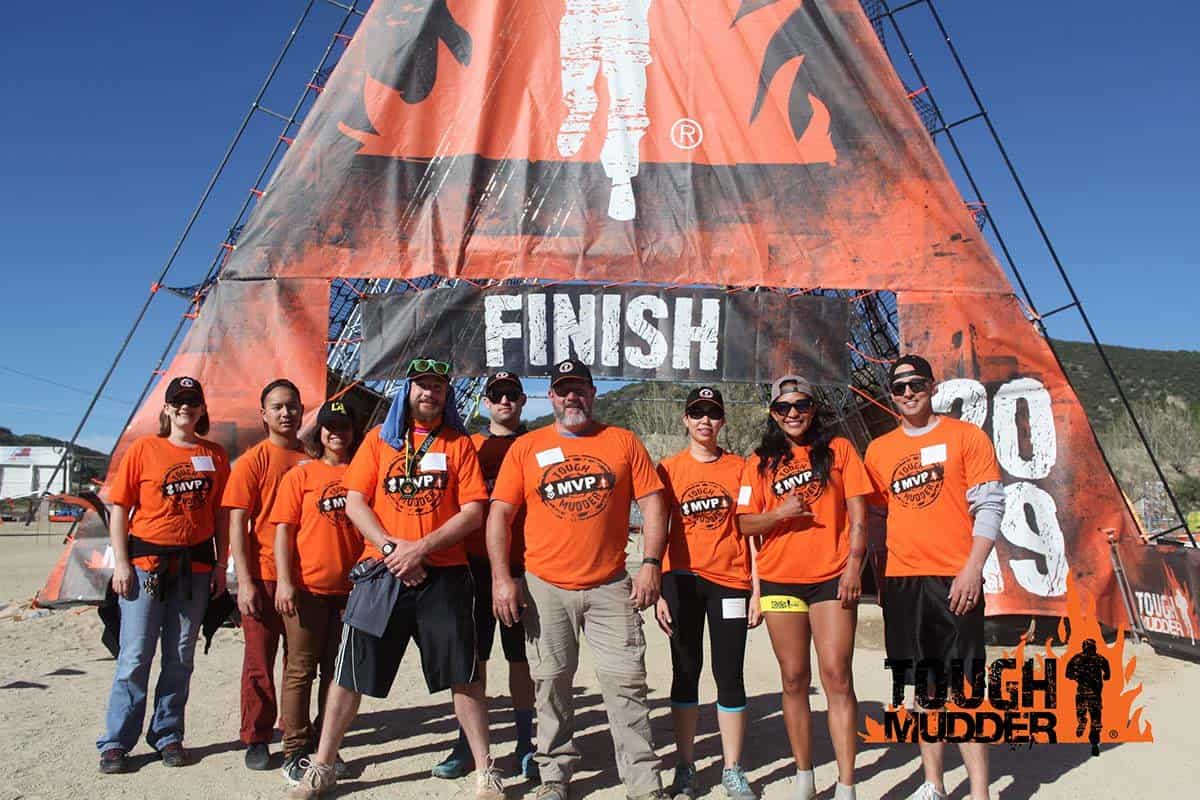 Sign up for Tough Mudder in your local area and have fun!