The pinnacle for any DIYer? Building a house! If you're intimidated by the process, we've got a simpler version for you to try.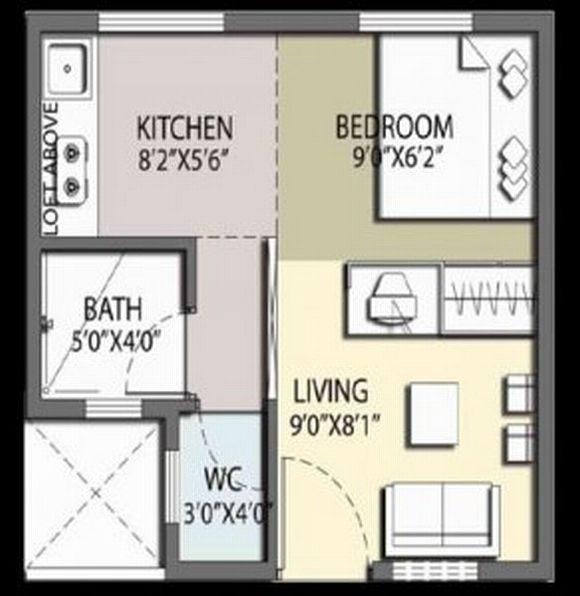 The Tata Group has created a $720 flatpack home that can be built in a week – that's right, 7 mere days! The 215-square-foot home "consists of coconut fiber or jute walls and interiors, and has a life expectancy of just 20 years," writes Ariel Schwartz for Fast Company.
So it's not the luxury home of your dreams, but it might make a nice prefab addition to your existing yard – maybe as a separate office or pint-sized getaway?

The prefab home also has a lot of potential to help provide housing for those in poorer areas or who are homeless. The kit includes windows, roofs, doors and more.
And if you're in the market for something a little more upscale, hang tight. Schwartz writes that a larger version with rooftop solar panels and a veranda may soon be available.
What are your thoughts on home kits? Have you found one that you'd considered building? And if so, what would you do with it?
Photo: Fast Company via Flickr.com/kafka4prez
The following two tabs change content below.

Katy Schamberger is a Kansas City-based freelance writer, editor, blogger and author who weaves experience as a journalist, magazine editor and Chief Content Officer to create compelling, engaging copy that informs, entertains and inspires action. Oh, and she likes to take photos, too, especially of architecture, food and cocktails. Welcome!

Latest posts by Katy Schamberger (see all)