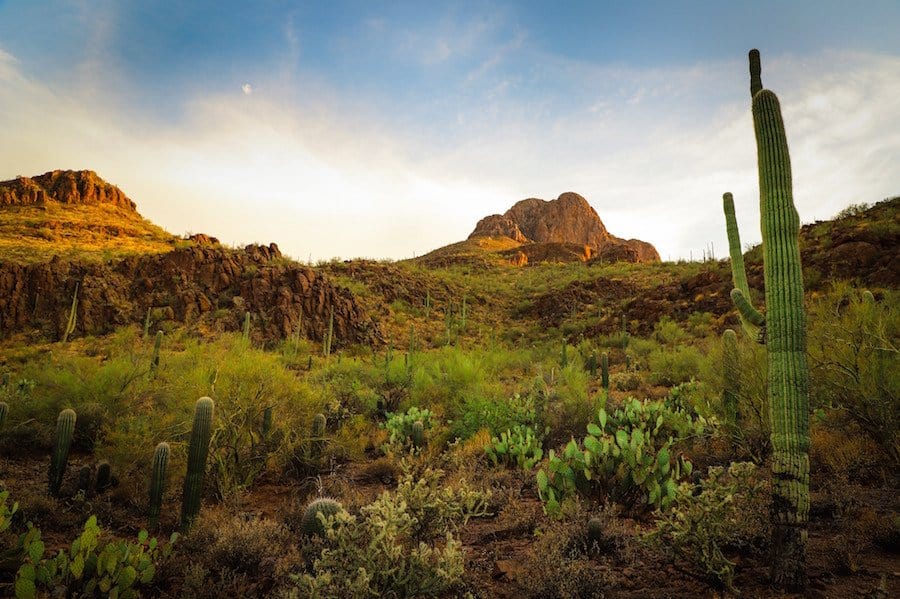 Since leaving Tucson after college I've come to have a greater respect and appreciation for the city and want to share some positive attributes of this amazing community. My parents settled in Tucson more than 50 years ago and until recently served the community as ministers of Unity of Tucson. Here's what I love about Tucson, Arizona.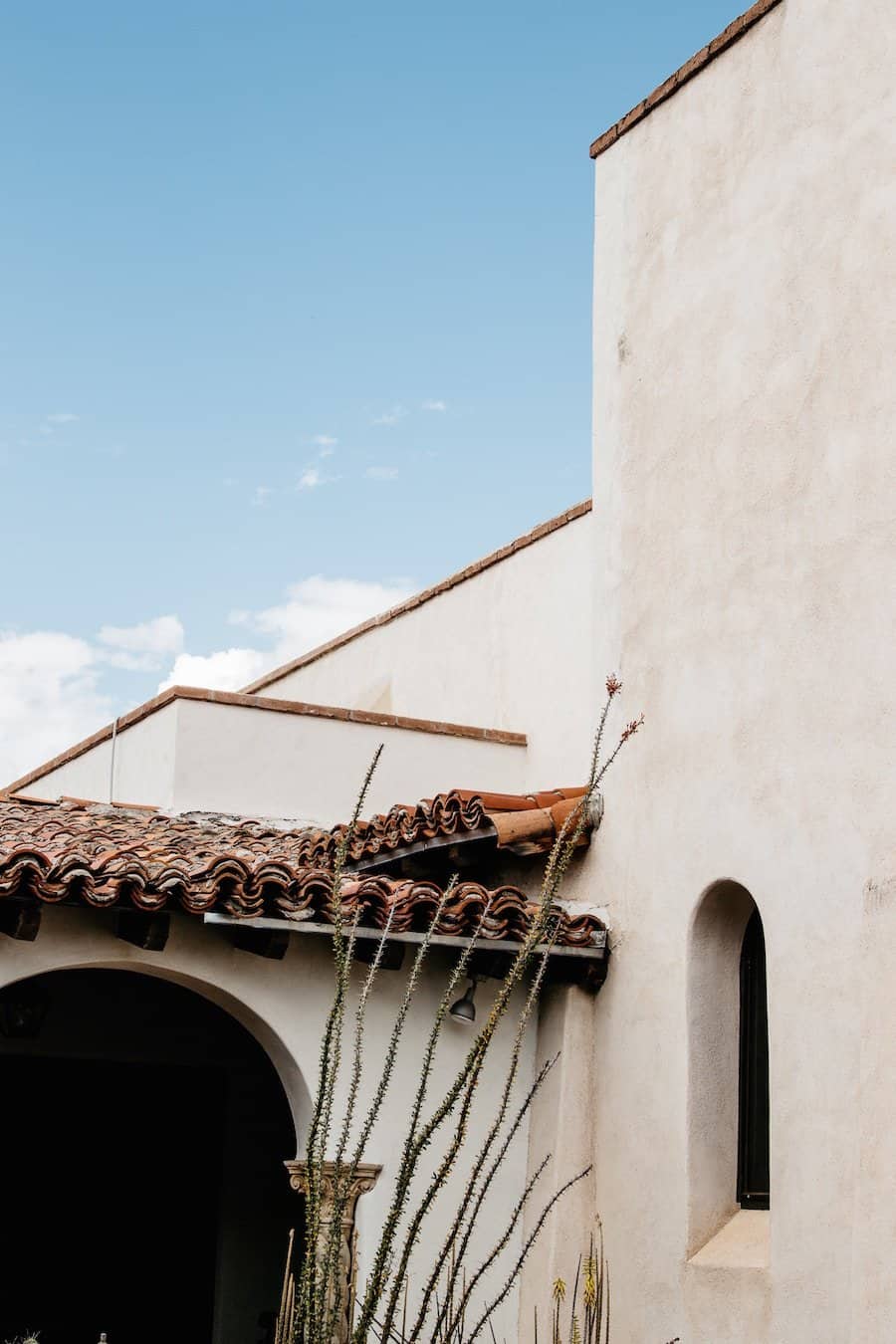 The Weather
It's a cliche' but 9 months out of the year the weather in Tucson is amazing! Yes it does get brutally hot but I'll take a 115 and dry over 95 and 90% humidity.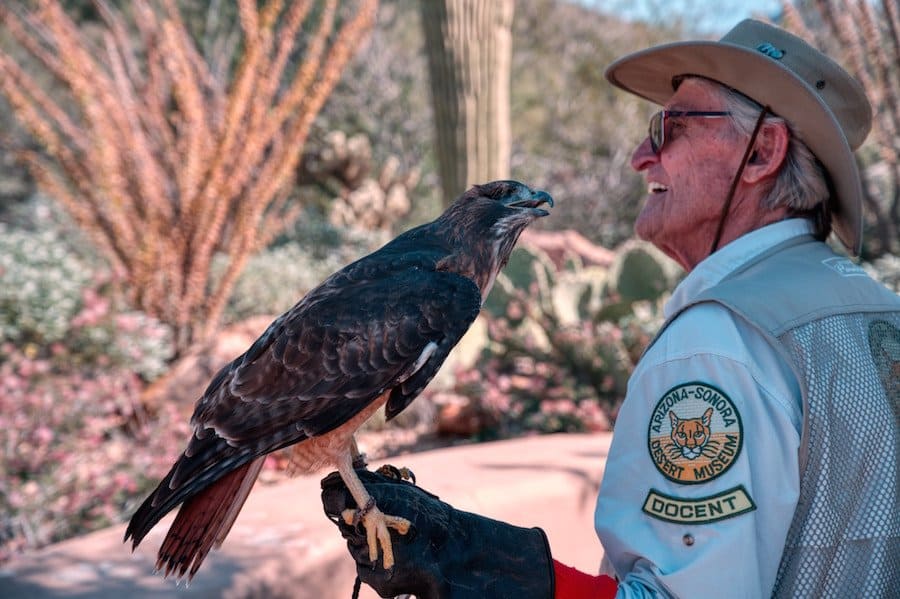 The Outdoors
When it's sunny outside there is no excuse not to enjoy it and the natural beauty that surrounds Tucson beckons to be explored. Sabino Canyon sits at the base of the Catalina mountains and there is a small creek that runs (sometimes strong) through the canyon.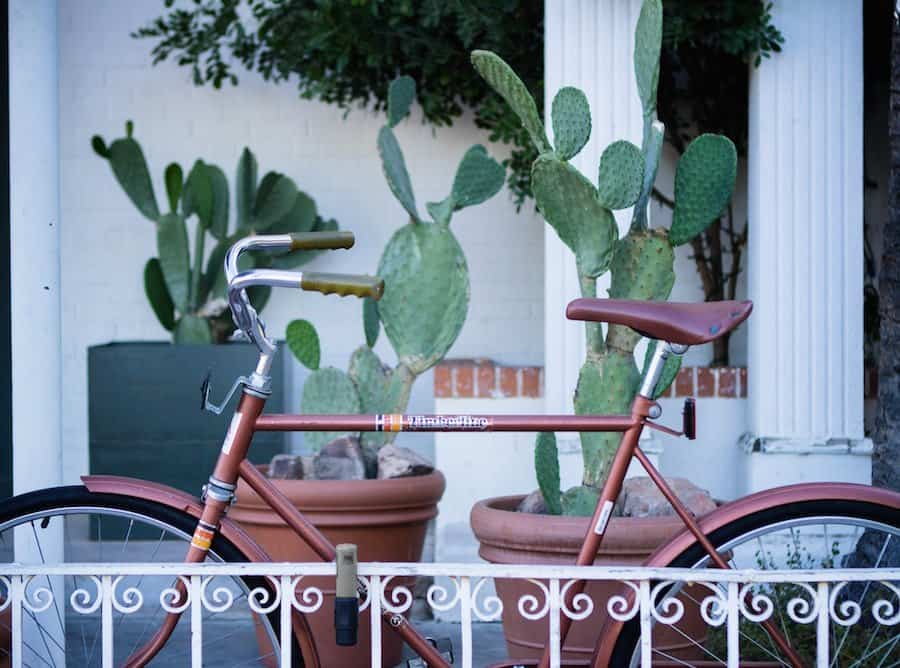 The variety of flora, cactus and wildlife is staggering for an area so close to an urban environment. A Tucson jewel. Mt. Lemmon is also an amazing respite in the summer and there are a ton of hiking trails, biking, climbing and camping opportunities throughout the valley.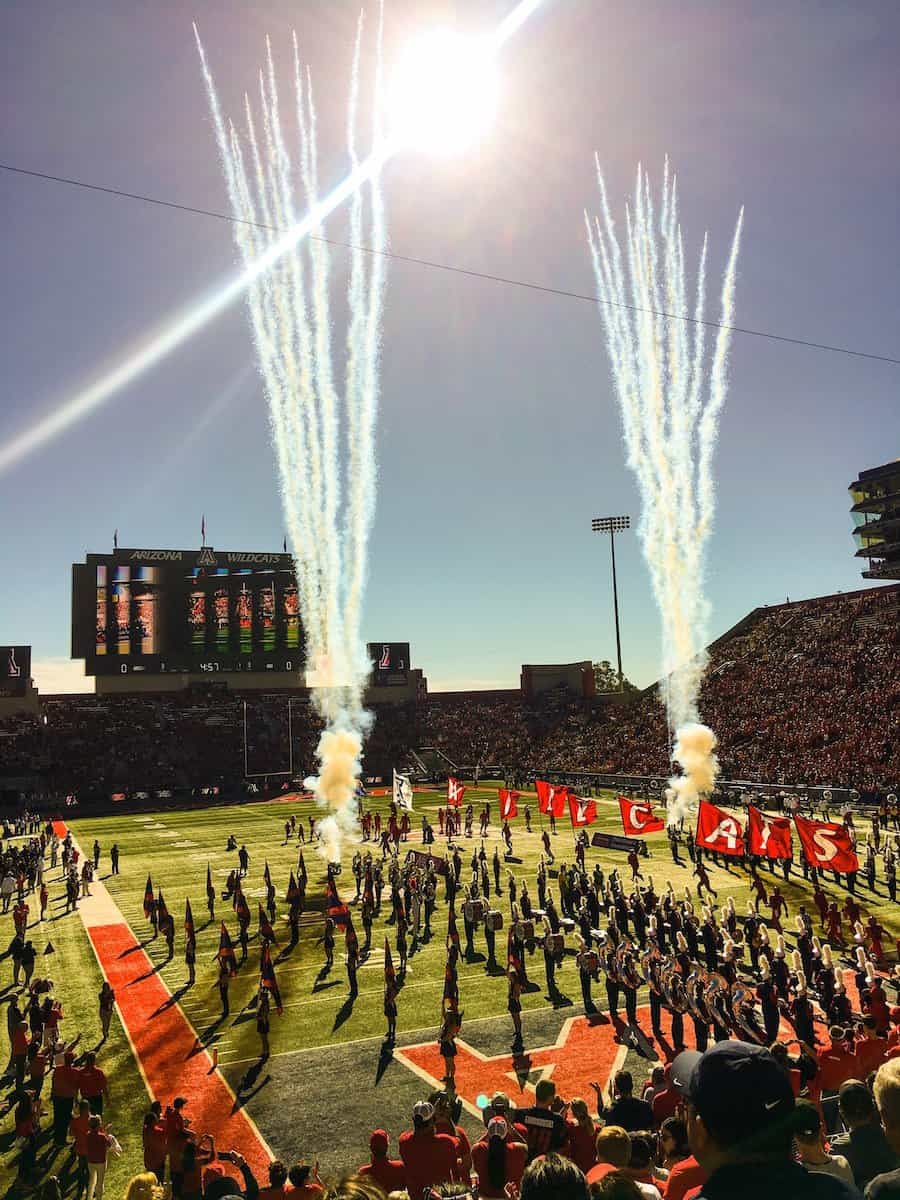 University of Arizona
Yeah – it's my alma mater and I bleed red and blue and grew up on the great Lute Olson Wildcat basketball teams, but beyond McKale Center which helped put Tucson on the map, sits a first-class public university. The University of Arizona continues to achieve high marks across the board for academics and campus life and the University doesn't just sit on it's laurels but continues to build and innovate.
Spend an afternoon hanging out on the "mall" (grass covered central common area) during the school year and you'll be hard-pressed not to want to go back to school.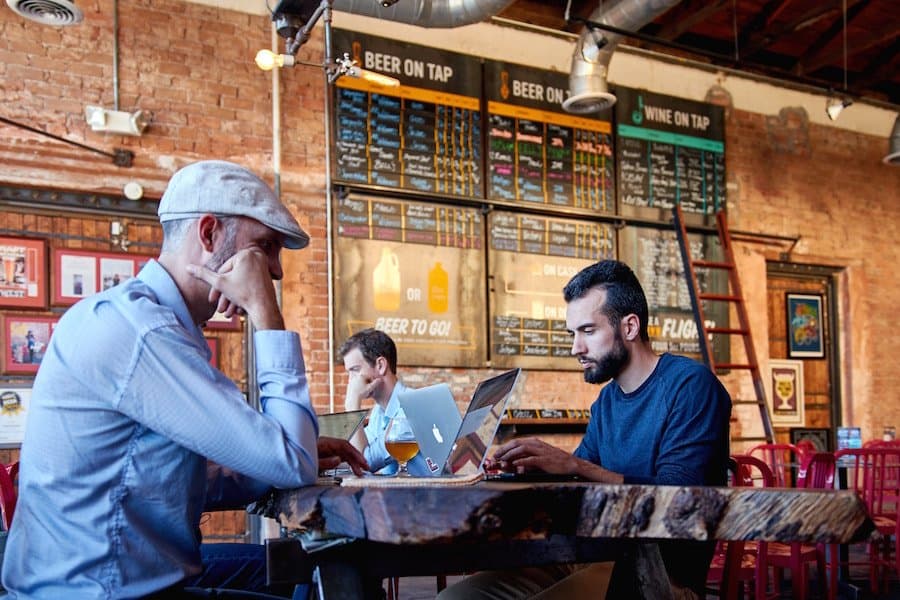 People
After living in New York and Los Angeles you become accustomed to customer service that is expressed begrudgingly and many times not even giving you eye contact. It was always a pleasure to return to Tucson where most folks are genuinely friendly and eager to assist you. New Yorkers can truly be the most helpful people in the world but the day-to-day attitudes in Tucson are fantastic.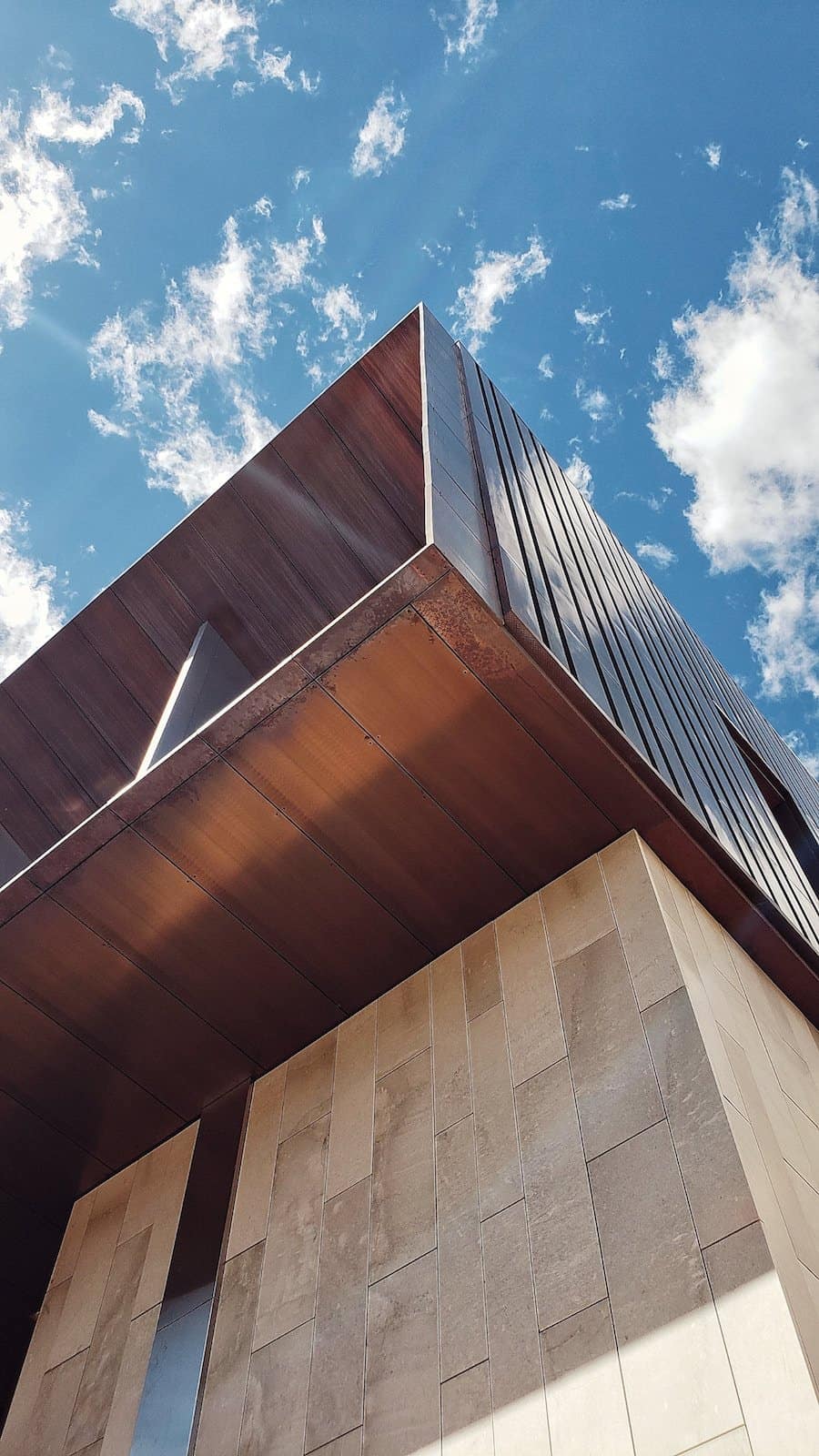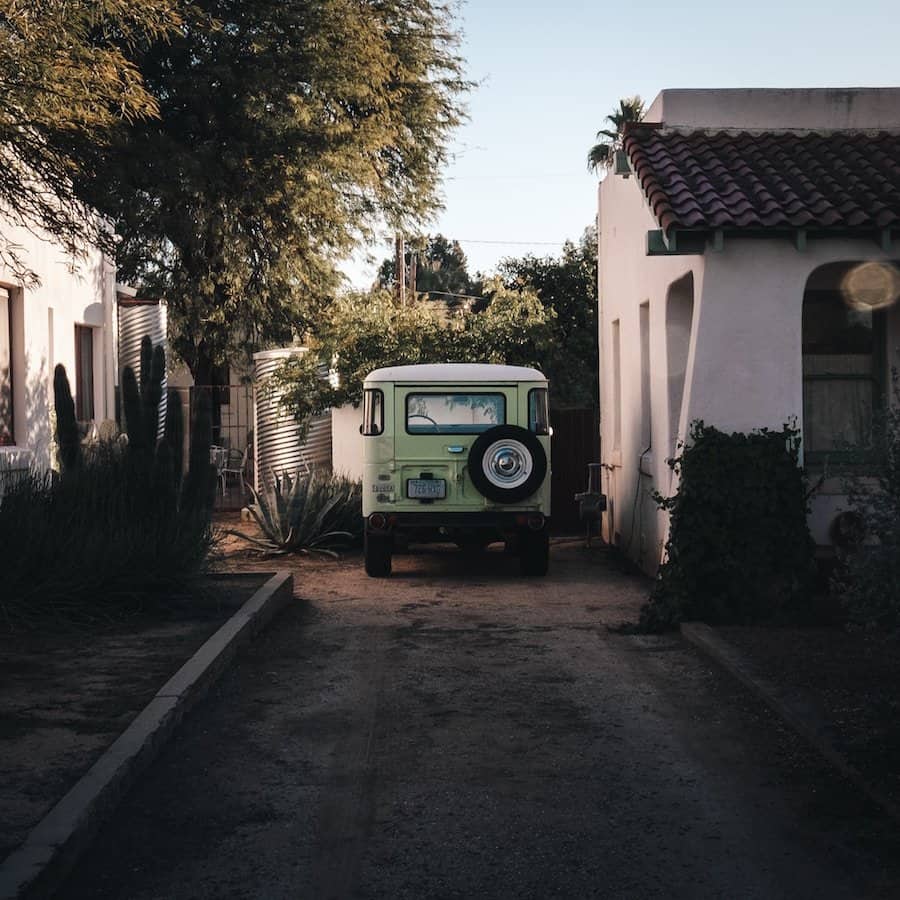 Atmosphere
Tucson is laid-back but not in a slacker way. The pace is easy-going and relaxing and not really the wild west that it is often portrayed as. There's a reason that for a city of it's size, Tucson can count at least five major luxury resorts such as La Paloma and Ventana Canyon, not to mention Canyon Ranch, a world-class spa. People come here for the weather but tend to stay for the atmosphere and attitudes.