Ever thought of using stone veneer as an interior accent wall or considered reinvigorating the entrance to your backyard with an expansive patio door? These tips, inspired by Ply Gem building products, will provide a foundation for your next home update.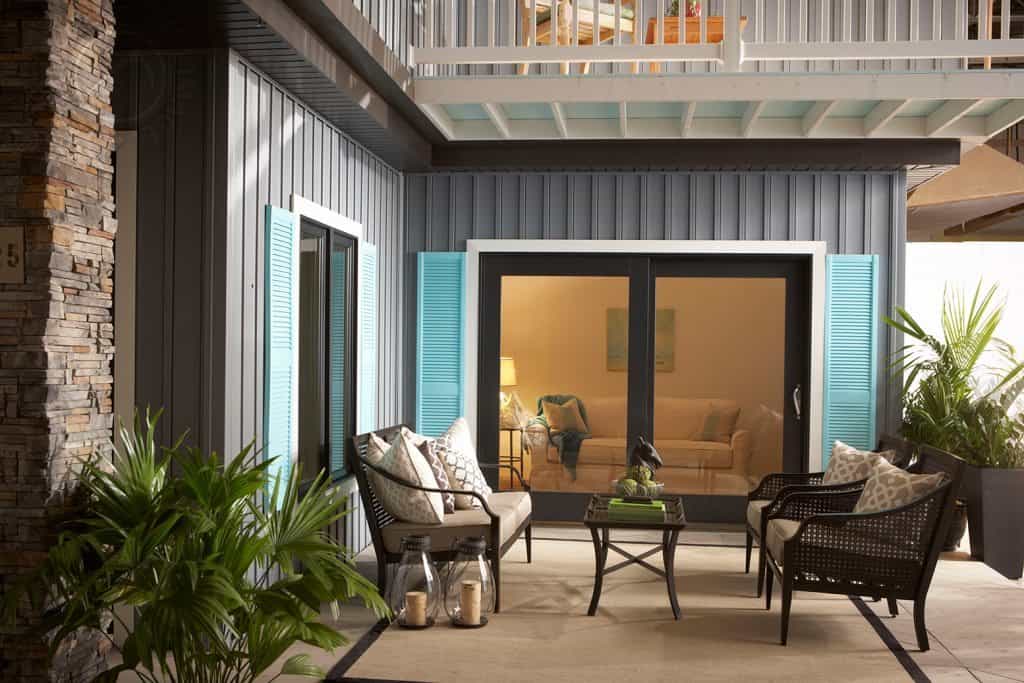 Bring the outdoors in and the indoors out: a large sliding patio door can help to beautifully extend your living space. Brands like Ply Gem Windows and Simonton Windows & Doors offer 2- and 3-panel patio doors with add-on options such as stormproof impact glass.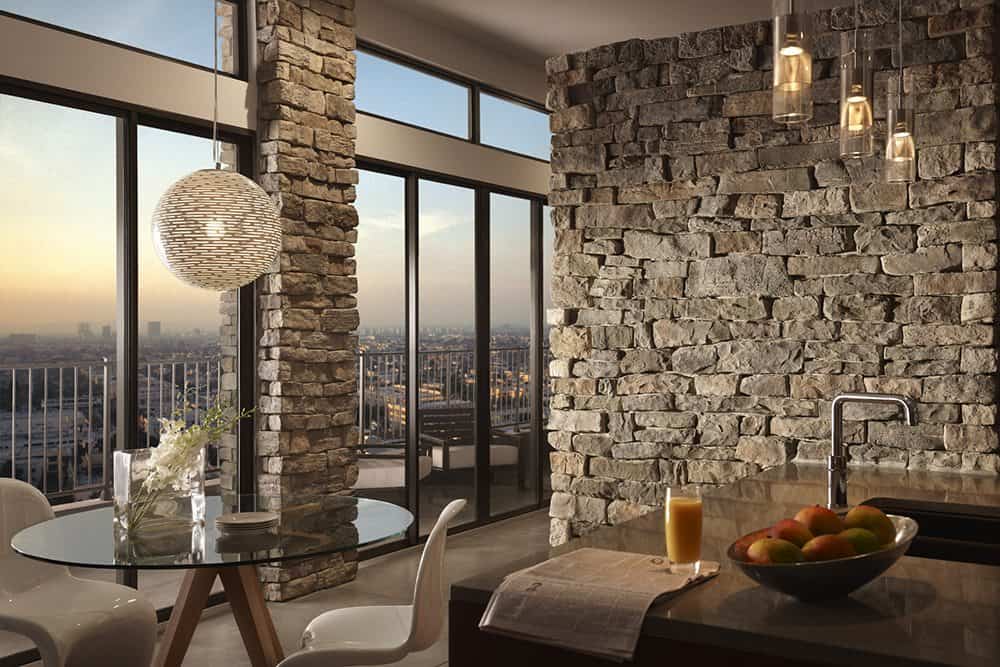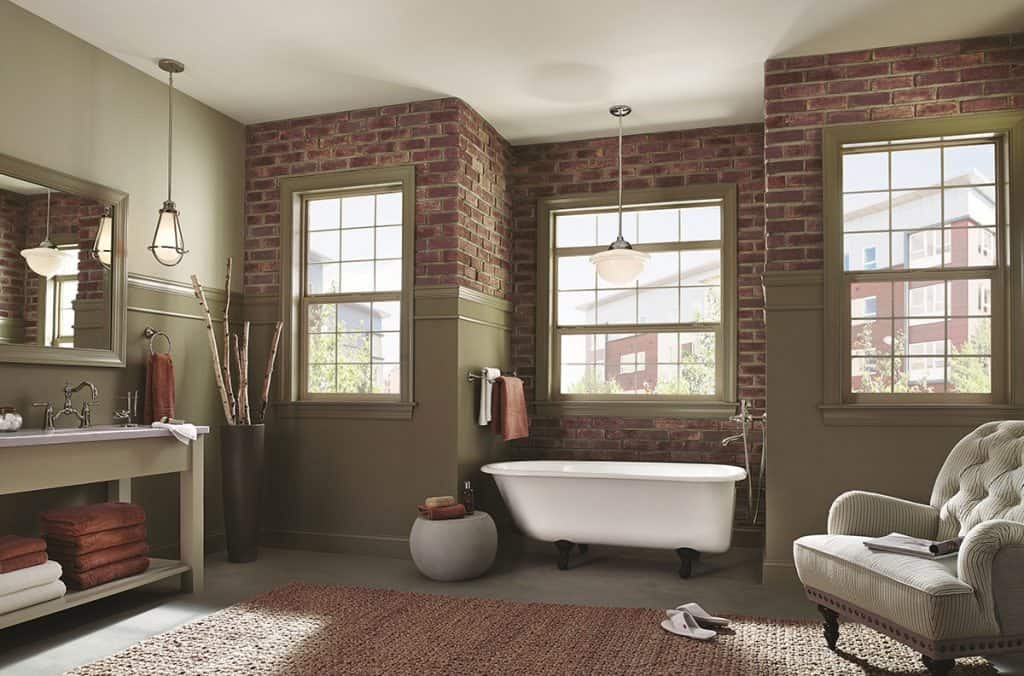 Not just for a home's exterior: Stone or brick veneer can work surprisingly well as a modern interior accent wall in a kitchen or a bathroom.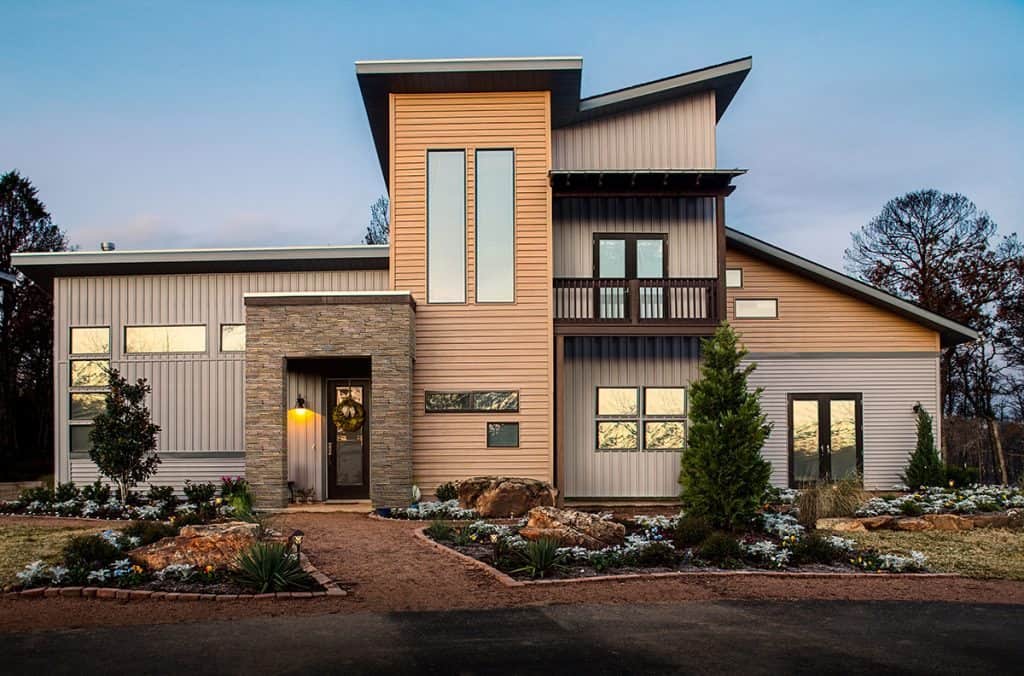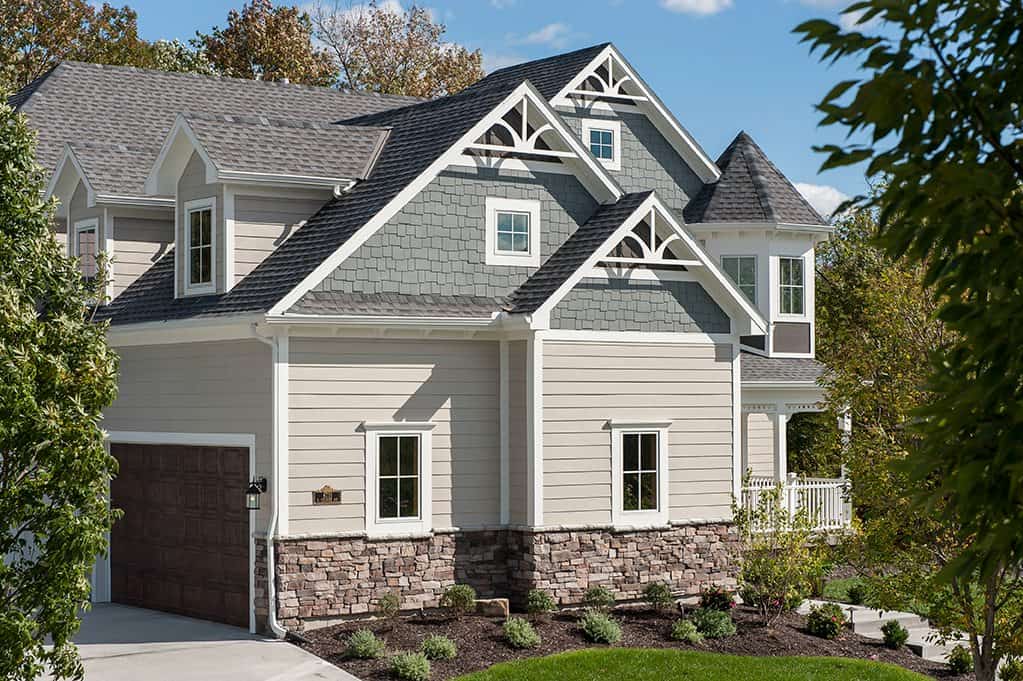 Don't be afraid to get eclectic with your exterior: for both modern and classic styles, there are many ways you can combine windows, trim and various siding styles to achieve a coordinated look. Try using online tools such as the Ply Gem Designed Exterior Studio Visualizer, which lets you upload a picture and virtually redesign your home exterior.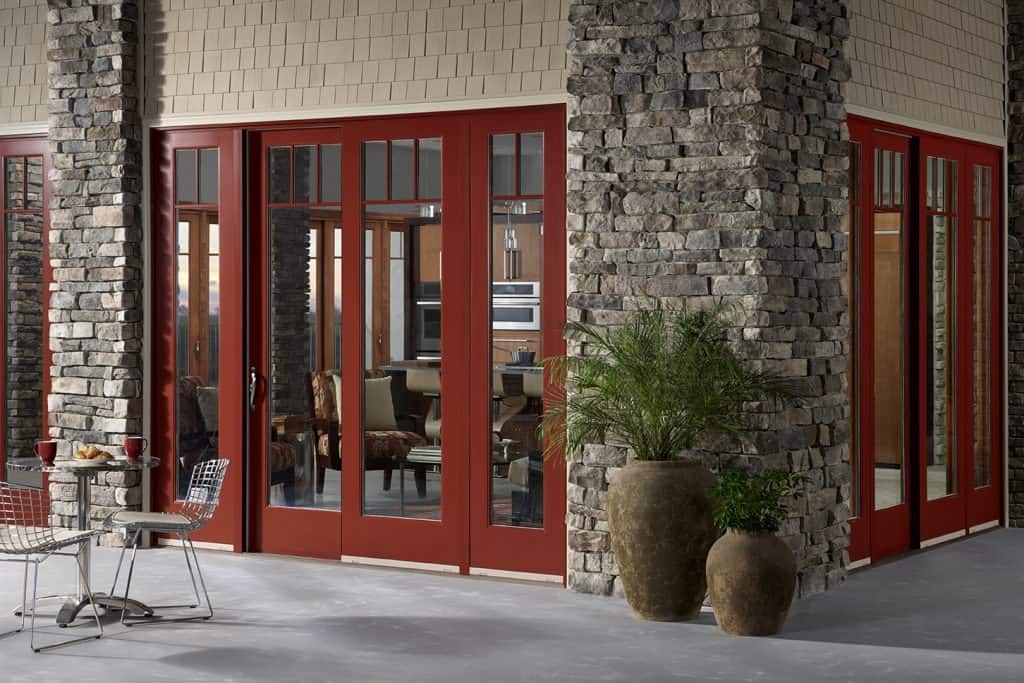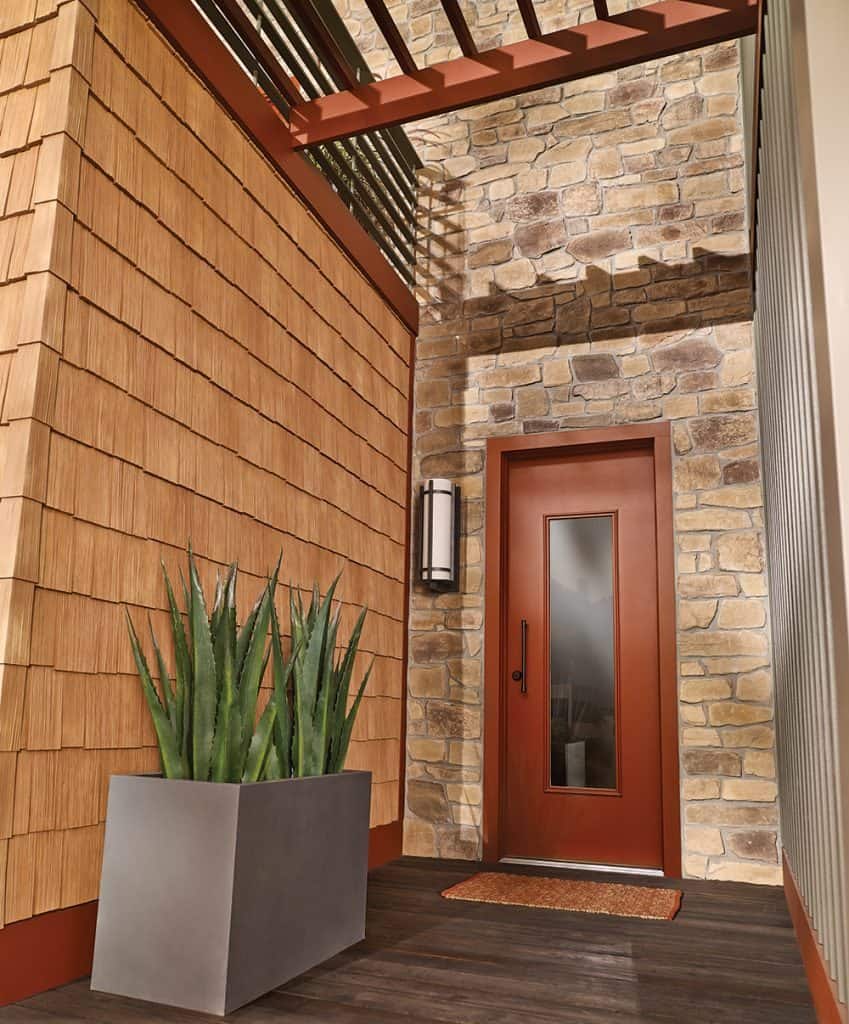 Accent colors don't just apply to interiors: try an unexpected dark red or burnt orange door or window frame against earth tones.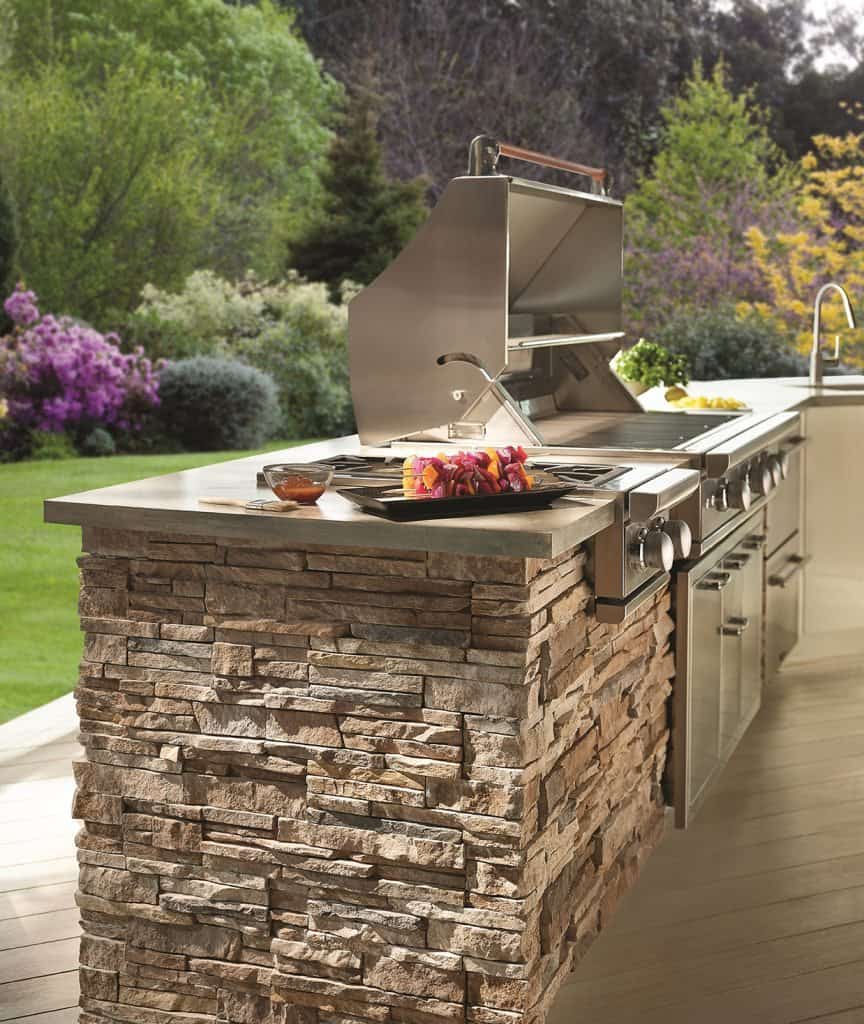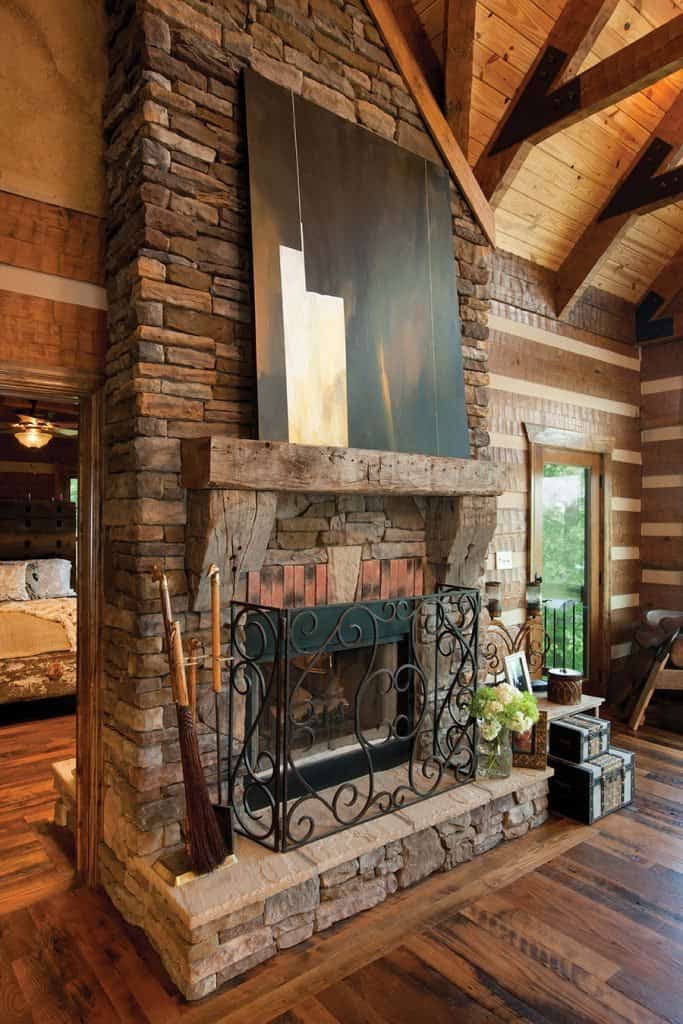 For framing a fireplace or a grill, stone veneer delivers a rustic feel, but is lighter weight than natural stone for easier application. Experienced DIYers can even try their hand at projects using products like Ply Gem Stone True Stack.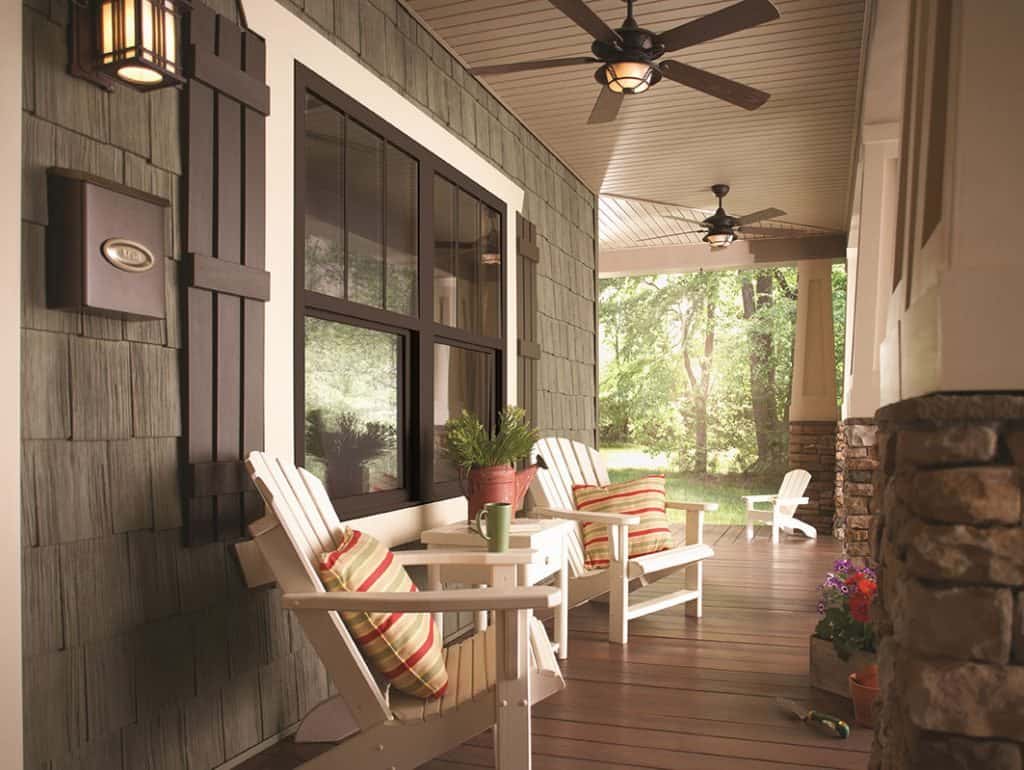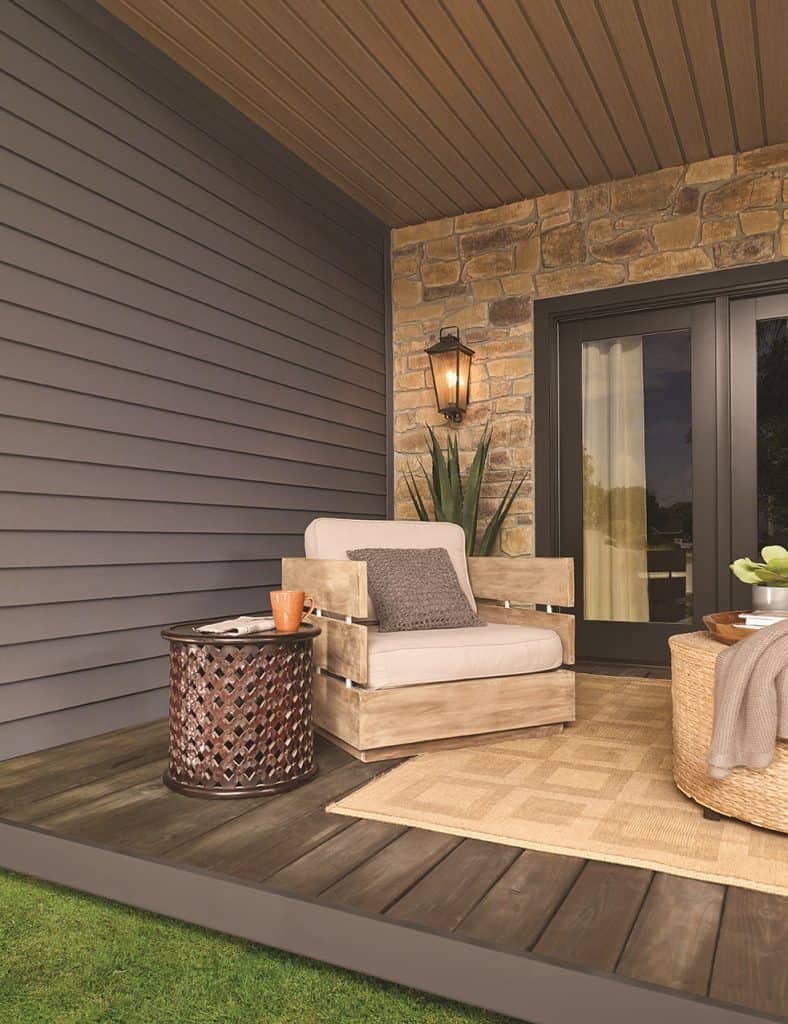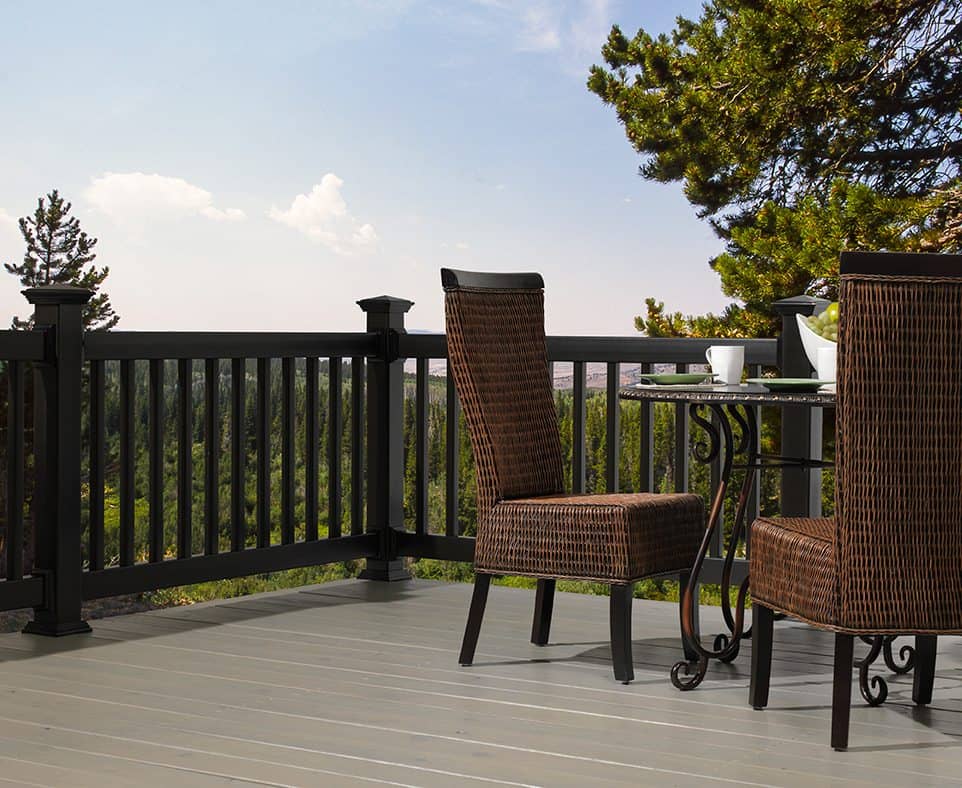 And at the end of a long day, pull up a chair… outside. Combine siding, windows, or even railings with on trend muted hues such as dark grey, brown or black to add style to your outdoor lounge area.