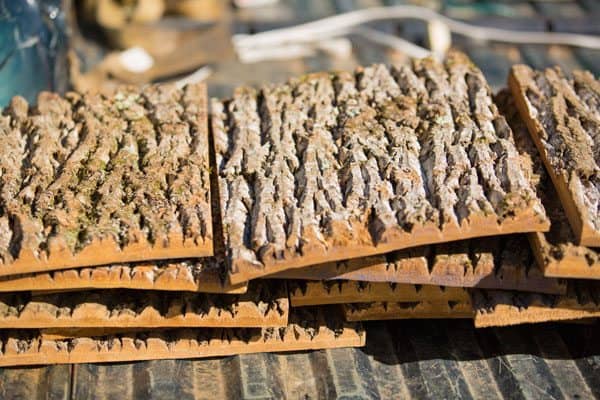 Here's a siding material you don't see everyday, tree bark.
BarkClad, based in the southern Appalachian Mountains of western North Carolina, is a bark siding and building-supply company. They head into the woods every summer for a few weeks to harvest the bark of the Southern Tulip Poplar, a hearty and abundant tree whose characteristic to grow straight and tall makes it an ideal source for natural siding.
BarkClad Siding
Each piece of bark is carefully hand-peeled from trees that have been sustainably harvested for the furniture and plywood industries, saving what otherwise would go to waste to create a beautiful natural siding product.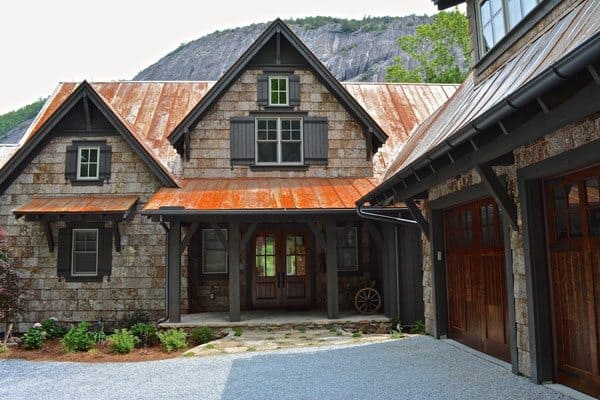 All BarkClad natural poplar bark siding is hand-peeled, dried in a certified kiln, hand-cut on-site, stacked, loaded and shipped for delivery within a 1-week period or less to maintain the exceptional natural integrity of the bark.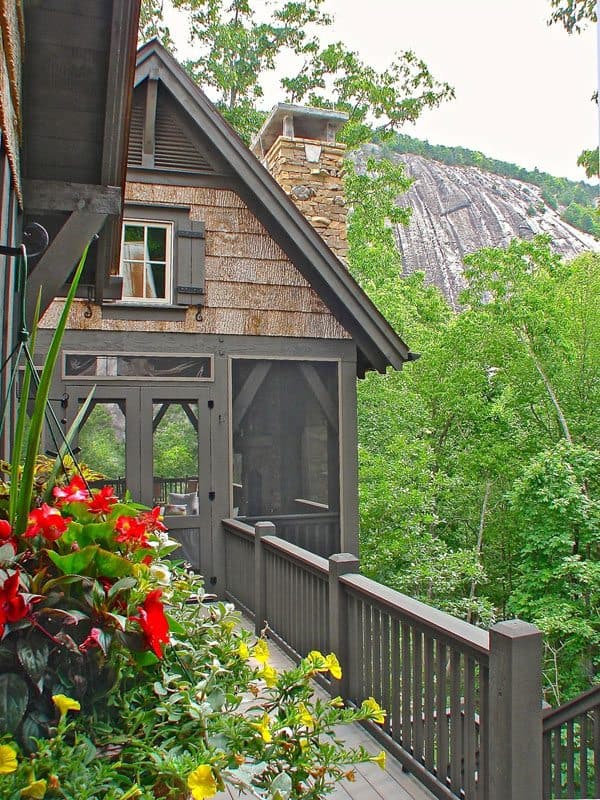 BarkClad natural poplar bark is available in three grades, including 1 ¼"+ Super Exterior Premium Grade, ¾"-1″ Exterior Standard Grade and less than ¾" Interior Grade – making it the perfect siding choice for all of your interior and exterior siding needs.
Their distinctive bark is found on the exteriors and interiors of fine rustic homes and lodges, lake cabins, seaside cottages, and natural commercial properties across North America.
SmartBark Engineered Bark Siding
With an estimated installed savings of $2 to $3 per sq. ft. compared to natural bark siding, SmartBark saves builders, developers and homeowners time and money without sacrificing style.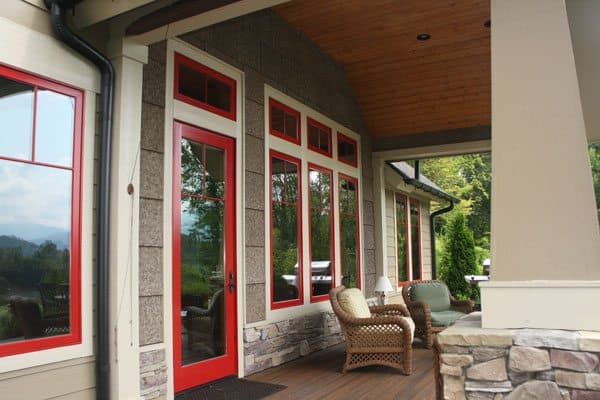 SmartBark is weather resistant so it doesn't fade, darken, rot, mold, crack or curl. It is easy to install and doesn't require bug treatment or a special moisture barrier. BarkClad's exclusive 30-year limited warranty ensures your siding will look beautiful for years to come.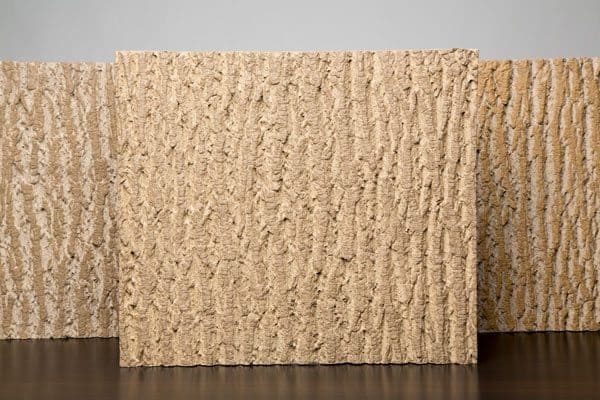 It is washable, paintable and flame resistant, and with an R-value of 4.7 per inch, SmartBark saves on energy costs year after year.
Visit BarkClad.com for more details.