This is a sponsored post written by me on behalf of Trane Residential. All opinions are 100% mine.
Like many older homes in southern California, we do not have central air conditioning. Year-round mild temperatures didn't convince builders in the 1940s to add air conditioning to many homes, but these hot summers are convincing us that we need to install an air conditioning system sooner rather than later.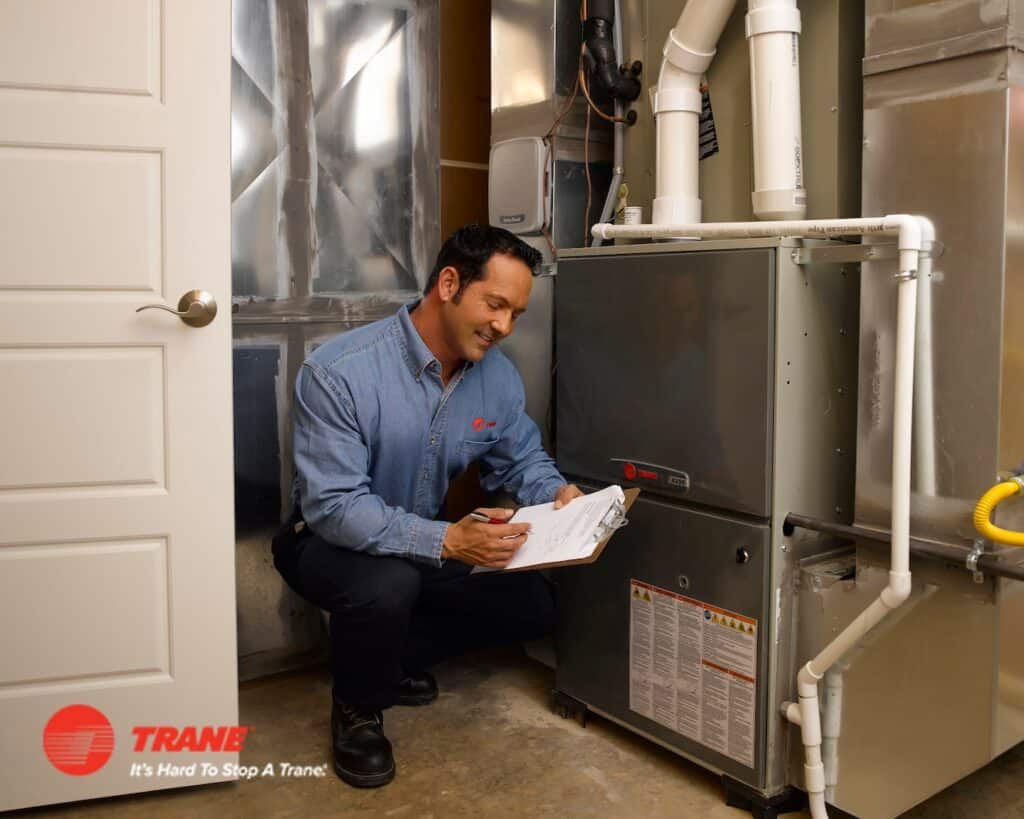 Here's Why Angelenos Need Air Conditioning
Less than half of the homes in Los Angeles have air conditioning and only 1 in 4 have central air, but this is changing for many reasons.
Climate change and smokey summers due to wildfires are driving much of the adaption of air conditioning. For a few weeks this summer we couldn't open our windows because the air quality was so bad, but without the cool cross breezes that we rely on in the summer to keep cool–we were hurting.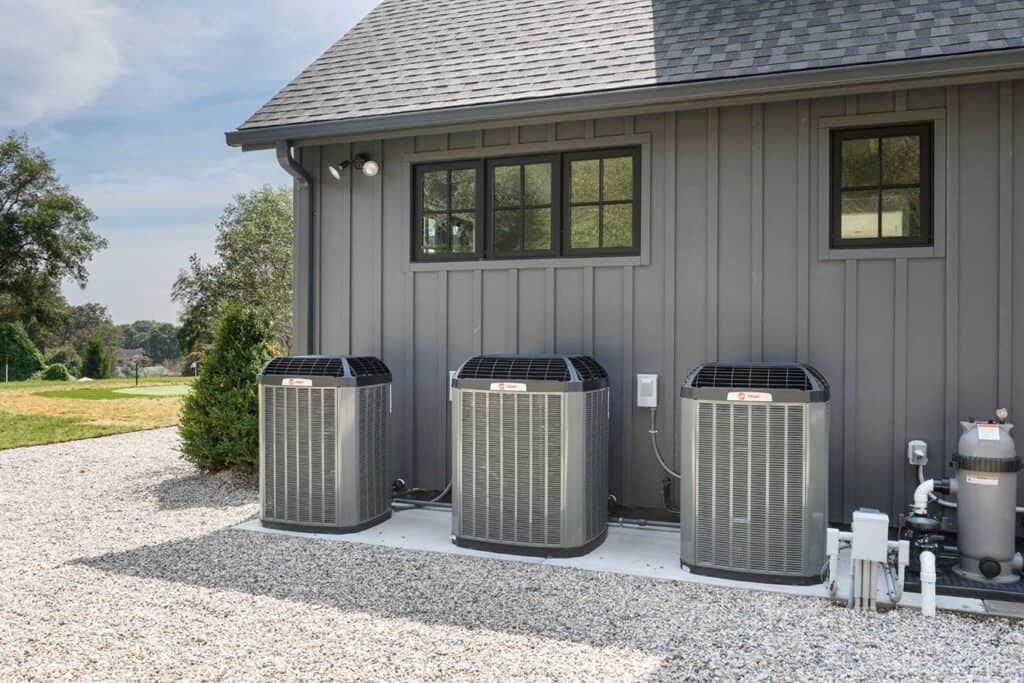 We've been in LA for 11 years and it seems that the temps rise each summer and the wildfires get worse. We tried escaping to San Diego a few weeks ago and even hit smoke down there.
We run indoor air filters, but a central air conditioner with clean filters would be the best way to ensure our indoor air quality is sufficient.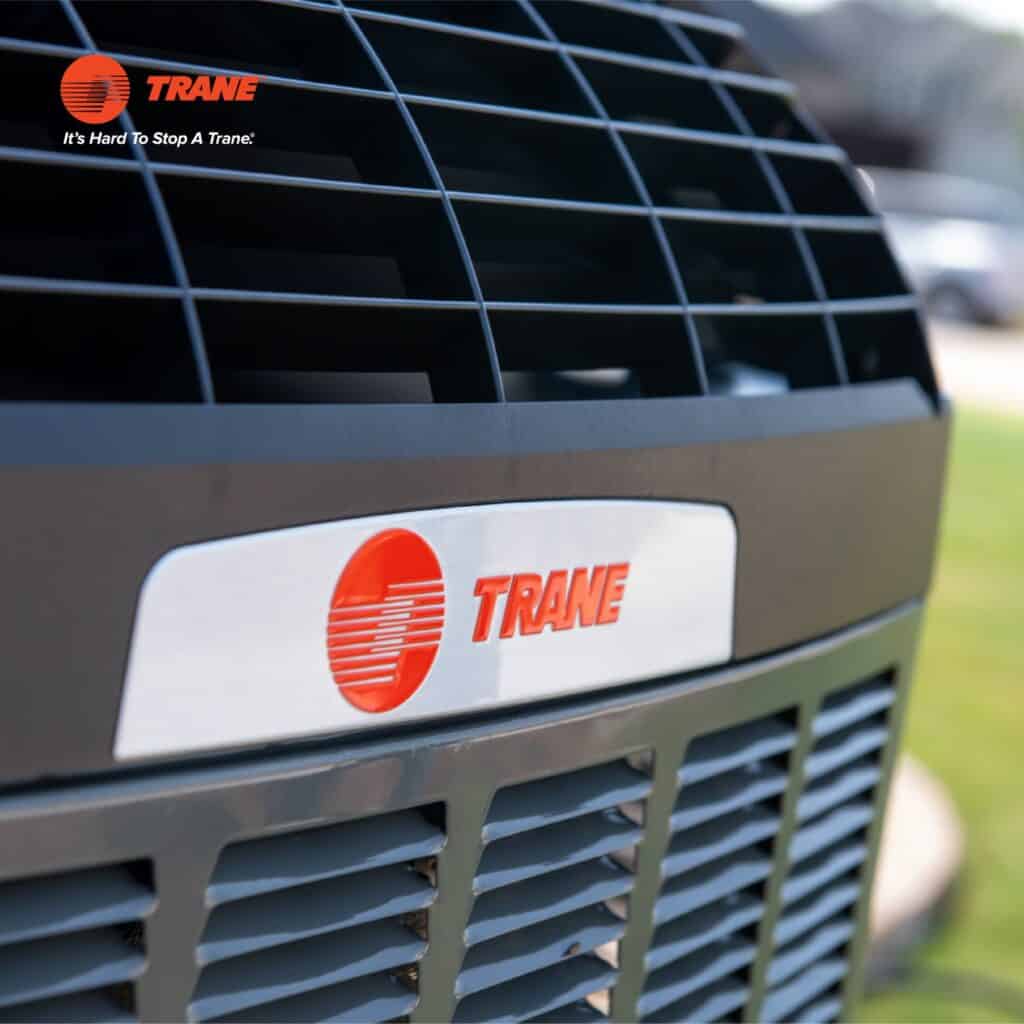 New Construction Gets A/C
Almost all new construction in the LA area will have central air as part of the plans. This increases the value of the property and it easier to setup on a new build as opposed to a retrofit.
When we first moved to LA, we were shocked at how few homes we visited had central air. My wife and I both grew up in desert communities, and air conditioning was a must-have.
Most house flips in our area are now retrofitted with air-conditioning and it's become a major point of negotiation for homebuyers who usually need to factor in the cost of adding it in later after buying a home.
Don't Forget the Furnace
Many mid-century homes in our area (including ours) do not have central cooling and many of the heaters are very old.
We figure our heater is probably about 50 years old and the ductwork is dated (smaller diameter). A new energy-efficient furnace would provide more comfort and save us money each month.
The Harmony of a Proper HVAC System
A well-balanced HVAC system will include an air-conditioner and heater that work in harmony.
Here in LA it can be 95 degrees one week and drop into the 50s the next. We need an HVAC system that can respond accordingly and keep our home comfortable no matter what the temperature is outside.
Trane HVAC appliances are designed to work with their Comfortlink thermostat which is a connected smart thermostat. Comfortlink can provide multiple stages of cooling and heating, so you are only paying for the energy you really need.
Smart thermostats are also highly programmable based on usage, comfort levels, and when you are home.
HVAC Should Be a Priority
It seems our list of home improvement projects is never-ending, but after this summer, a new HVAC system has jumped near the top of the list.
We've received estimates from certified Trane installers, and they laid out a plan of what our home needs to achieve the comfort level we desire. We suggest finding a local Trane dealer in your area to evaluate your home and the specific needs of your family before ordering and installing any equipment.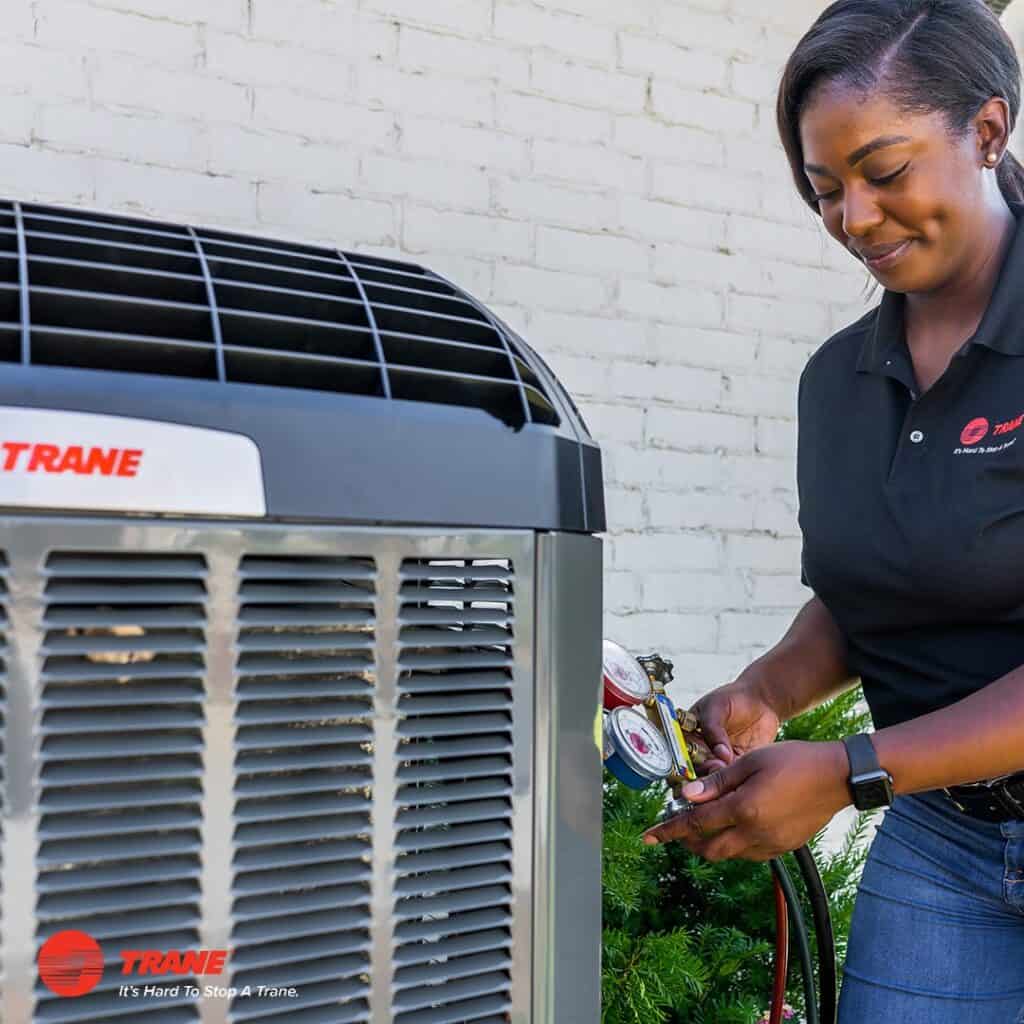 We are not faced with temperature extremes here in Los Angeles, so choosing the right HVAC equipment that properly fits the size of our home and how it will be used, will be the key to running an energy-efficient and comfortable home.
It's also important that our new HVAC system fits within our budget. Value is important to us, but we understand this is a long-term investment and we plan on living in this home for years to come. Choosing an air-conditioner with one of the lowest cost-per-minute ratios will end up paying for itself within a few years.
A quiet AC unit is also something we want to consider as we spend a lot of time in our backyard and outside, and the drone of an AC unit would get tiresome. Fortunately, Trane lists the sound output of their units in decibels, which also can help in our decisions.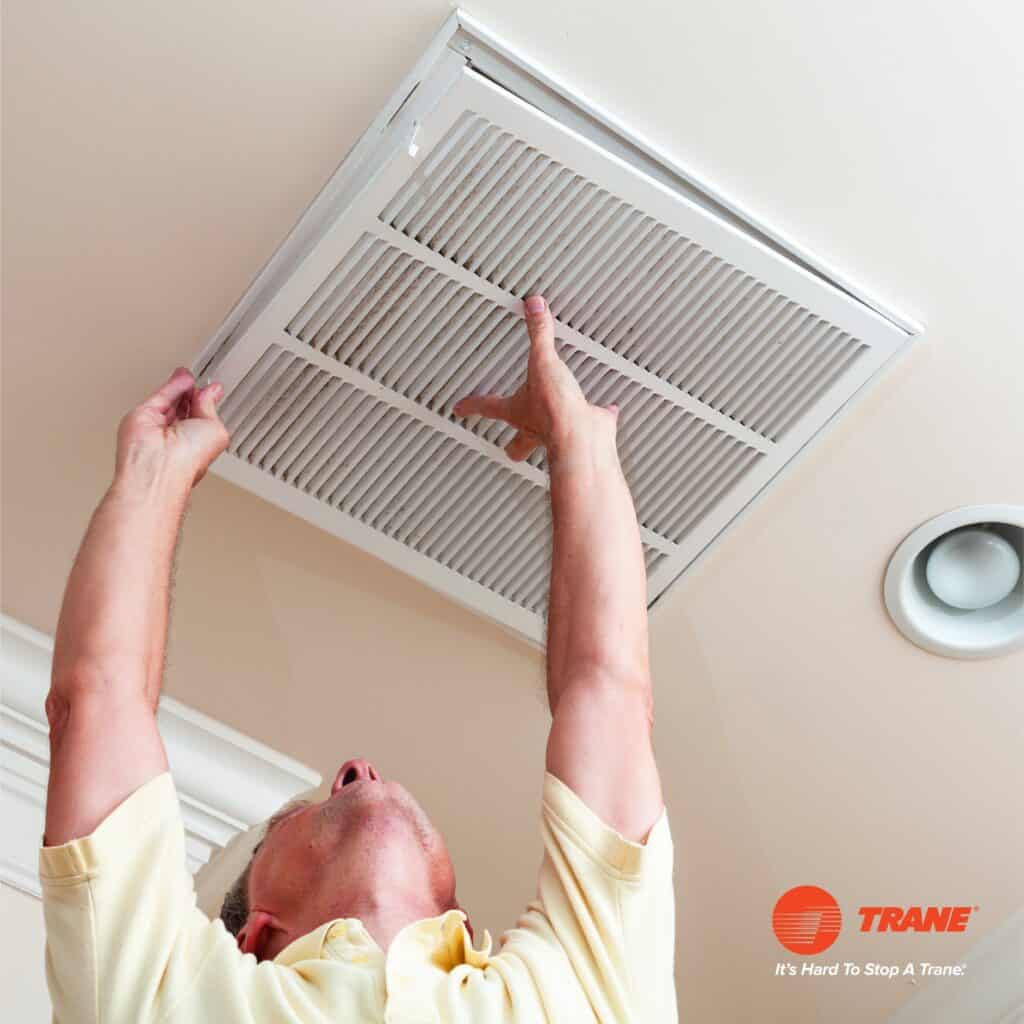 Lastly, it's important that we know how to replace our Trane Comfort Performance Filter and schedule this in the calendar. The key to maintaining a well-tuned HVAC system is to always replace the filters when needed. This easy and inexpensive maintenance item should not be overlooked.
We'll have to save up a bit to make all of this happen, but we can't imagine a more life-changing and seamless upgrade to our home than installing a new HVAC system.