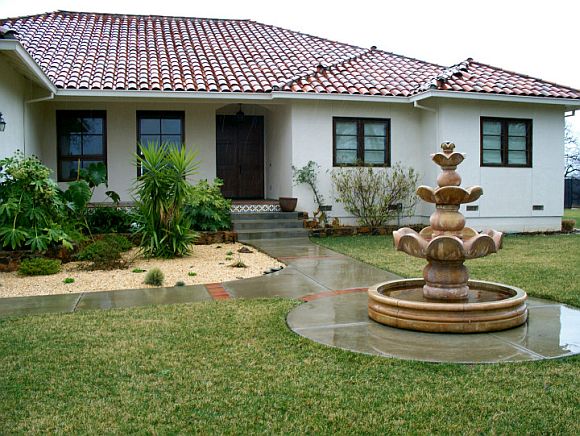 Boosting your homes value is important to us all and we all know that DIY projects require a fair amount of planning: budget, specifics, tools, decor, etc. Yet it's also worthwhile to plan farther out and decide when–or if–you may be selling your home.
If you'll be moving in a few years (or less), you may want to plan a project that will help maximize your home's resale value. It's rare that you'll recoup each and every dollar you invest in a project, but you can certainly ensure a higher return on your money with the following projects.
Anything that expands your home's square footage makes your residence more valuable per square foot. Consider finishing a basement (here's a great lighting tip), creating a recreation room, or screening in a porch (or even building a sunroom.)
New windows, especially those that are energy-efficient, won't only provide you with a savings boost now–they'll be a particularly attractive feature if you decide to put your home on the market. If you're looking for an eco-friendly option, try low-E windows.
If you're looking for simpler projects, try new paint, flooring or other interior accents such as decorative plasterwork. These sorts of DIY options can be completed within a reasonable budget, and go a long way to refresh a home's interior without requiring a major–and costly–renovation.
Most kitchen projects will also go a long way in maximizing your home's value, as the kitchen ranks consistently as the most popular area for DIY and renovations. Choose from small yet visually striking improvements, including new faucets and cabinet pulls, or go all out for a complete transformation–we've got a few planning resources for you.
Have you considered your timeline at your current house before undertaking a DIY project? Or do you see yourself at your residence for the foreseeable future?
Photo courtesy of FrontDoor.com