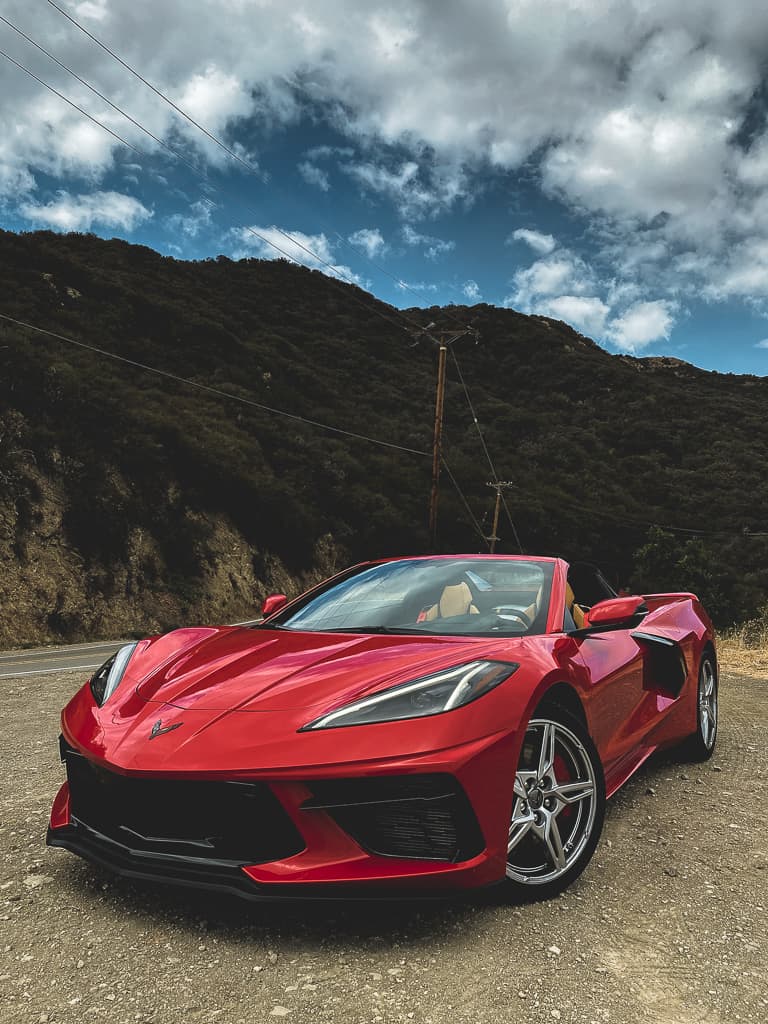 The 2020 Corvette C8 Convertible, is one of the most highly-anticipated vehicle launches in years.
We got a sneak peek of the convertible in action before the release and we've never seen more elbows thrown to get into position outside of a Pantera concert.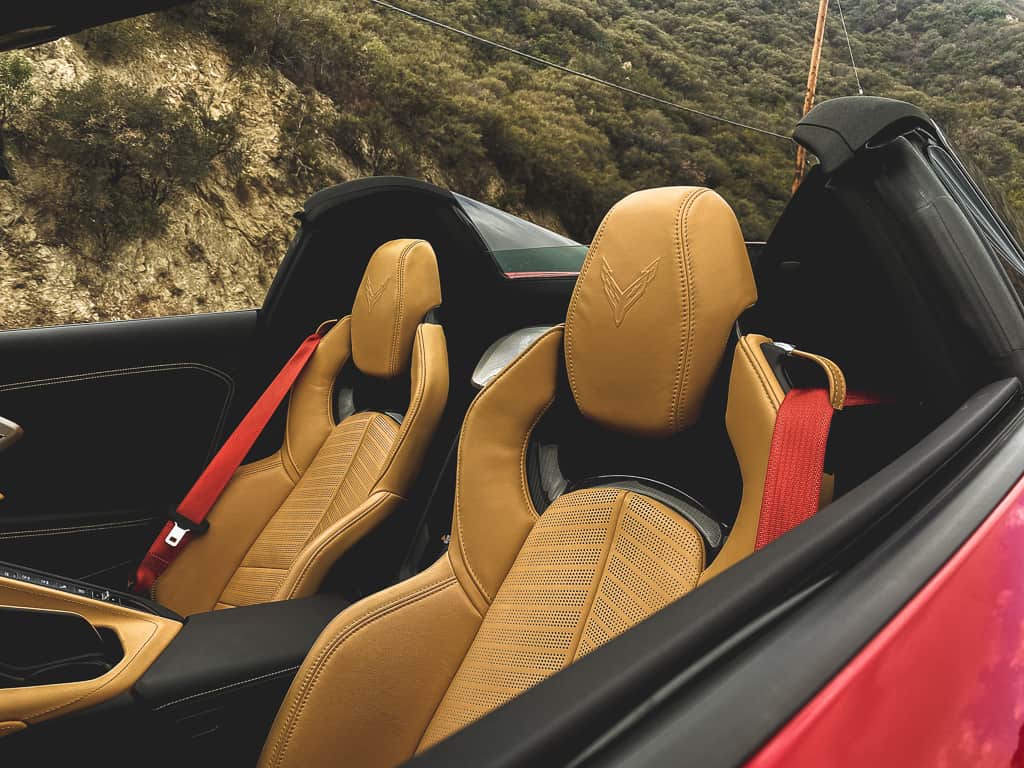 The C8 is truly a remarkable machine, and we had the pleasure to take it for a spin in the mountains of Malibu. With the top up or down, it's a real head-turner and the driving experience is unreal.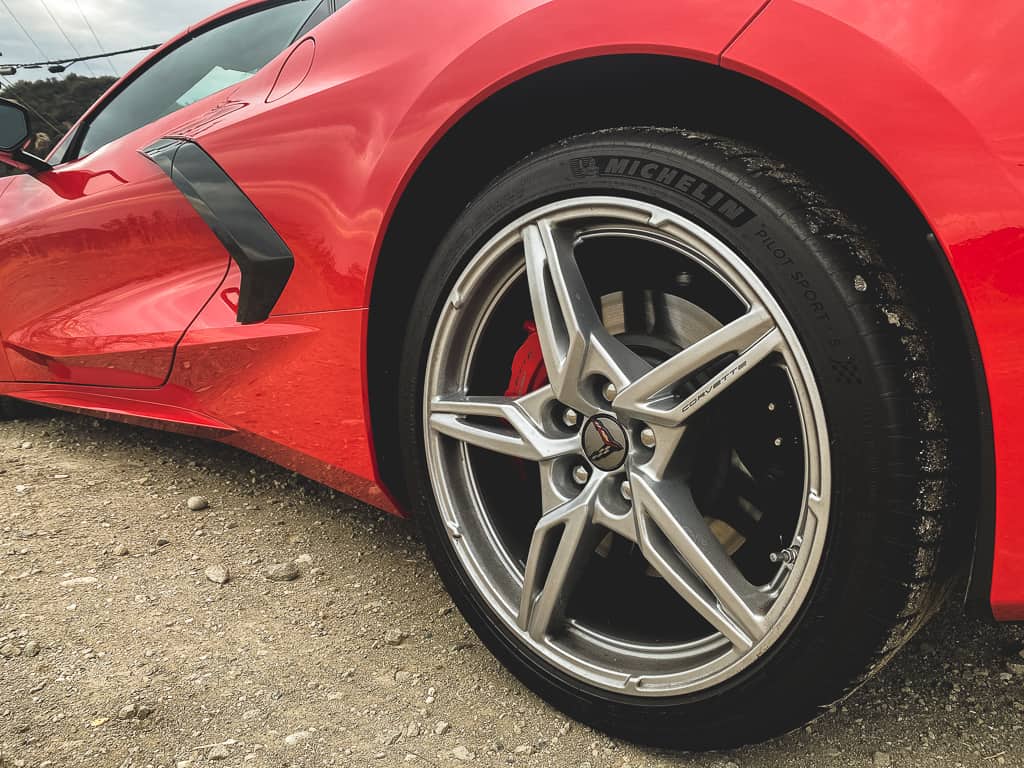 The 2021 Corvette C8 is now available, also as a coupe or convertible. The distinctive styling of the C8 was a bold move for GM, but it seems to have paid off in spades, with sales going through the roof.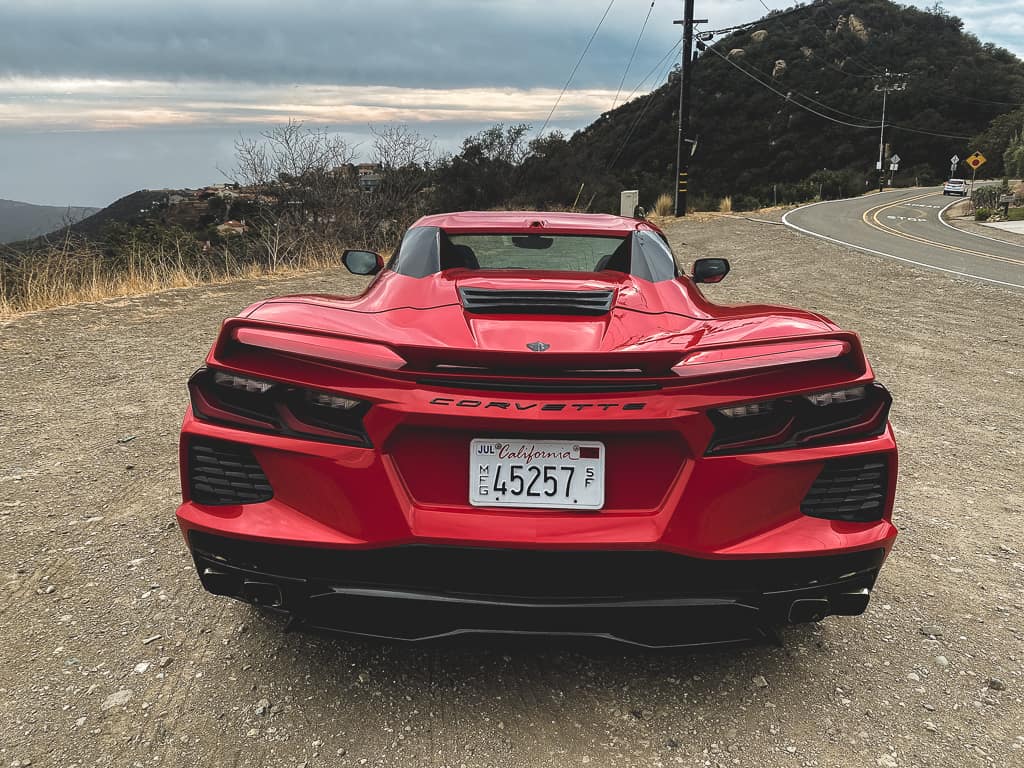 A mid-engine Supercar for $90,000 was unheard of until now.