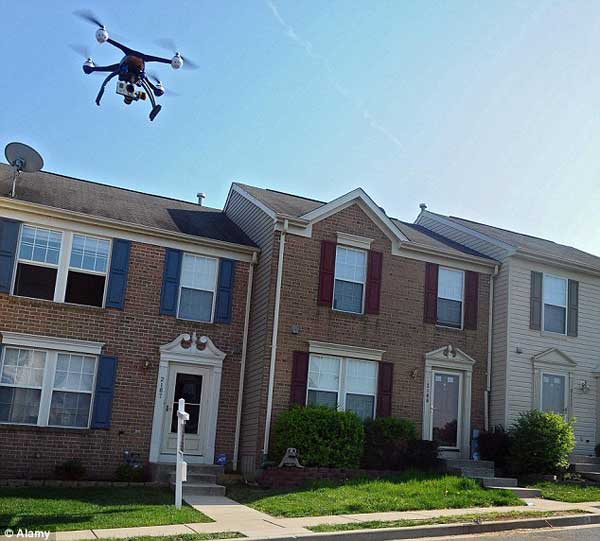 Real estate listings haven't changed much in the last few years. The MLS record is still archaic looking and photo tours and video tours vary in quality.
Google Maps has really changed the game and Zillow, Trulia and Redfin were the first to really take advantage of all of the other ways to showcase a home using a bird-eye view and Streetview.
Navigating Google Earth can get tedious and the 3D renderings are still rough, but until now they have been the best options we have for getting a proper view of a home and the surrounding areas, until now.
Drones are now being used to scout homes and other properties in Australia and as the Daily Mail points out, this is only the beginning.
Visualize seeing your perfect home then watching a 2 minute video clip that shows the neighborhood and how close a school, grocery store or train station is.
Real estate agents should be all over this technology as it sets them apart from everyone else and provides their clients with another tool to evaluate a property.
Here's an example of a house tour using a drone in Westlake Village.