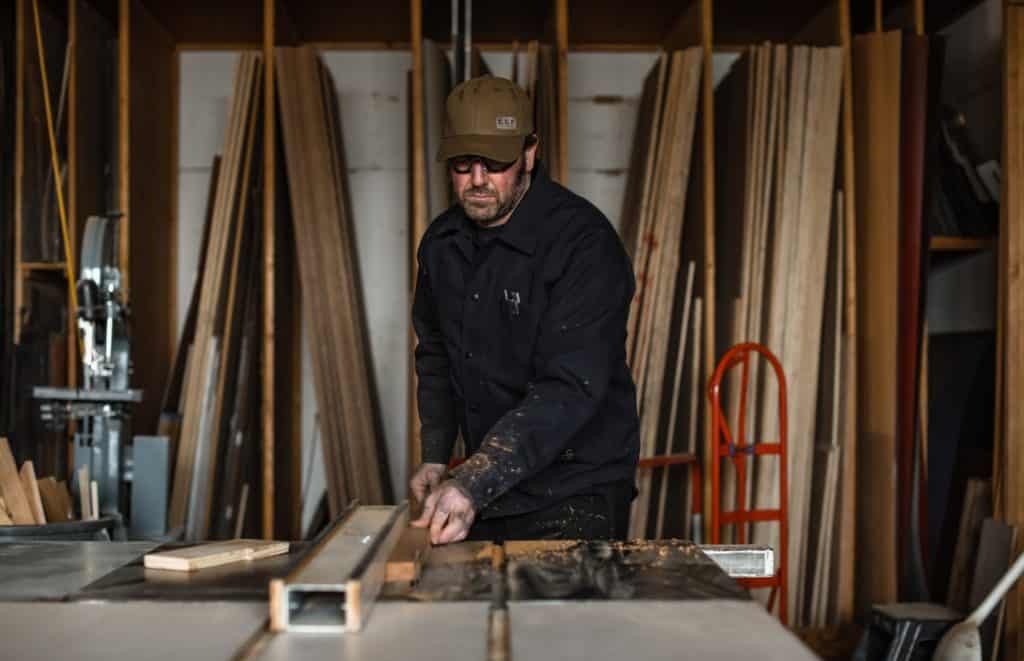 Filson is going back to its roots by launching a workwear line called C.C.F Workwear. Named after the founder of Filson, C.C. Filson, the new workwear line might be something C.C. would have designed himself to fit the needs of the Alaskan gold rush stampeders in the 1890s.
Filson has been producing quality goods for over 120 years. Their outwear, apparel, and gear, are second to none—and priced that way. C.C.F. Workwear infuses the heritage and design sensibilities of Filson, but at a price point that the trades won't balk at. A welder will gladly fork over $125 for the new C.C.F. Chore coat, if they know it will last. This no-nonsense coat is unlined and constructed of heavy-duty 12 oz. canvas, making it the perfect cover to keep you warm and protect your skin and clothing from hazards in the workshop.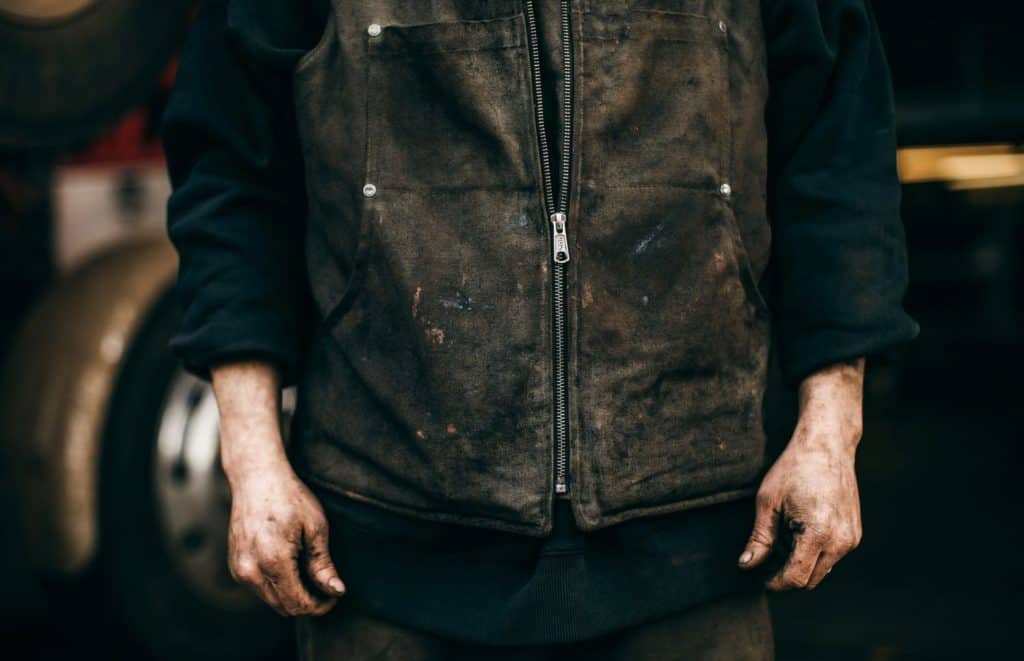 In addition to the Chore coat, Filson has matching work pants, hoodies, vests, work shirts, and jackets.
The workwear category has long been dominated by Carhartt and Dickies for years, but Filson and others are knocking on the door with high-quality goods that will benefit us all.