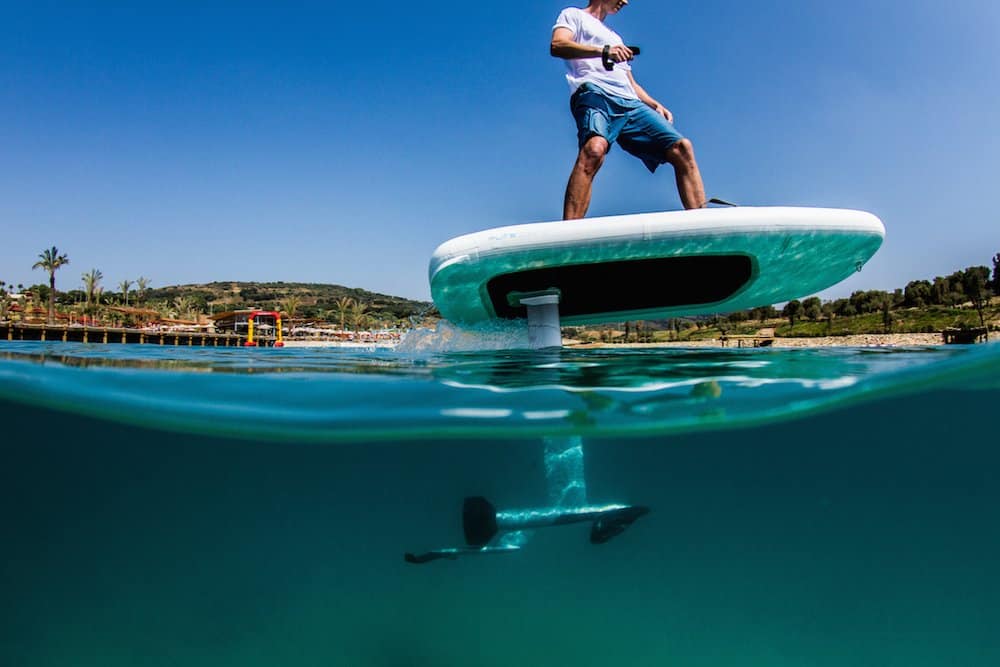 I've been stand up paddling for 15 years and within the last 3-4 years it seems that foilboarding (or foiling) has taken over. Next up is the Fliteboard, which is a motorized foil board. It looks like a ton of fun! Here's how it works.
No sail, no wind, no waves needed. Fliteboard's patent pending unibody fuselage and propulsion system means less drag and greater efficiency on the water.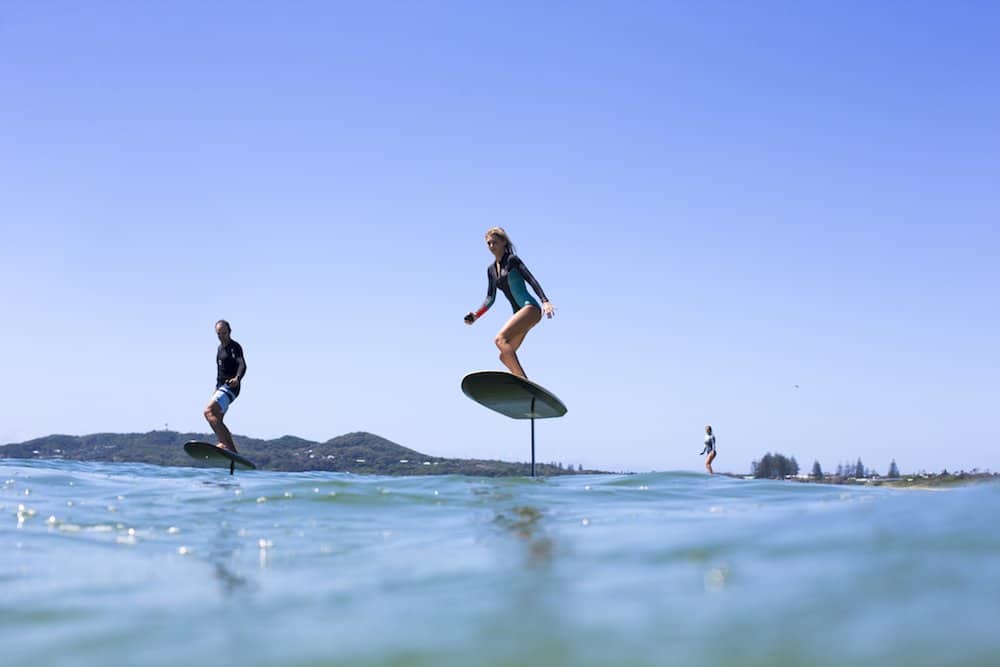 The world's first unibody e-foil lets riders literally fly above the water, quietly—without waves or wind or leaving a wake—at up to 27mph, completely emission and paddle free. Riders enjoy the freedom of surfing, with the feeling of flight.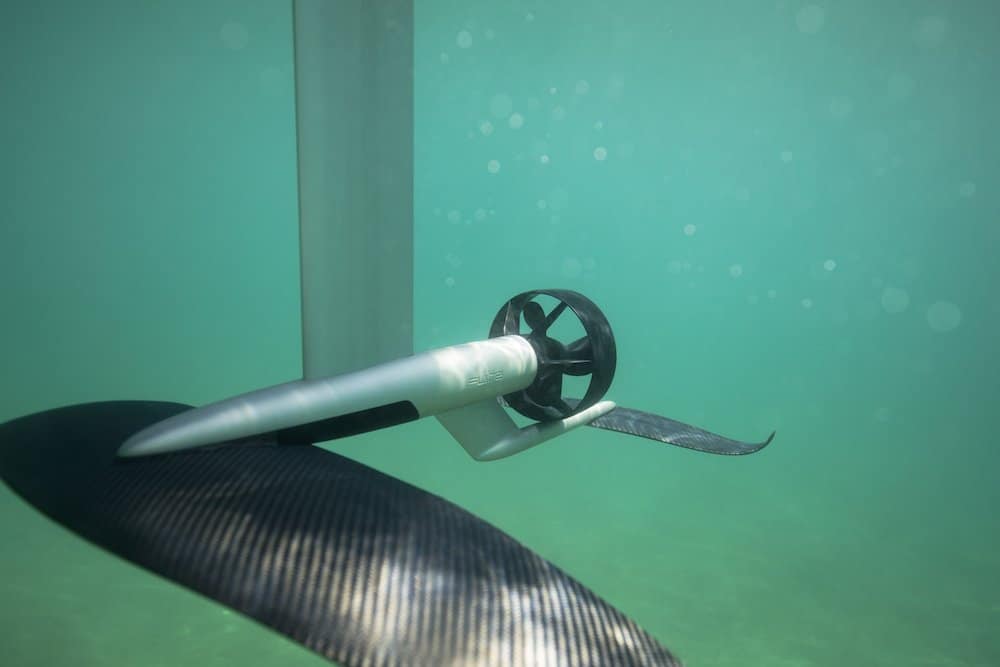 If you've never surfed before, no worries. Learning to ride the Fliteboard is a completely different experience, so surfing isn't a prerequisite.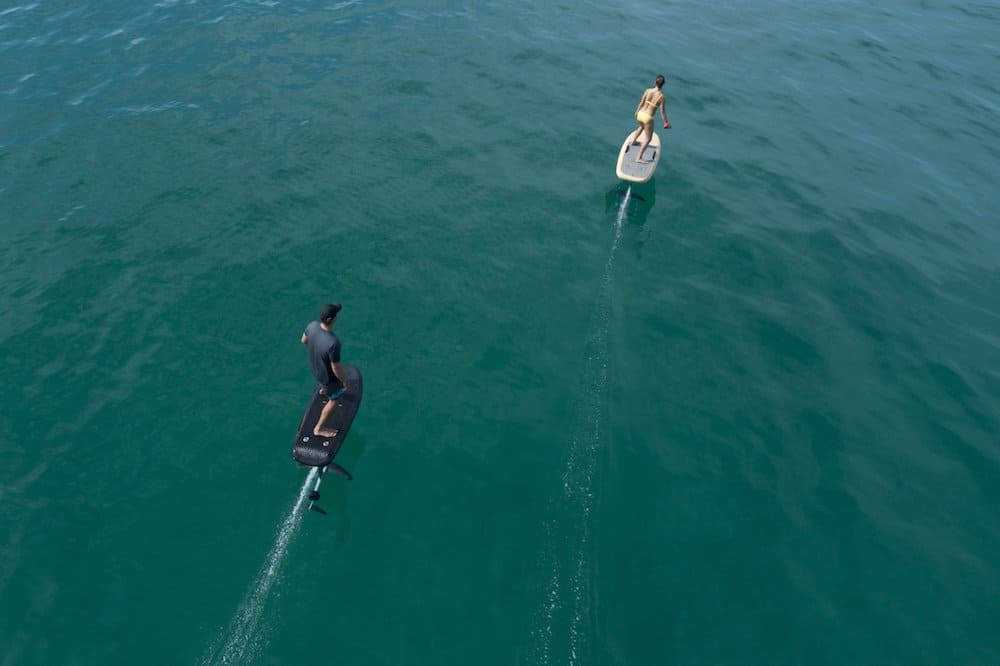 Everyone I know that foils, swears by the immense joy they get from riding the smallest waves and just floating above the afternoon chop. But to foil you still need to paddle out and really pump to get air.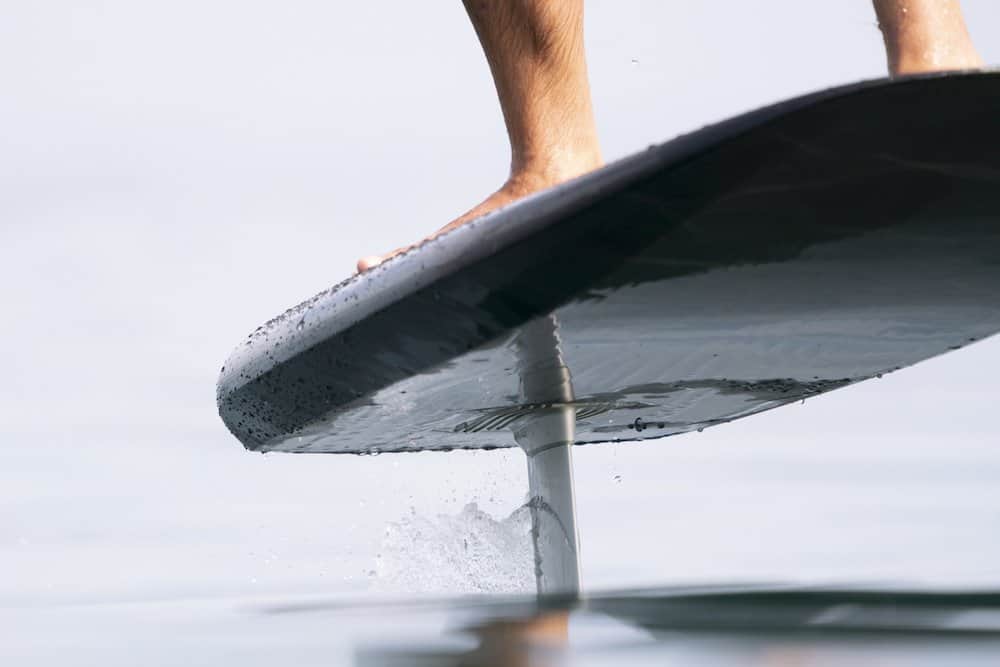 With the Fliteboard, you could be cruising above the water in a matter of minutes.
Constructed of Innegra carbon fiber from Italy, the Fliteboard is built to the highest specs, including the Fliteboard electronics and gearbox (including the Flite Controller – the smallest and smartest on the market, and a magnetic virtual leash).
Created by David Trewern, a kite surfing world record holder, he's designed the highest performance water machine available.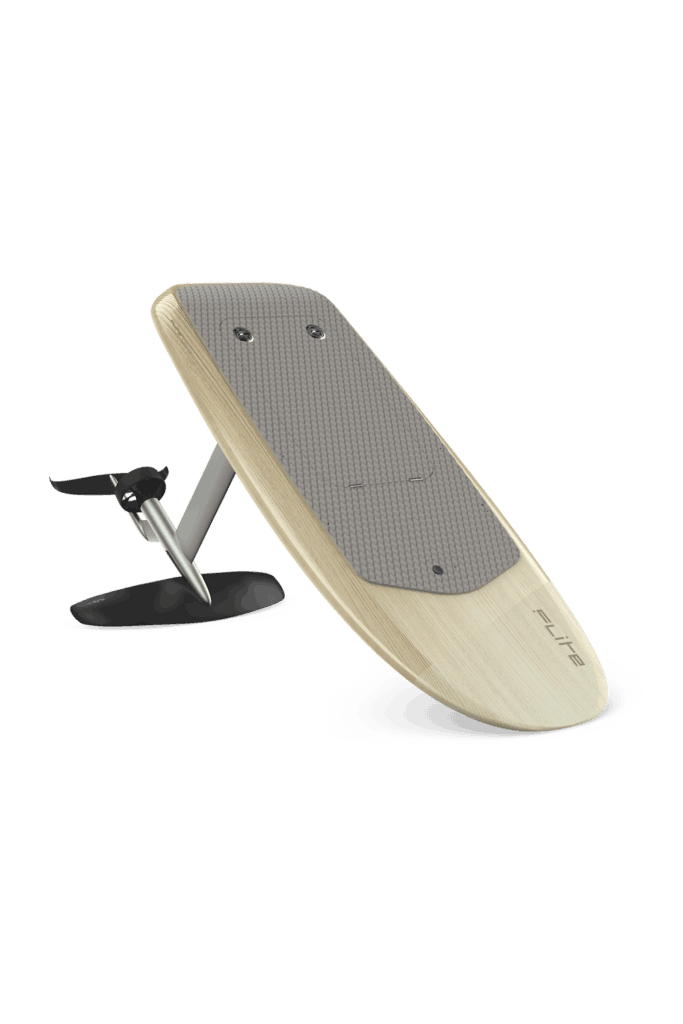 There are three boards available to suit different rider weights and needs. Finishes, wings, and other components can be configured to suit anyone's personal style.
Check out Fliteboard.com for pricing and more info.