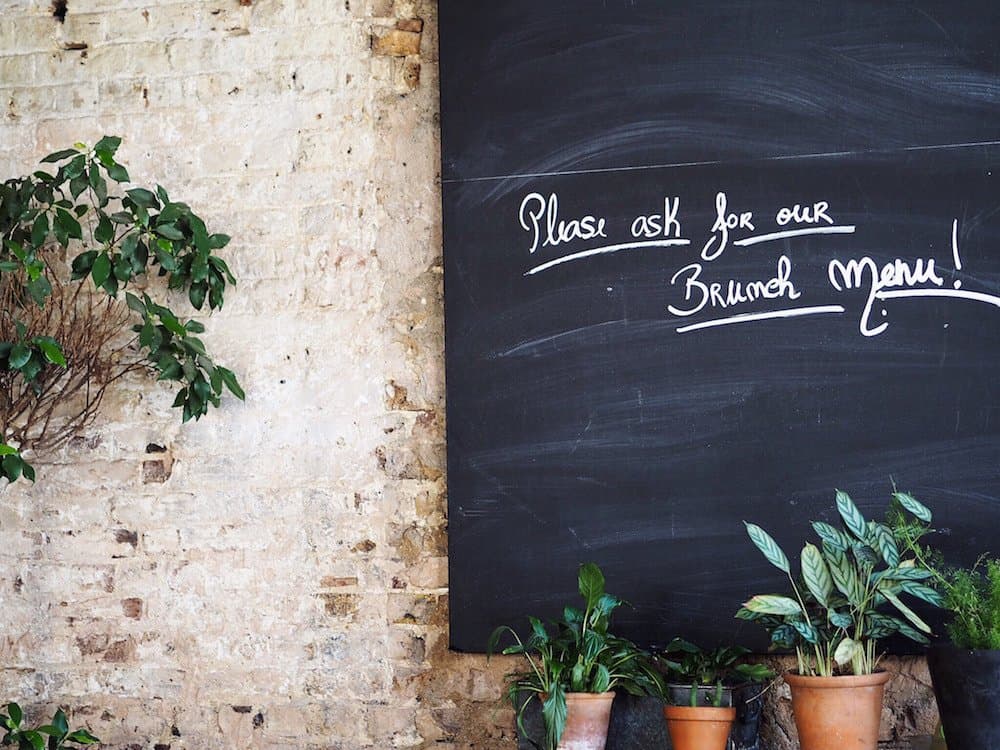 You've painted a door, a wall, maybe a whole room with chalkboard paint — and down the road, you decide you no longer want that sort of surface. To paint over it, you will need some special equipment, but nothing too crazy.
The process of painting over chalkboard paint is easier than you might think. Yes, a black rough surface will be difficult to hide with just one coat of cheap white paint, but there are some tricks to making it look like a chalkboard never existed.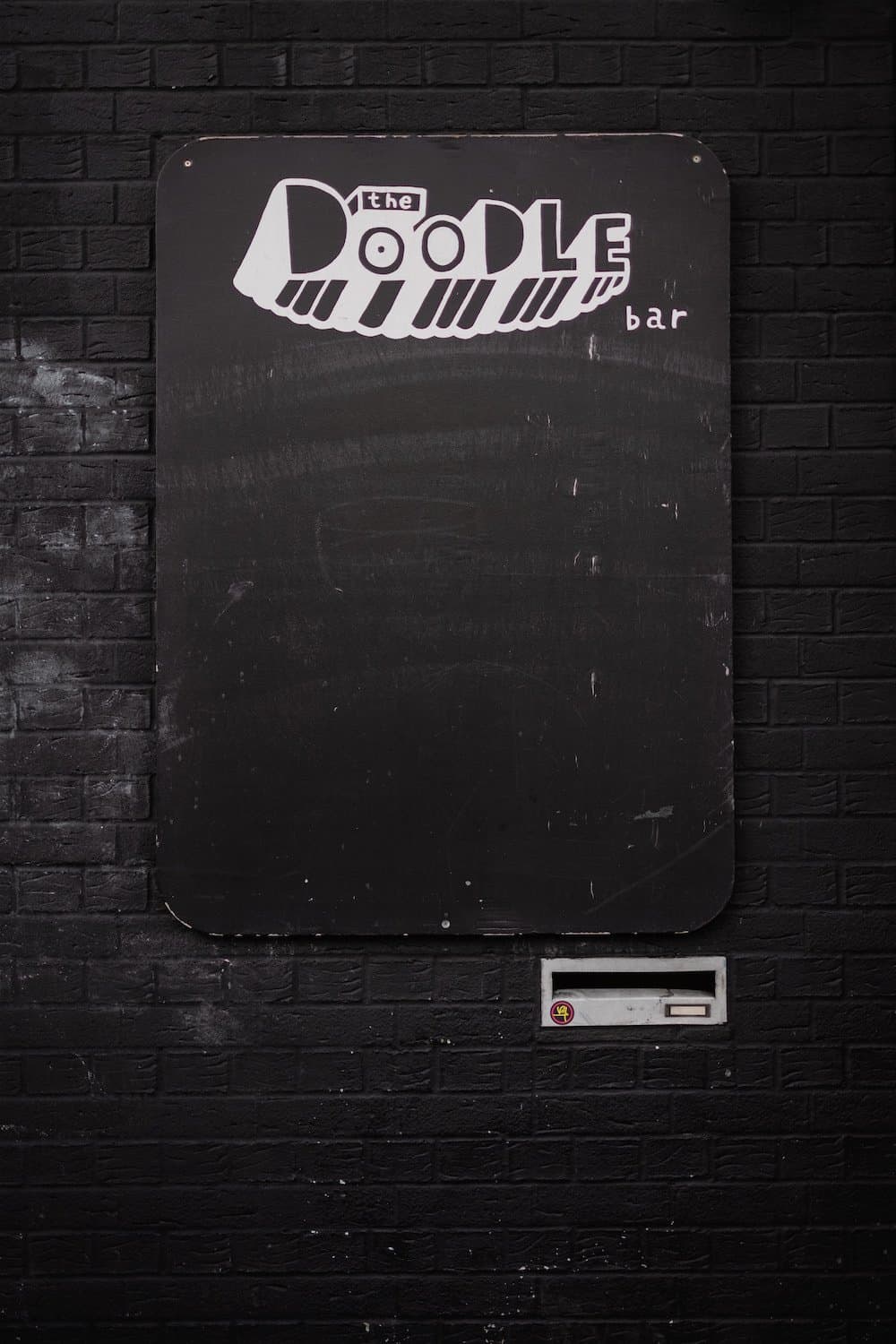 Start Sanding
First, sand the surface to roughen it up. Take a close look at the edges, too, in case the chalkboard paint is higher than the wall surface — you may have used multiple coats.
Paint with Primer
After sanding, apply an oil-based primer and allow to thoroughly dry. Before you paint, check to make sure that none of the chalkboard paint or lingering chalk lines show through the primer. If they do, you'll want to add another coat of primer and allow to dry.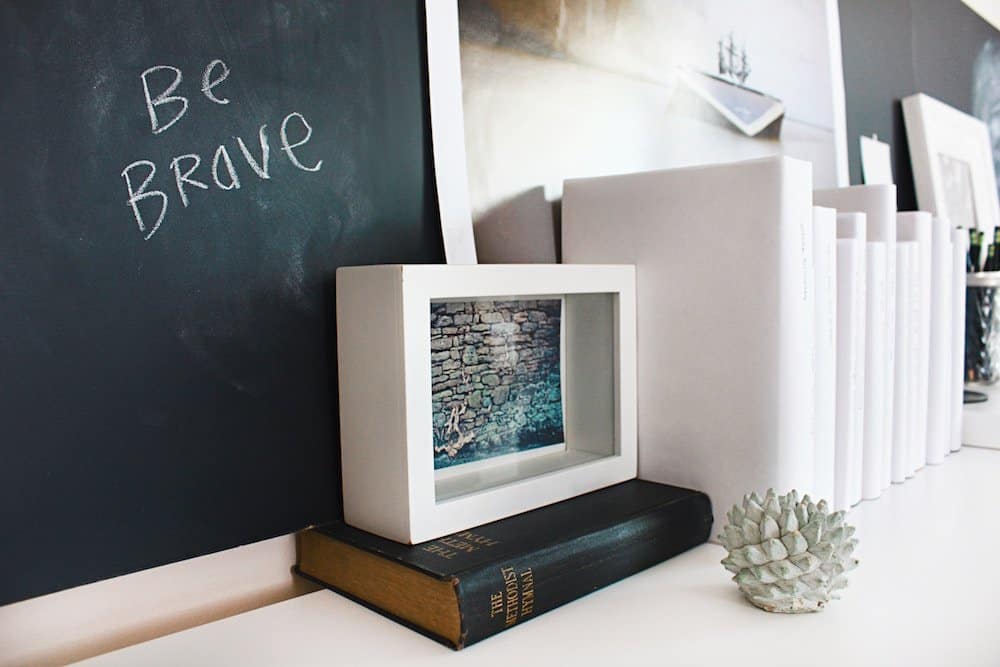 Start Painting
Once you're satisfied with the condition of the primed wall, feel free to paint over as desired. This solution also works well for covering dry erase paint.
Regardless of the paint, however, make sure to thoroughly clean and dry the chalkboard or dry erase surface. This will help the primer adhere to the wall, and reduce the risk of previous designs showing through the primer.