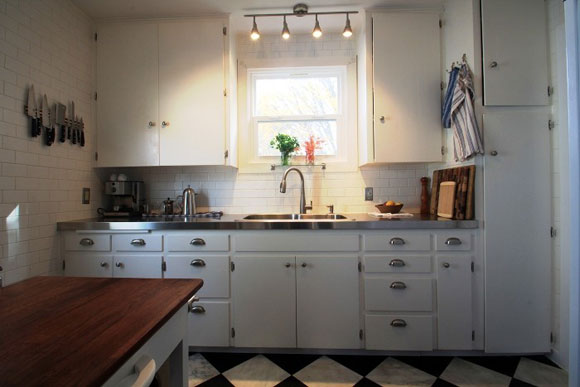 Installing new countertops is an ambitious do-it-yourself project no matter what type of material you choose. These homeowners shared their journey to install stainless steel countertops which look great and are a huge upgrade to their previous formica.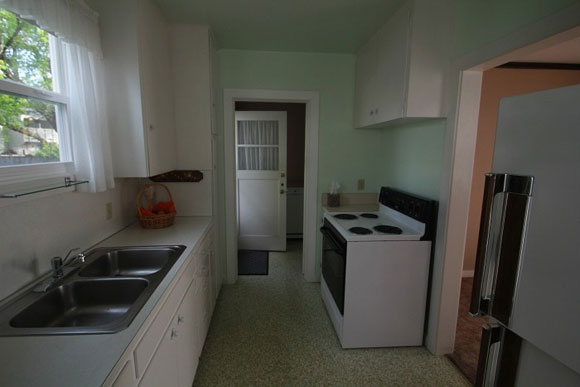 They used plywood as a base and purchased the stainless steel from a local sheet metal dealer which saved them huge dollars. Total cost of the countertop was $400 (about $20 per sqft.) They called in a pro to help bend the metal but besides that they did all of the rest of the work themselves and ended up with a professional looking countertop that won't stain or rust and is durable enough to withstand hot pans and spills of all types.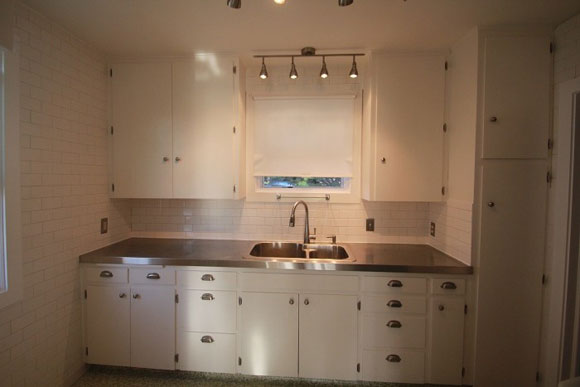 Check out their full tutorial here.