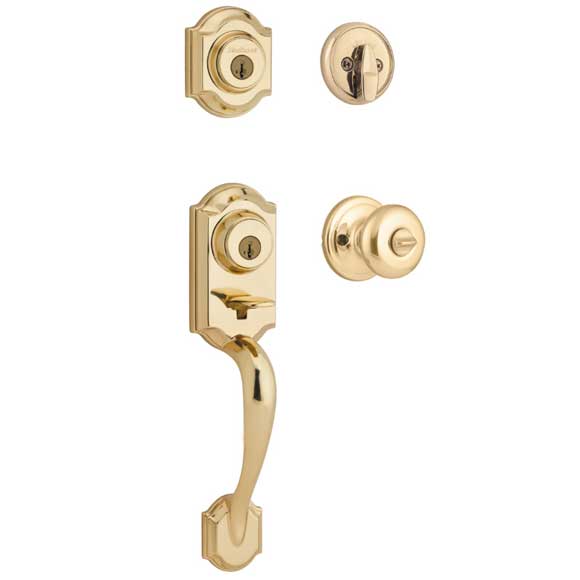 We are already fans of the Kwikset SMARTKEY re-keying system which allows you to re-key locks in seconds and saves you the time and expense of replacing locks or calling a locksmith.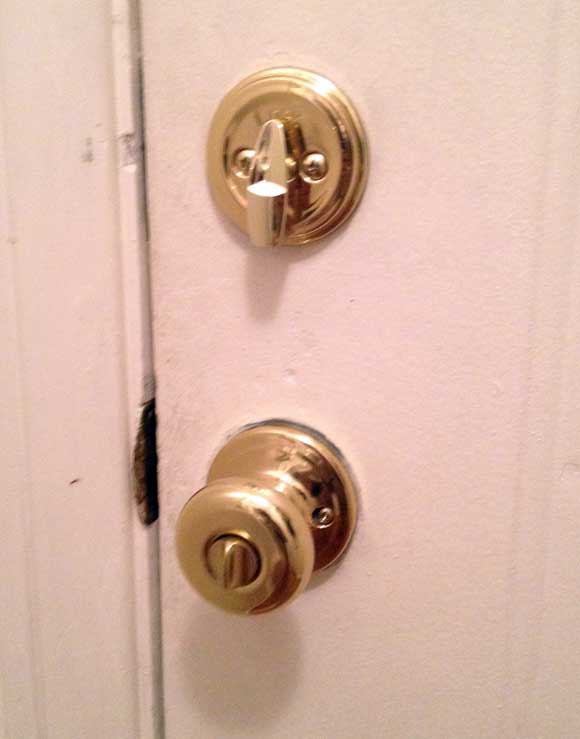 Kwikset has recently introduced a new entry door locking system that includes a deadbolt but also locking door door handle. The Montara two-point handleset provides double the security and it also includes an adjustable through bolt at the bottom of the handleset which allows for easy installation and fit through the bottom hole of your door.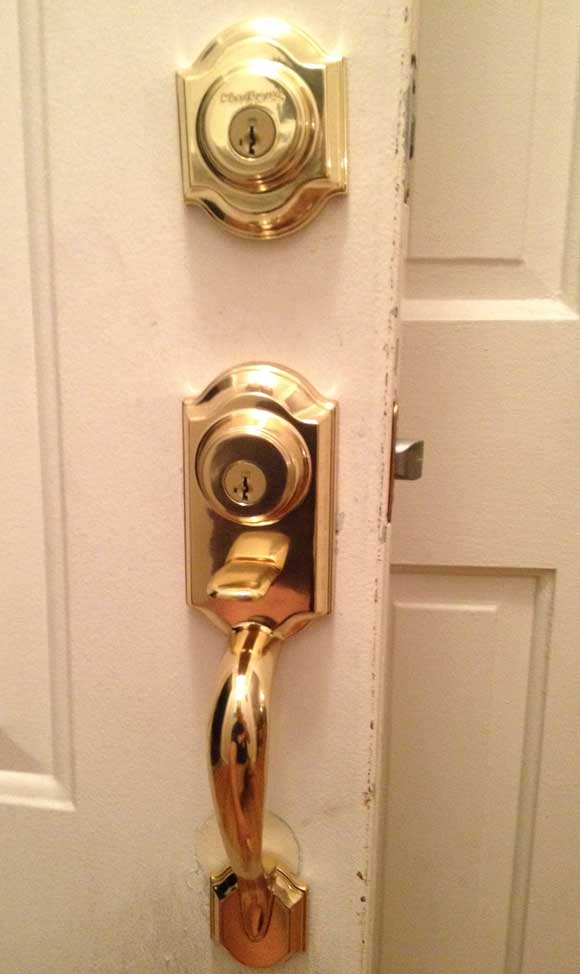 Simply remove your old handleset and deadbolt and install the new one following the easy to read directions and templates.
We are slightly worried we might lock ourselves out now that it's easy to lock the bottom handle but the extra security far outweighs that worry.
The Montara currently comes in three distinct finishes that should match your front door look.