This is a sponsored post written by me on behalf of Philips Lighting. All opinions are 100% mine.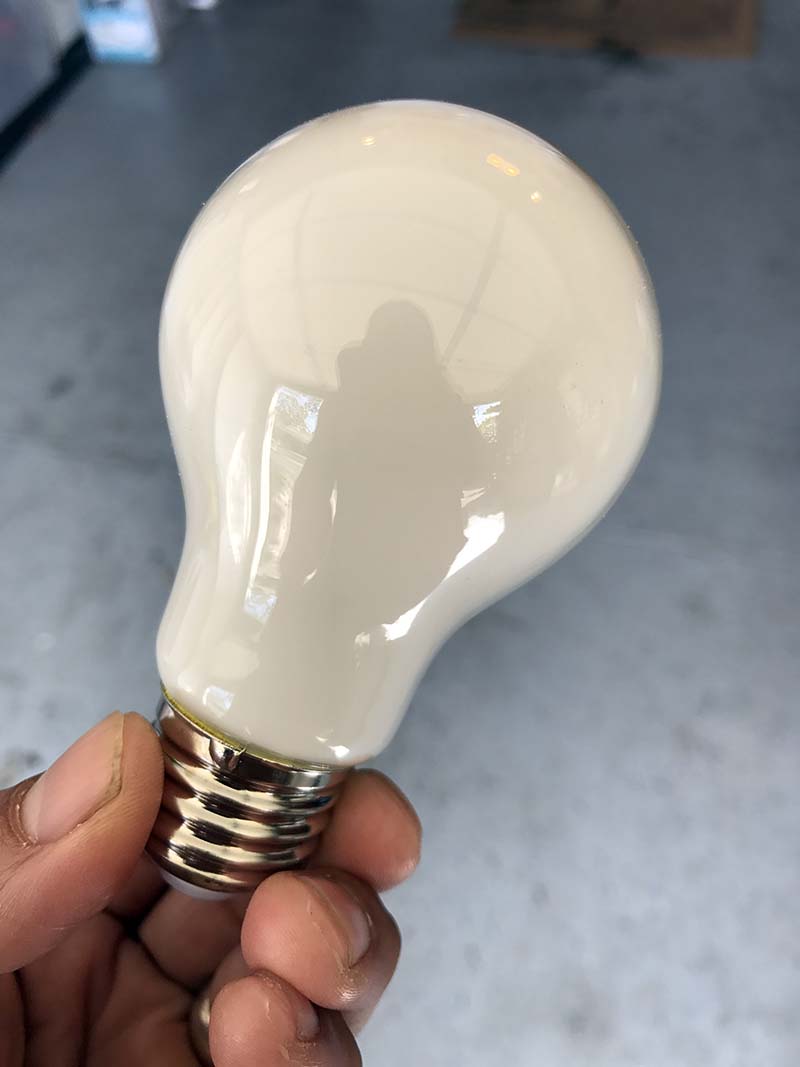 In the past we've been resistant to any form of lighting that isn't incandescent. CFLs had the worst color, and they weren't dimmable, and early LED light bulbs were just flat out too expensive. But, Philips Lighting has introduced a new LED light bulb that has become our go-to around-the-house lighting solution. It is available in two different shades of light to fit your needs and taste, and a pack of four is under $10!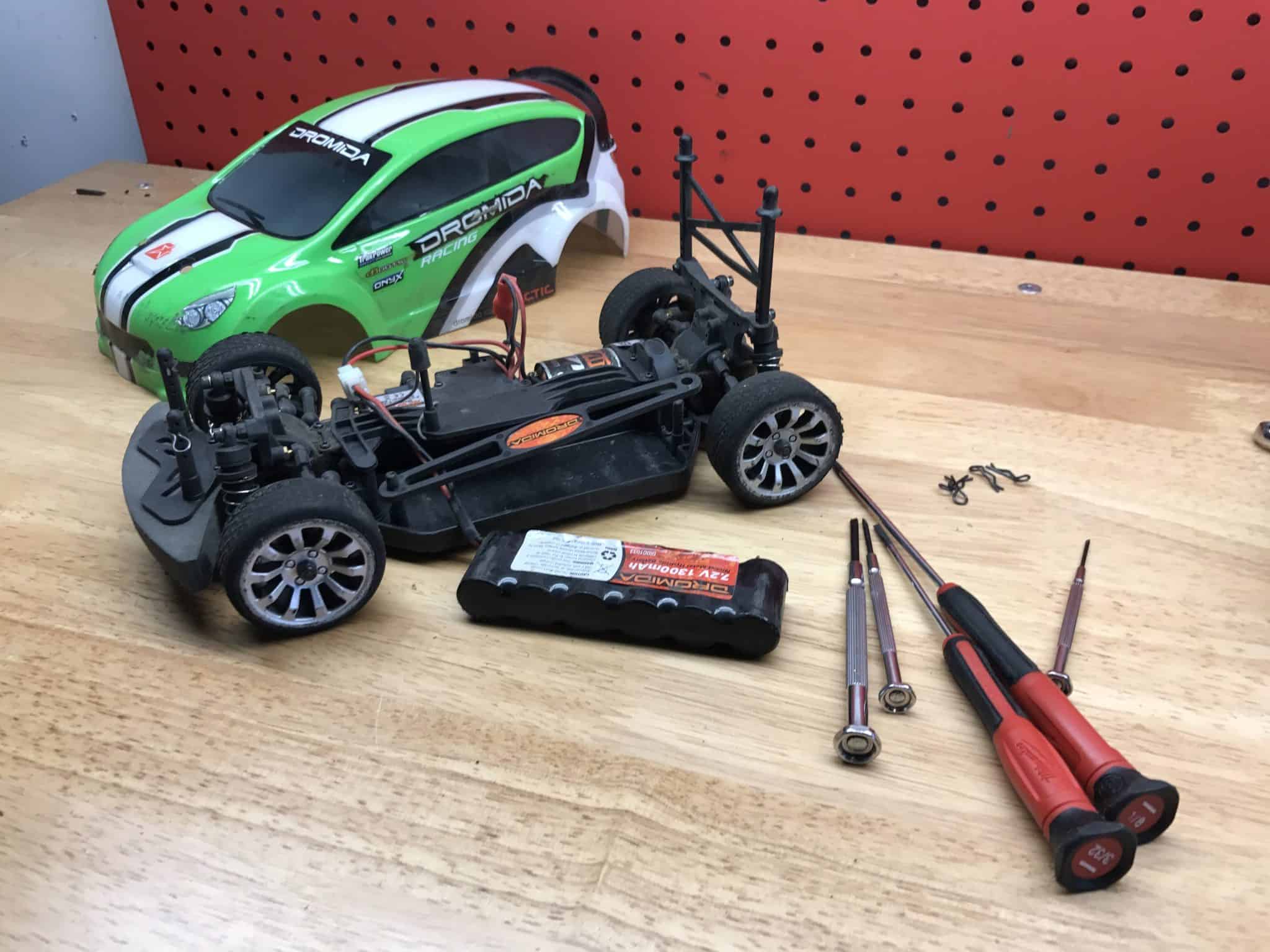 (Philips Lighting has been a pioneer in LED lighting for years, and we've raved about its Hue connected lighting system.)
We first installed the Philips Classic Glass LED light bulb – Daylight version in our garage/workshop. With 800 lumens, the light bulbs illuminate our garage and work area much better than the CFLs that they replaced. We do a lot of woodworking after dark, so we rely heavily on our interior work lights. We've taken great care to arrange our overhead lighting to prevent any type of shadows while standing over projects, and the Philips LED bulbs have proven to be bright enough to properly illuminate our workspace, but not glaringly bright that we have to deal with harsh reflections.
If you prefer a softer color, the Philips Classic Glass LED light bulb – Soft White version is a great choice and might be preferable in a bedroom or living room.
Our garage lights are on a motion-sensing switch, but it's nice to know they are only costing us pennies each year (about $0.84 cents). The energy savings is dramatic as the light bulbs only draw 7-watts compared to a 60-watt equivalent. Philips LED light bulbs also last up to 15,000 hours, which works out to about 13.7 years of use!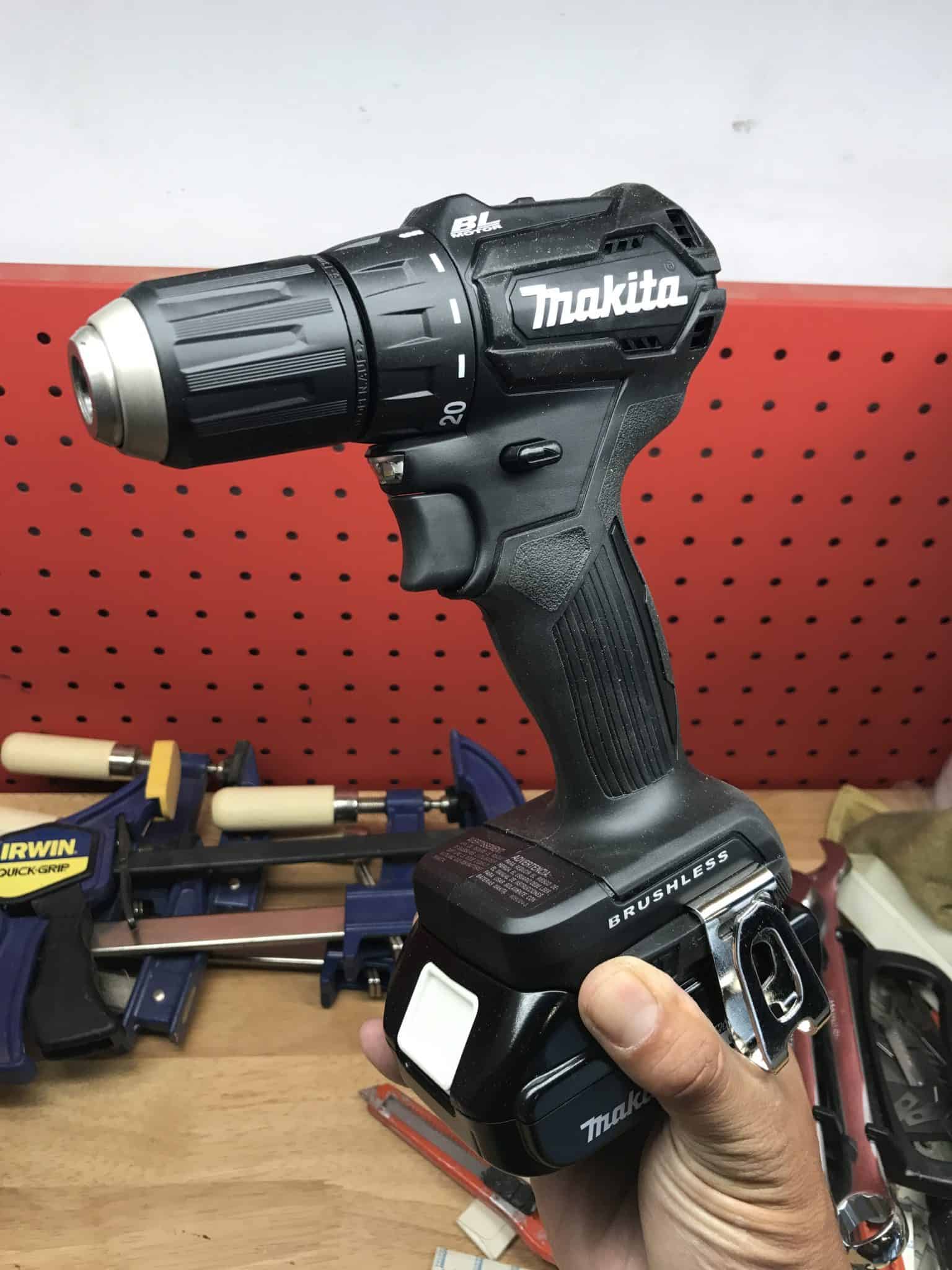 In addition to lighting your workshop, if you've got hard to reach lighting, with bulbs that are tough to replace, Philips LED light bulbs are the way to go.