Utility carts are a must-have accessory for jobsites and households. I'm invested in the Milwaukee Packout gear, so their new Milwaukee Packout Utility Cart was a must-have piece of kit.
Milwaukee Packout has been proven to be the best portable storage solution on the market today. For me, the ease of use and durability is what separates it from the pack. Milwaukee Tool has taken the Packout system even further the past couple years, by introducing a whole slew of new products designed to increase the productivity for all types of contractors.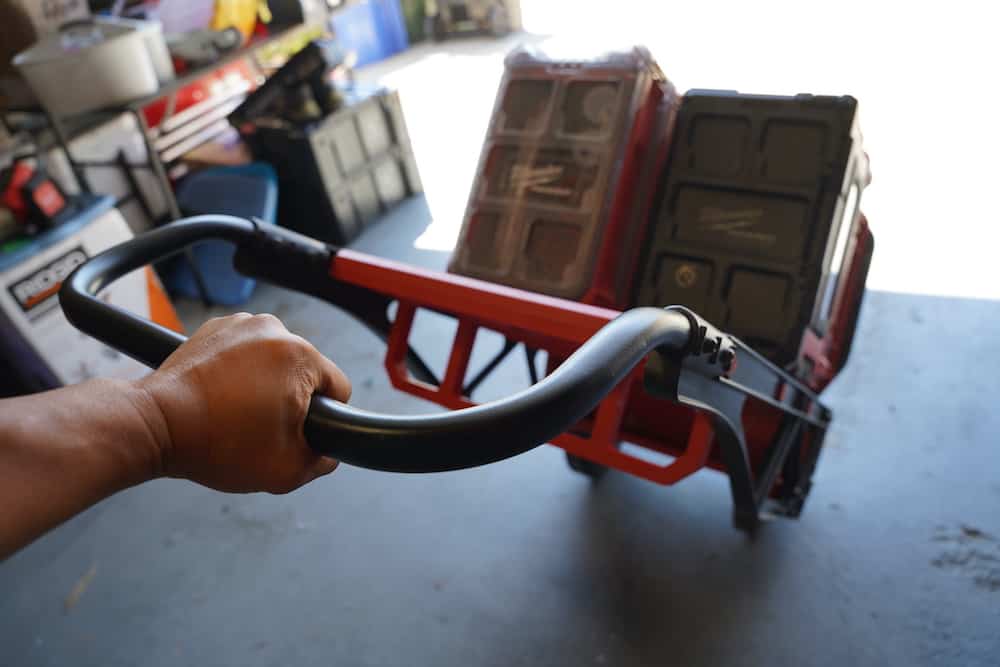 The beauty of the Milwaukee Packout Cart is that it can function without any Packout attached. So even those who don't have Packout accessories can use the cart as it is intended. But, by being able to securely attach tool storage, a crate, or even a Packout Radio, the cart becomes even more useful.
I recently used the Packout Crate to transport scrap lumber from a tool shed build, and also used it for moving landscaping rocks and manure. I also loaded it up with a few of my Packout boxes and I found it well balanced and easy to move.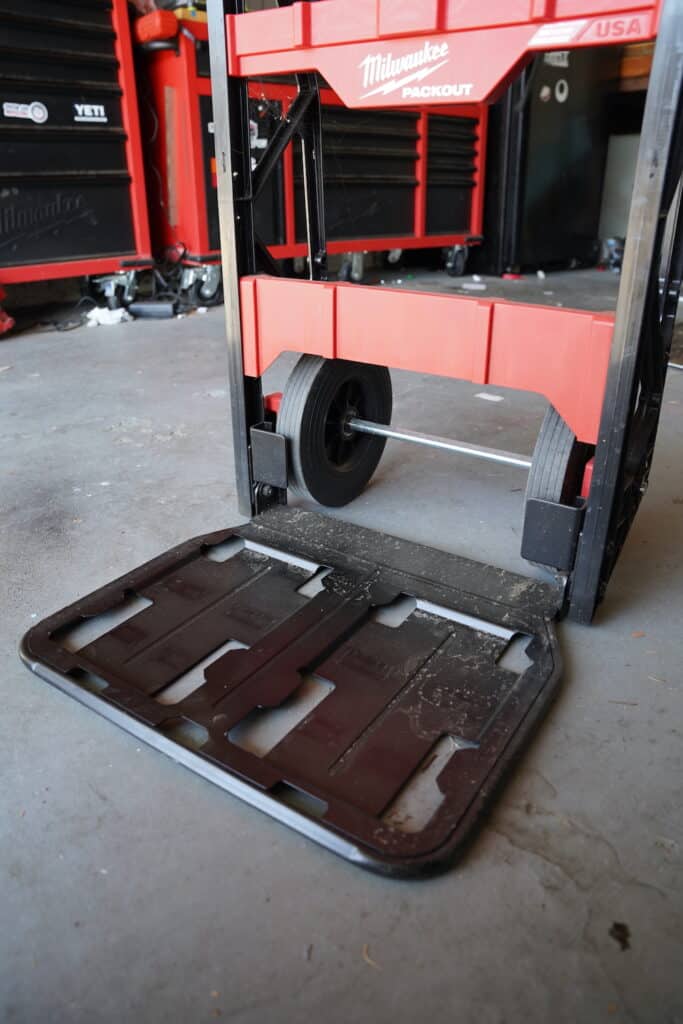 Contractors, electricians, and plumbers will find the cart indispensable. The small trays are a handy feature, and the narrow wheels make maneuvering the cart a breeze.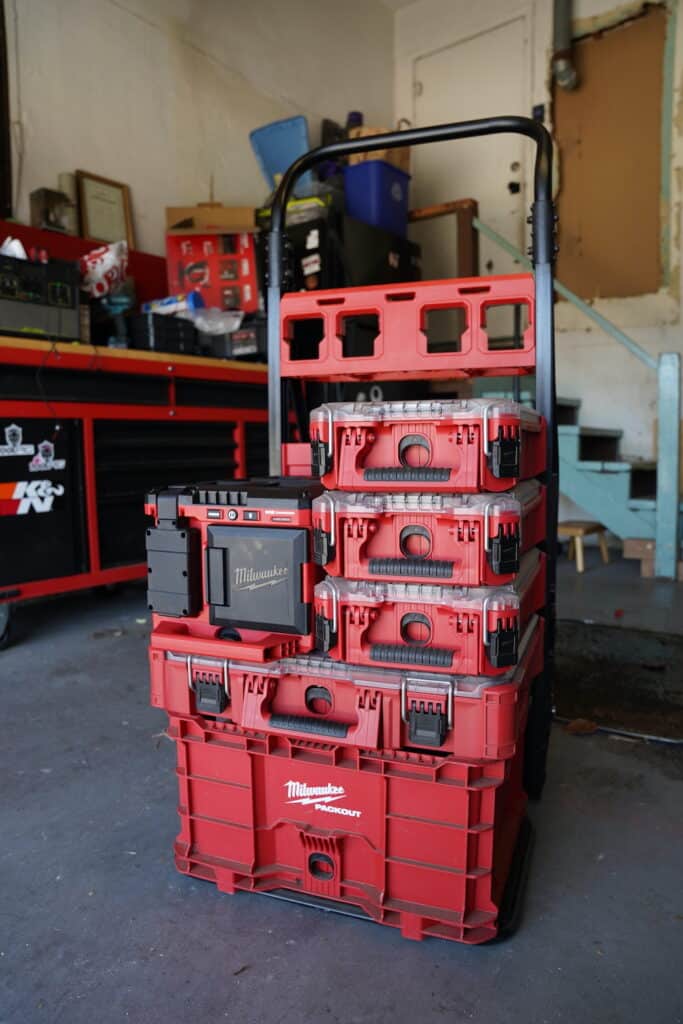 The cart can fold down to 20-inches so it can be stored flat underneath a table or stand against the wall without getting in the way.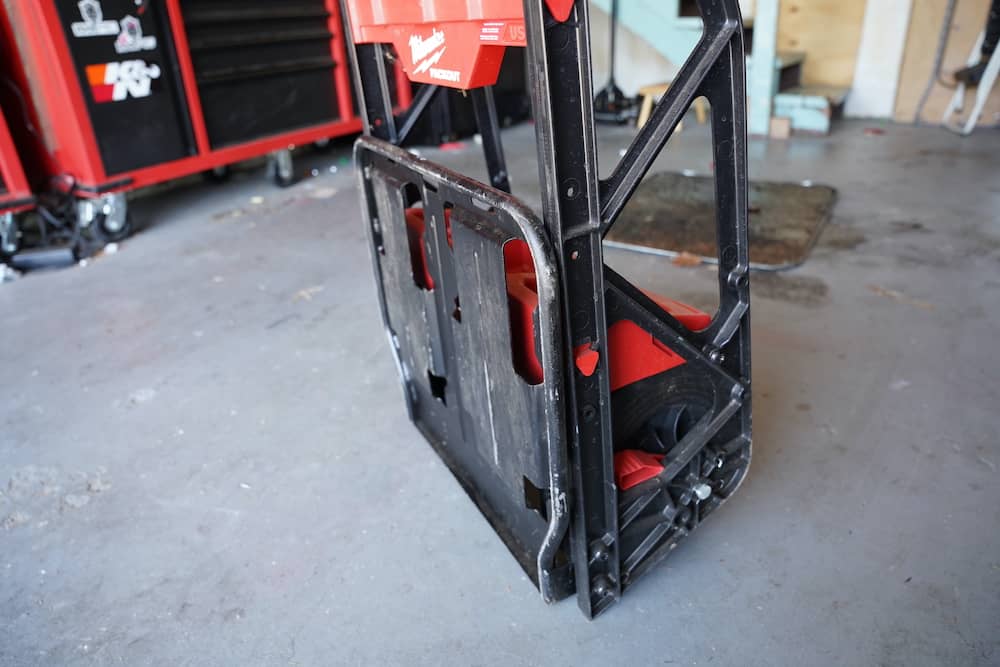 The Milwaukee Tool Packout Utility Cart is currently available at HomeDepot.com for $199.