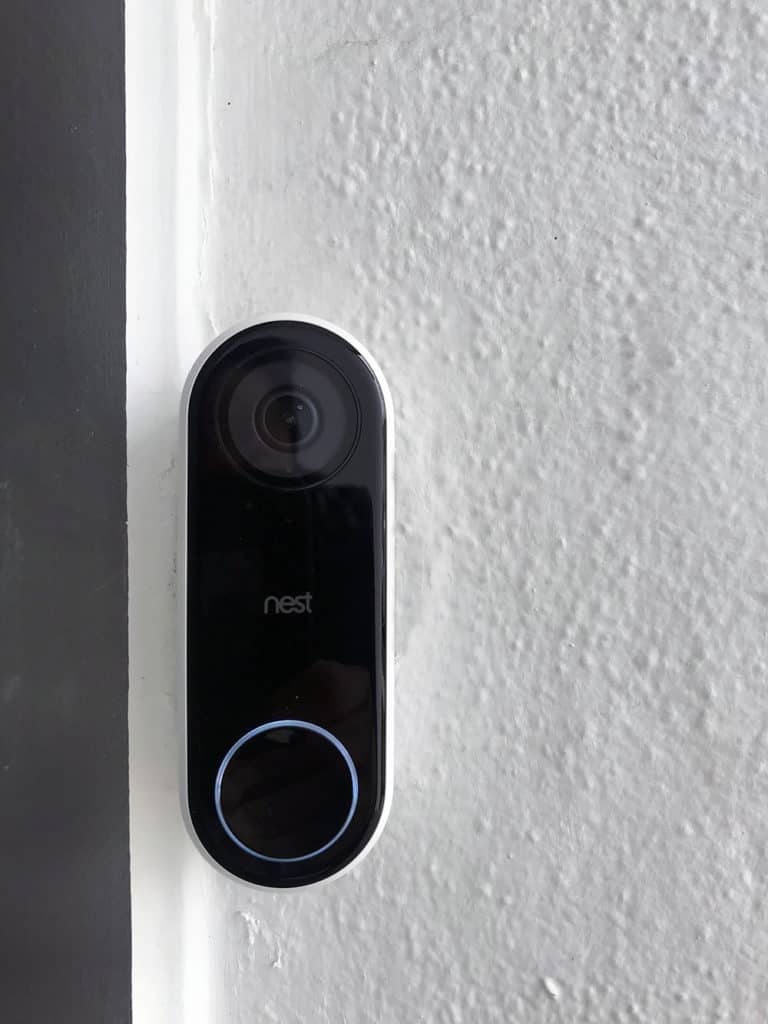 Home security has always been at the top of our mind, but after a few neighbors were robbed we became even more diligent about making sure our home and property was as secure as possible.
We installed Nest Cameras last year. Three to monitor our outdoor space and one inside. A month after installing the cameras, we captured video of someone in our front yard trying to walk away with our surfboards. Our neighbor actually caught them in the act and because of the Nest Cameras we had visual proof.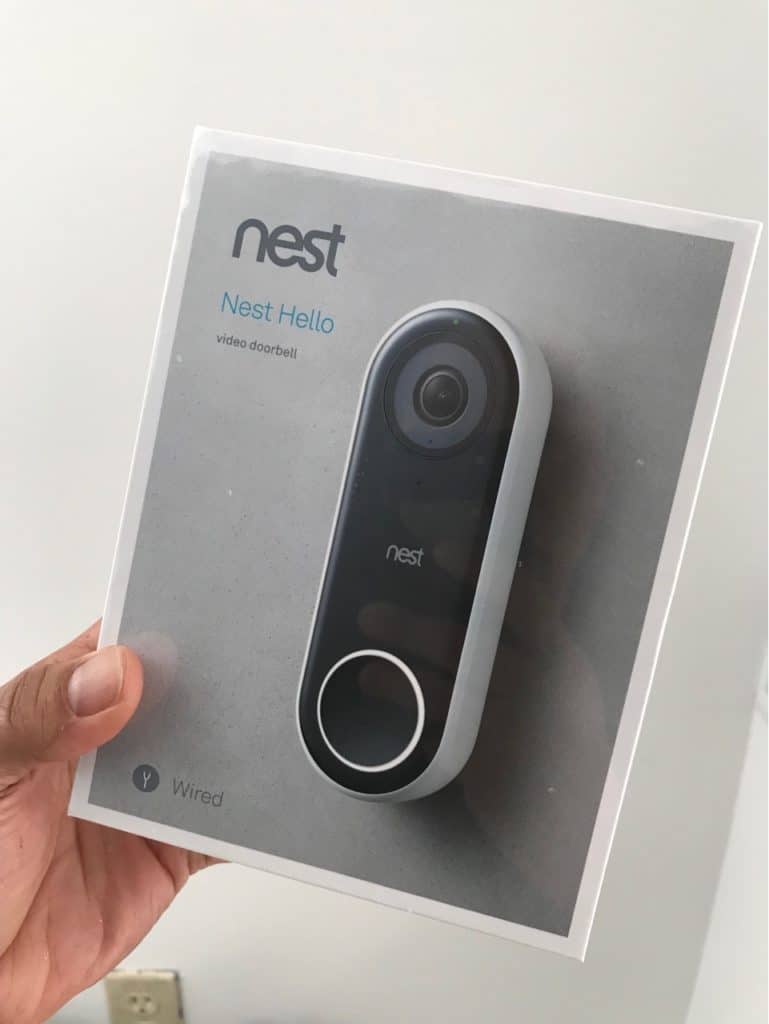 Last month Nest asked if we would check out their doorbell product, the Nest Hello. Unlike other video doorbell devices, the Nest Hello is a high-quality camera that is always recording. Our Nest cameras work great and allow us to communicate with anyone who walks into our yard, but it doesn't have all of the other advanced features that the Nest Hello has. These features include a quiet mode, pre-recorded quick responses, friend and family identification as well as stranger notification. We used all of these features within the first few days and have found them extremely helpful in managing who is coming in and out of our home.
We've dealt with "porch pirates" snagging packages from our front door, and the 4:3 camera perspective is tall enough to capture people from head to toe. The Nest Hello will definitely help us capture their face more clearly than our wide angle camera views. The Nest Hello also makes a great deterrent as people instantly see it the moment they walk up to our door, day or night, so they'll think twice about stealing from us.
We work from home and have small kids, so the Nest Hello is really convenient when it comes to deciding if we need to answer the doorbell to let in a friend, or if it's just FedEx dropping off a package.
One of our favorite features of Nest Hello is the voice notification. We've paired our Nest Hello with our Google Home Max speaker, so we now receive audio alerts of who is at the door, and since Nest Hello can identify familiar faces, the Home Max speaker tells us their name. This alleviates us from having to check the app.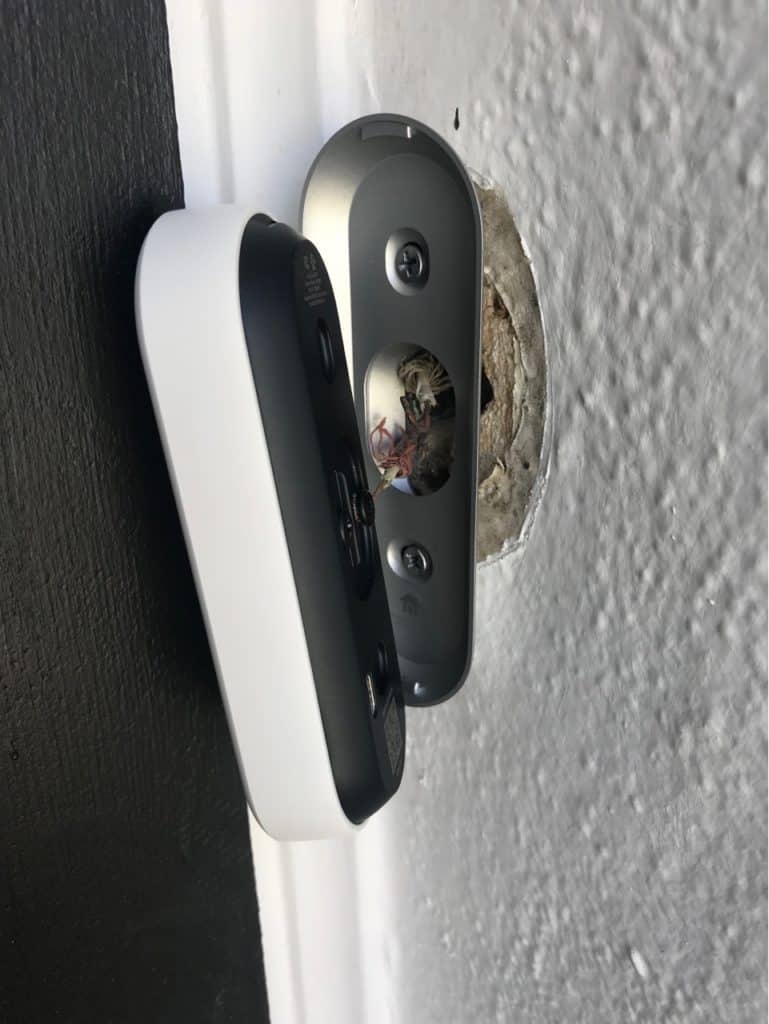 We love the sleek design, and the the hardware included makes install really straightforward. You need to have a hardwired doorbell with a certain voltage for the Nest Hello to work. The wiring in our 1940 home works, so most homes in America should be compatible. Check out this compatibility checker.
We signed up for the Nest Aware service that saves 5 days or more of video on the cloud. If we ever need to access a past event, we can easily grab clips to save and share.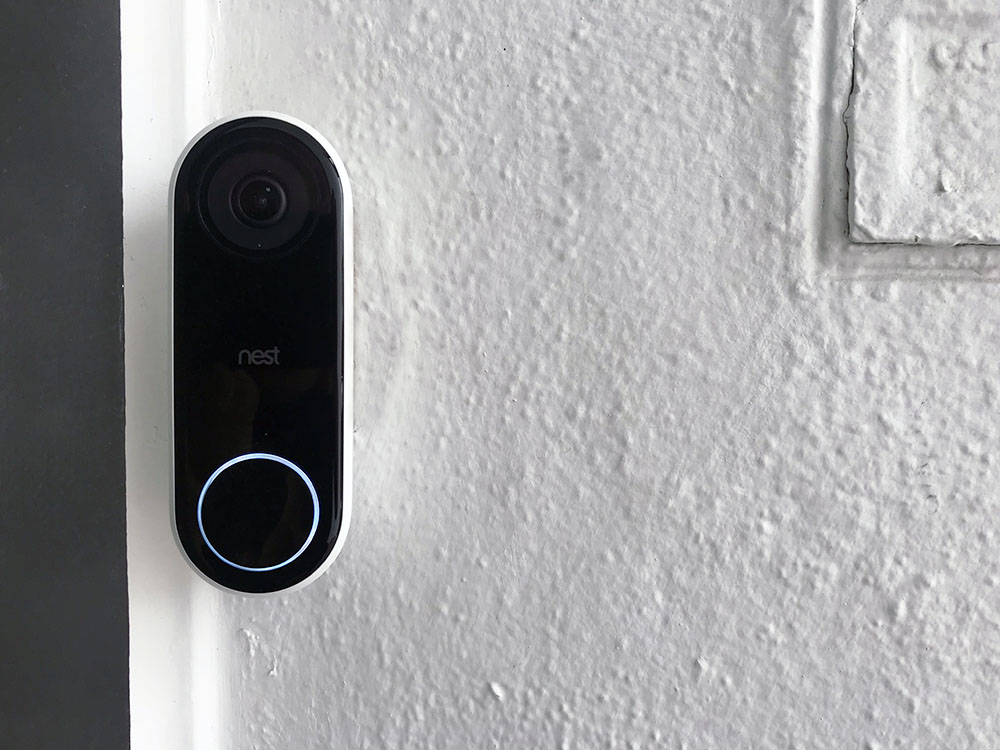 There are a ton of smart home products available that can be more hassle than they are worth, but the Nest Hello is one of the few that has impacted our life more than we thought it would. At this point it is tough to imagine not having a Nest Hello, as it's become part of our everyday life.
This post is sponsored by Nest Hello. All opinions are 100% those of Timothy Dahl of Charles & Hudson.