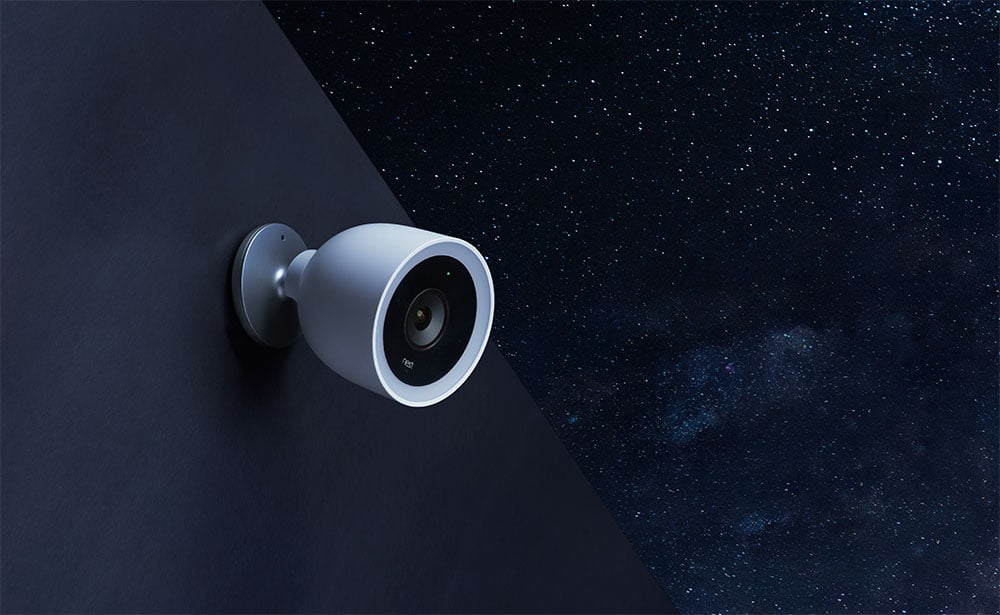 We've had Nest outdoor and indoor cameras for about a year, and can honestly attest to their effectiveness. The main drawback is that they are simply great working cameras with plenty of alerts, but there are some key security pieces that have been missing—until now.
This summer our Nest outdoor camera captured footage of a guy trying to walk out of our front yard with my surfboard. I was in Lake Tahoe and was alerted to the movement on my camera. There is a bit of a lag, so as soon as I logged on there was nothing. But, I chose to access the video in the timeline and I saw my neighbor interrupt the guy who promptly dropped the board and walked away. I used this video as evidence and sent it to the local authorities. Our camera also has audio, so if I were to catch the perpetrator in action I could have spoken to them which may have scared them off.
I recommended the Nest cameras to our neighbors and they caught another person smashing a window on a car parked across the street. We do actually live in a nice neighborhood, but unfortunately vandalism and theft are on the rise.
Having a Nest camera on our front door and back yard really give us a nice piece of mind. We also have large signs set up that say "Beware of Dog" and "Smile, You are on Camera".
The new Nest home security system introduced a few new features that we are interested in upgrading to. It will feature Moni which is a 24/7 monitoring system that can enable authorities if it senses danger around your home. The new system also includes a more robust outdoor camera that is tamperproof, and an overall refresh to the other products.