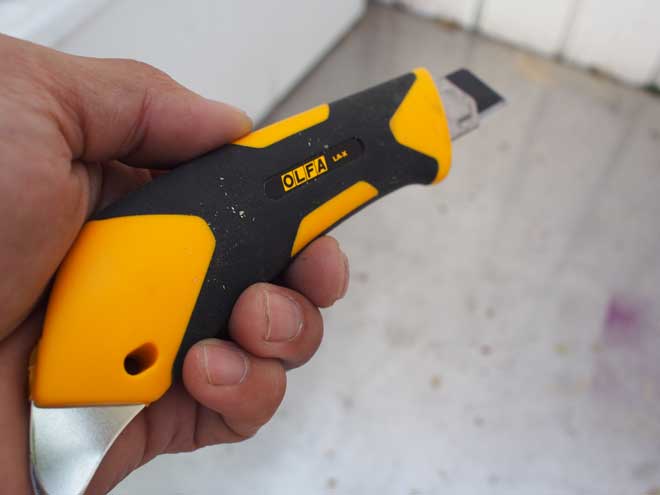 We keep a utility knife handy in almost every room of the house. For us they are as indispensable as scissors. We've gone through a lot and Olfa continues to stand out as our favorite.
Utility knives are no longer simply box knives that are only used to open packages. They have evolved into speciality tools that are lightweight, easy to use, and extremely sharp. We still use ours to open boxes and rip cardboard and plastic packaging, but we also want one that is delicate enough to use for arts and crafts and making small accurate cuts.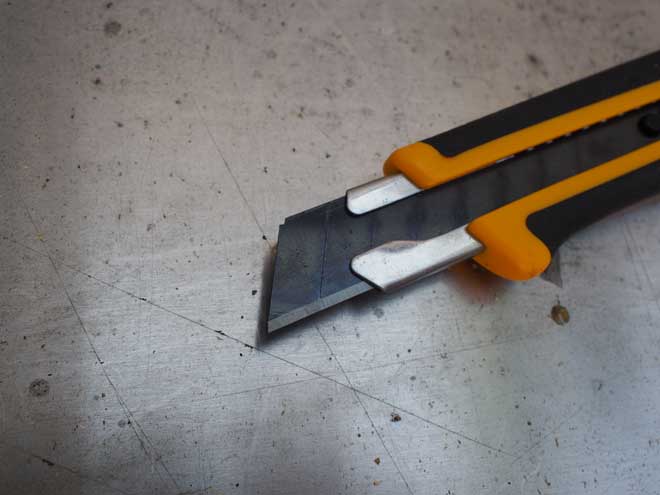 Our Olfa utility knife can handle days of rigorous use and we no longer dread changing out a blade as we do on our old Stanley blade. The convenience of the Olfa snap-off blades is life-changing. When a blade gets dull, just use a pair of pliers and snap it off and throw it away. The new blade takes it's place. A bit like shark's teeth, which keep replenishing themselves with ease.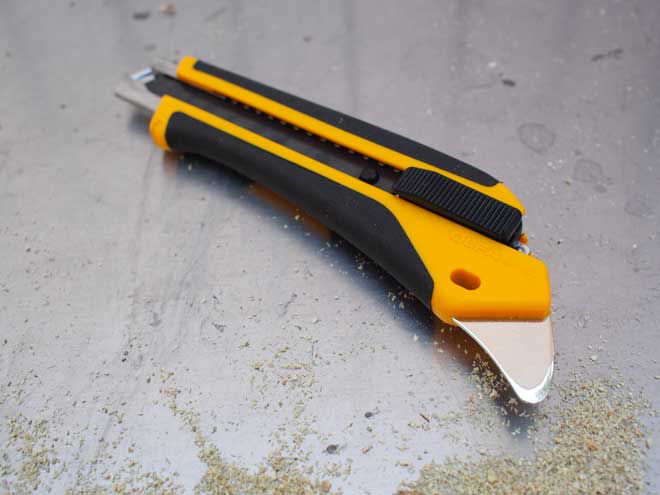 The ratchet-lock models are our favorites as they offer precise blade control and a slim profile, but you can't go wrong with any Olfa knife.