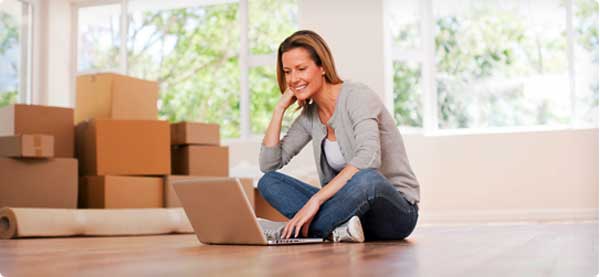 Moving sucks. Let's be honest, as exciting as moving into a new home in a new neighborhood or city can be, the process can be exhausting. From securing financing to sorting out the logistics and cost of the move, moving is one of the largest life changes you can make. Since college I've moved about 13 times and although we love LA we occasionally look at other options.
We're currently hot on Las Vegas (no pun intended). Laura has deep roots in Las Vegas and the opportunity to be involved with the Downtown Project may be too good to pass up.
If there is one thing that's changed since we last moved, it's the wealth of information we've found online to help us gain an idea of the cost and availability of neighborhoods in Las Vegas. One of the best online tools is realtor.com.
Las Vegas has been through some tough times but right now inventory is low and from what we've heard there are multiple bids on homes in desirable neighborhoods near downtown (unheard of 3 years ago). It's crucial to have the most timely and accurate information to give you an edge on other home buyers. Realtor.com has a direct relationship with more than 800 Multiple Listing Services (MLSs), more than any other real estate website so you know you are getting the most accurate and comprehensive data in the industry (roughly 98% of all for sale properties listed in the US).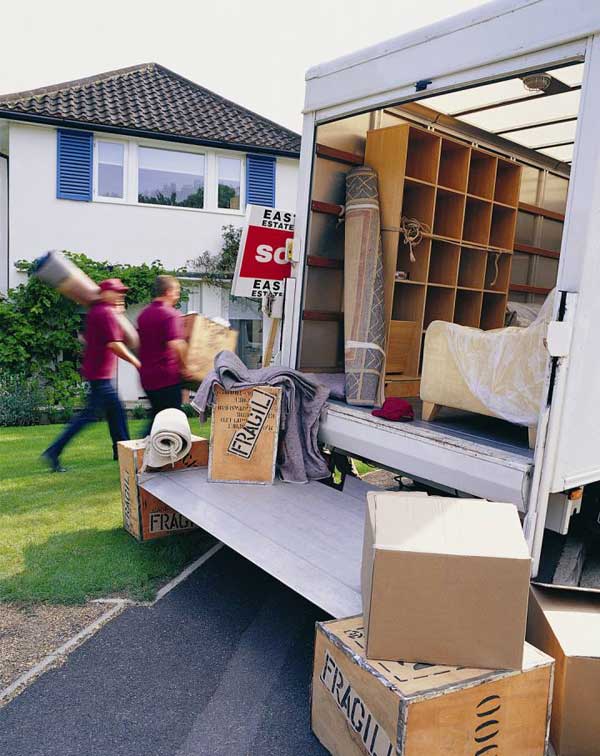 The listings are fresh as approximately 90 percent of listings on realtor.com mobile apps and website are updated every 15 minutes, with the remaining listings updated daily. Realtor.com uses the 15-minute window to scrub data and ensure that new listings are represented, duplicates removed and pending and sold properties updated. With homes in the hottest markets selling in as few as 14 days, consumers run the risk of seeing "active listings" on competitor sites that have already sold. A big time bummer!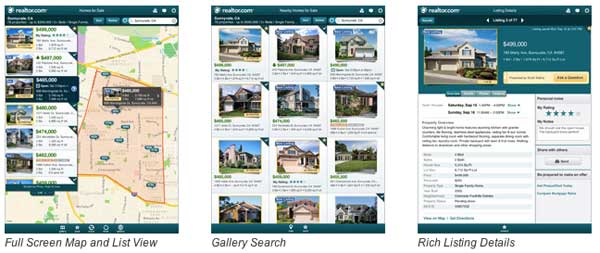 We are recent iPad owners and the realtor.com app was invaluable to us while driving neighborhoods. You have the option of printing out listings from their site but if you've got mobile access you can view listings on the fly and get info on homes that you never realized were for sale.
If you embrace the digital age of homebuying, we promise you'll find your new home easier and faster.
Here's a tip for getting an estimate on the value of your home.
[box type="shadow"] Disclosure: This article is sponsored by realtor.com. They do not tell bloggers what to say about their products or how to say it. realtor.com's policies align with WOMMA Ethics Code, FTC guidelines and social media engagement recommendations.[/box]