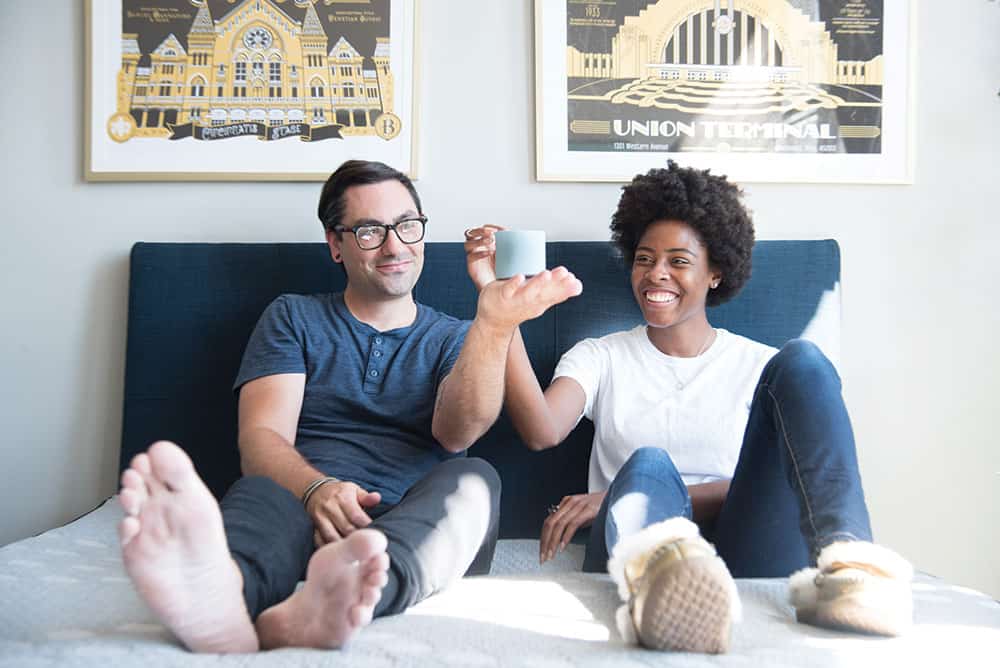 All of the latest studies indicate that a good night's sleep is more important than we realize. But work, family, and other distractions, can lead to insomnia and sleep deprivation for many people. Once you finally lay down, a comfortable mattress is the key to a sleeping through the night versus tossing and turning and waking up exhausted and sore. The new Spoon mattress is not just another foam bed-in-a-box, they've taken a new approach to building a bed you will love.
Spoon Sleep features a state-of-the art supportive sleep technology of Spoon pillars that respond to the body like an innerspring but also withstand the compression or wear and tear of an average sleep. These foam pillars are designed to be the most durable foam in mattresses to-date and literally spoon the body, providing flexible support with
each shifting movement. The memory foam is also a cooling comfort layer that regulates temp and creates a cooler sleep environment.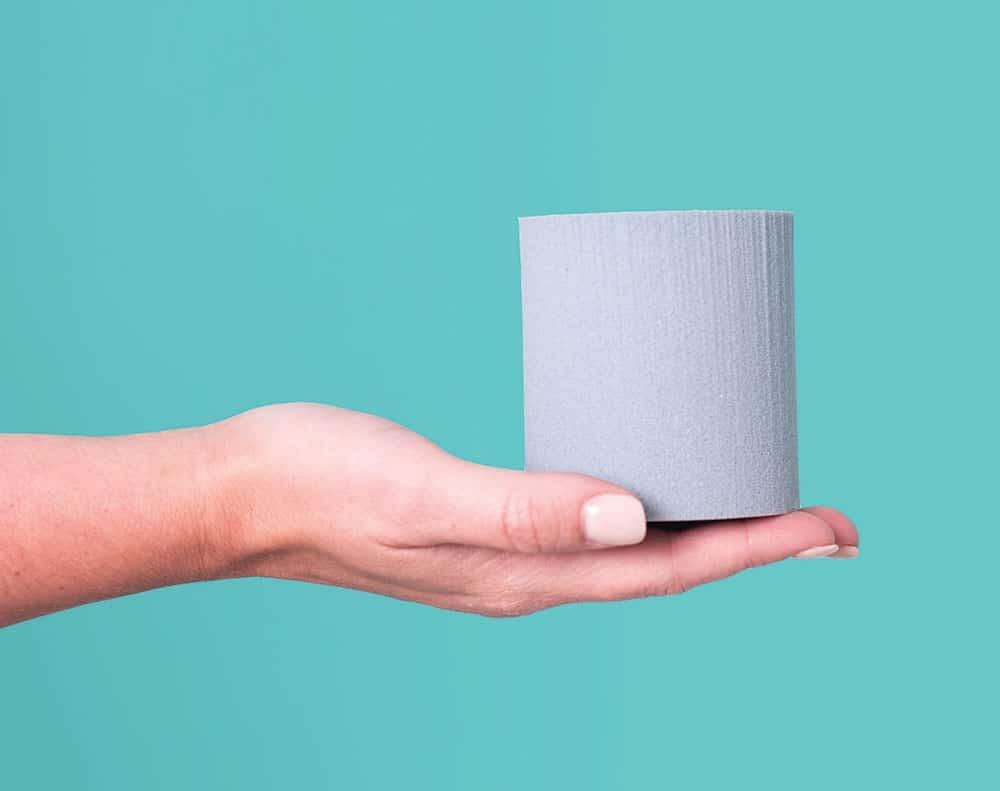 Spoon is the only mattress brand to feature these pillars. A nice visualization might be how a traditional coil/spring supports the body in key places. Well that's what these pillars do. They are placed where the shoulders, back and hips require additional pressure point support. Also they are super durable. They lose less than 1% of their volume after 100,000 compressions. To put that in perspective. Other memory foam loses about 10%. That doesn't seem like much but that's an inch of "sink" in a 10″ mattresses. Which forms that dreaded sleep pit you can experience as your mattress ages.
A spill-resistant cover guards against spills and accidents and allows for maximum airflow to keep the mattress cool and clean. Designed and manufactured in the US (Chicago actually), the Spoon Sleep mattress is shipped to your door, compressed and easy to move and set-up.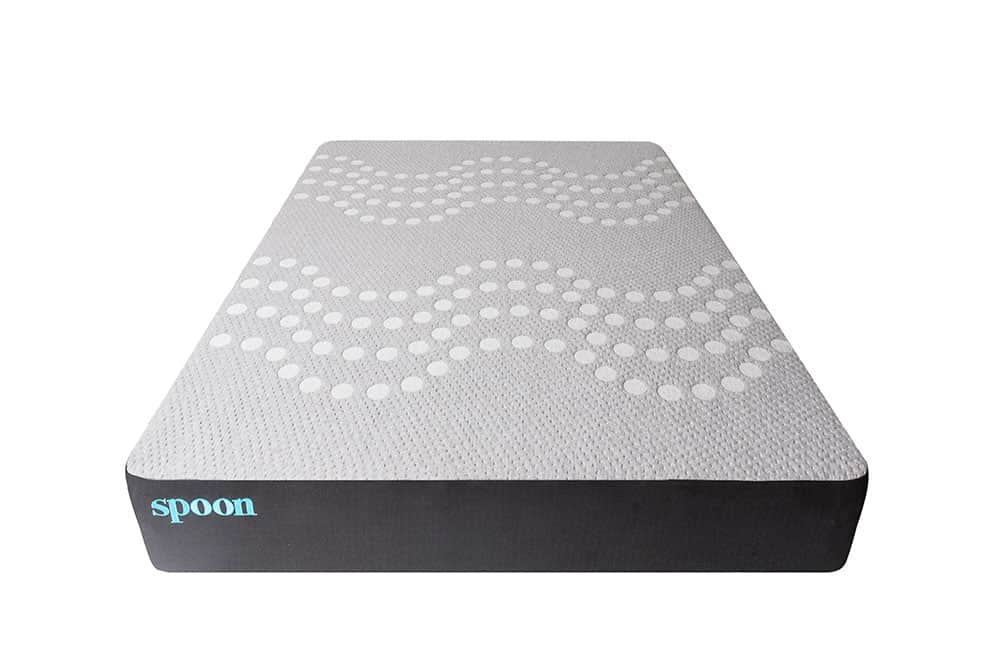 Going beyond all of the mattress specs and features, we needed to know how the mattress felt after a weeks worth of sleep. Our friend, Matt, suffers from lower back pain. He tried the Spoon mattress and shared his thoughts below.
When the Spoon mattress arrived it was heavy, over 100 lbs. It might be a two-person job to move it into a room, but I was able to just throw it over my shoulder like a lumberjack would a log and carried it upstairs.
The Spoon mattress was wrapped really tight but install was very easy – they provide a tool to cut the shrink wrap without damaging the mattress. Took maybe 15 mins to set up including opening the box.
Prior to the Spoon mattress I had been sleeping on a latex (coil-less) mattress for the past 10 years or so. I suffer from lower back pain, which is what prompted me to try a different mattress. After the first night sleeping on Spoon my back pain was gone and I haven't experience any since.
The Spoon mattress feels like it runs on the firm side of the spectrum which is a perfect fit for us. It's truly comfortable whether sitting or lying down. Our previous mattress was very uncomfortable in a seated position.
The Spoon mattress is a lower profile and puts us closer to the ground – it's only around 10" high. Our bed frame sits up higher so the lower profile spoon was a nice surprise.
Movements on my side of the mattress don't transfer over to my girlfriend's side. She can't feel my movements at night or when I get out of bed. If only it could mute my occasional snoring then it would be perfect (maybe spoon 2.0 upgrade)!
In a crowded field of bed-in-a-box companies, the Spoon mattress has separated itself with its innovative technology and performance that we can definitely vouch for.
Available for purchase on Amazon or through their website. Prices start at $700 and feature free shipping, returns and a full 100-night trial period.