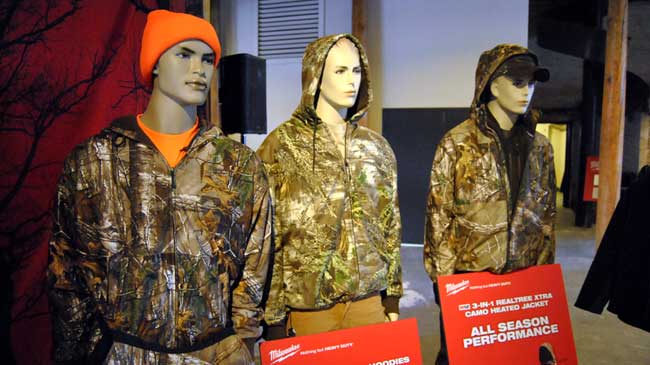 Heated gear is more popular than ever, which is why Milwaukee Tool expanded their lineup of M12 heated apparel this year. We checked out all of the gear when we visited Milwaukee Tool this summer and we couldn't wait for the temps to drop before trying it out.
The heated camo hoodie is similar to last years model, but the biggest difference is that it's now machine washable. This makes a huge difference and will probably motivate the last hold outs to get on board. The camo pattern is tried and true Realtree Xtra which makes it ideal for fall, winter and early spring hunting.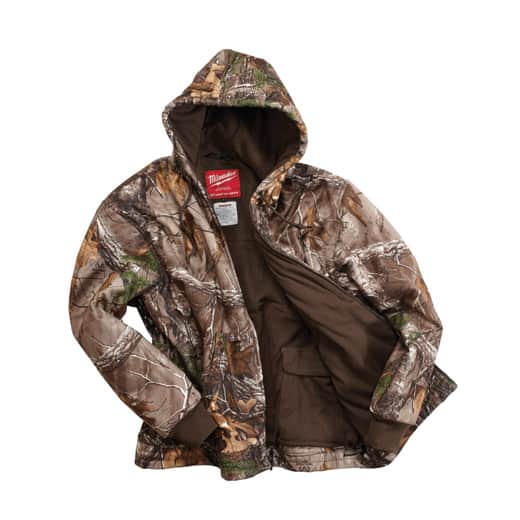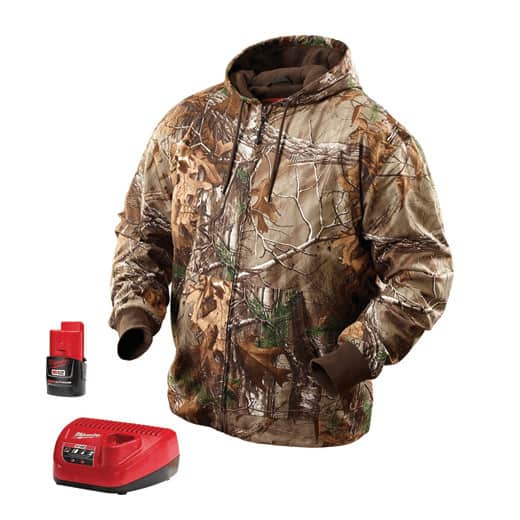 The hoodie comes with an M12 battery or you can use the same M12 battery that powers your tools. It simply plugs into the jacket and is kept out of the way in a back pocket.
The camo hoodie is extremely comfortable and lightweight and is easy to stash in your car or truck for the times when the temps really drop.
This jacket is also suitable if you aren't an outdoorsman and will keep you warm wherever you are. If camo isn't your thing, Milwaukee tool offers various heated coats in red, gray and black.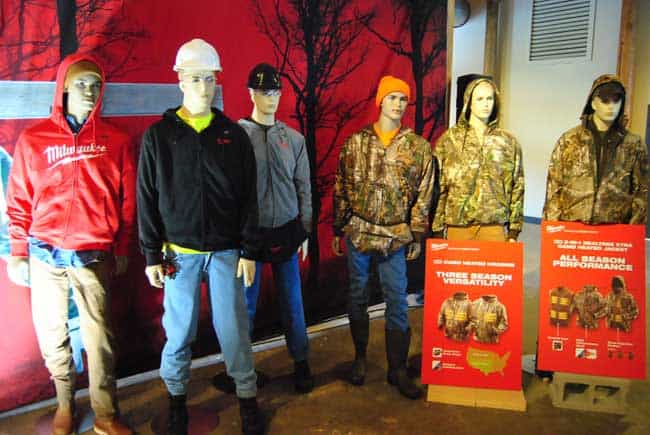 More info here.