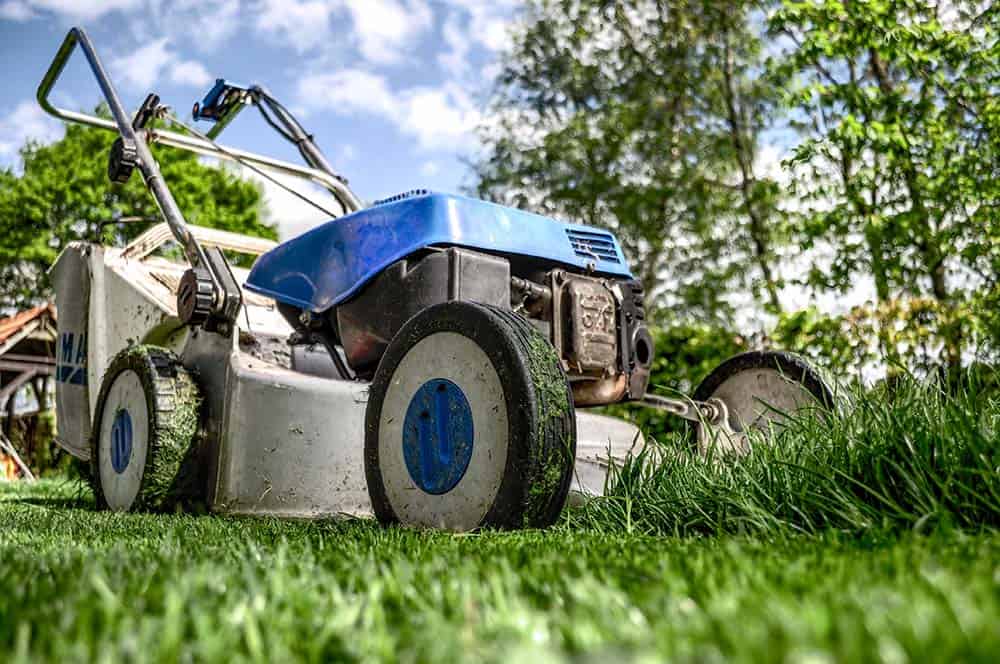 Gas-powered outdoor power tools are used by thousands of homeowners across the country. But many of them experience frustration every spring when they go to start up their tools and find out they didn't take the proper steps to winterize and store their tools for the months it was dormant.
The Outdoor Power Equipment Institute has share some tips to help homeowners keep their tools in good running condition and always ready for the next job.
If using gasoline-powered equipment, OPEI reminds everyone to protect their power and choose the right fuel for the equipment they are using. Most outdoor power equipment is warranted to run on gasoline containing E10 (10 percent ethanol) or less. But many higher ethanol fuel blends, such as E15, E30 and E85, are available in the marketplace.
"As government policies continue to bring uncertainty into the gasoline retail marketplace, especially regarding ethanol content levels in gasoline, the consumer has to make sure the right fuel is chosen for the right product. Protect your power with proper fueling," says Kiser.
He adds, "Avoid mis-fueling. Use ten percent ethanol (E10) fuel blends or less in your chain saw, portable generator, snow thrower, trimmer, blower and other outdoor power equipment."
Here are safety tips to help home and business owners:
Tip #1: Consult the equipment's owner's manual and follow all fueling guidelines for your outdoor power equipment. Familiarize yourself with the controls. If you have lost your manual, look it up online.
Tip #2: Inspect equipment. Check for loose belts and missing or damaged parts. Replace any parts needed or take your equipment to a qualified service representative.
Tip #3: Clean equipment. Remove any dirt or debris. A clean machine will run more efficiently and last longer.
Tip #4: Drain old fuel. Fuel sitting in the tank for more than 30 days (without a fuel stabilizer) can deteriorate, which may cause starting or running problems and, in some cases, damage to the fuel system.
Tip #5: Only use E10 or less fuel. Some gas stations may offer 15 percent ethanol (E15) gas or higher ethanol fuel blends, but fuel containing more than 10 percent ethanol can damage–and is illegal to use — in small engine equipment not designed for it.
Tip #6: Label your fuel can with the date of purchase and ethanol content of the fuel. Never put "old" gas in your outdoor power equipment. If you don't know the date of purchase, safely dispose of fuel and buy fresh gas.
Tip #7: Safely store your fuel in an approved container and away from flames or heat sources. Keep fuel out of the reach of children and pets.
Tip #8: Never add fuel to a hot engine. Wait for it to cool before fueling.