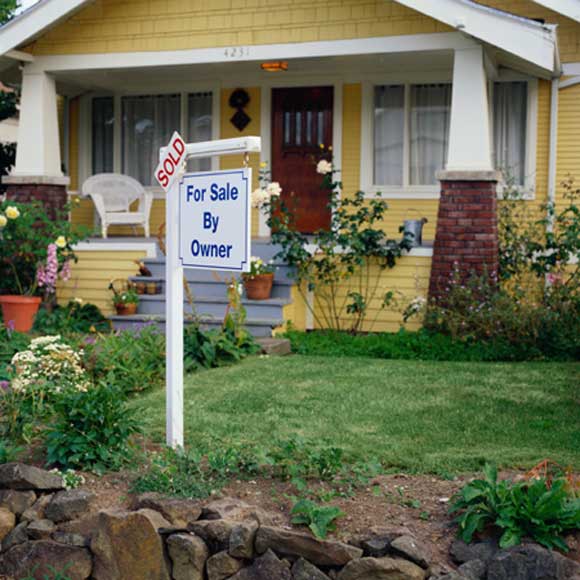 If you are a do-it-yourself type when it comes to home improvements, you may want to consider the same when dealing with real estate transactions. A licensed real estate agent is not required during a home transaction although if you are inexperienced or don't have time to manage the deal yourself we do suggest working with an agent as it will most likely save you time and money.
Dealing with For Sale By Owner (FSBO) properties by yourself will require you to consult a real estate attorney to resolve any legal issues and lenders can typically work with you to manage the financial paperwork.
Finding FSBO real estate and homes can be a difficult process but here are some tips when searching.
1. Drive the neighborhood
As with any real estate search it's best to dial in on a neighborhood you want to buy in and spend some time driving through it during all times of the day and week to get a feel for the neighborhood as well as look for For Sale signs in yards. You'll want to find non-agent signs if you are seeking FSBO properties and these are typically very generic looking.

2. Scour the classifieds
Owners of FSBO properties who are eager to sell will always list their properties in the classifieds of newspapers and online. Many older less savvy sellers will just stick to newspapers or local real estate publications so don't overlook the traditional methods as not everything is online.
3. FSBO services
There are some FSBO services that assist homeowners in marketing their homes for a small fee but they are not involved in the buying process. Look for the FSBO service in your area and check their listings.
4. You still want an agent
If you've found an FSBO property but you have decided to use an agent, ask the seller if they are willing to pay an agency fee. Some will as they are motivated to sell and some agents will lower their fee if they have less legwork to do on a transaction.