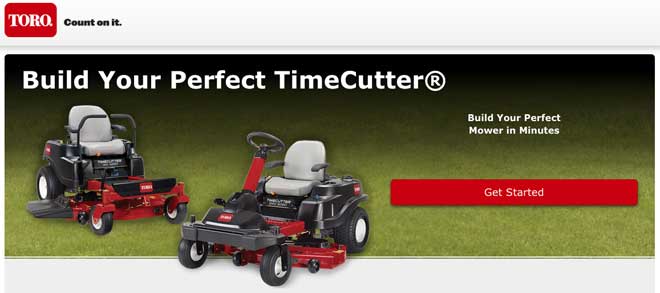 With so many options available, buying a lawnmower can be a bit confusing. Luckily there are a lot of websites out there that can help guide your buying decision. When you are ready to pull the trigger on a major purchase (like a zero-turn mower), the ability to shop online can be difficult.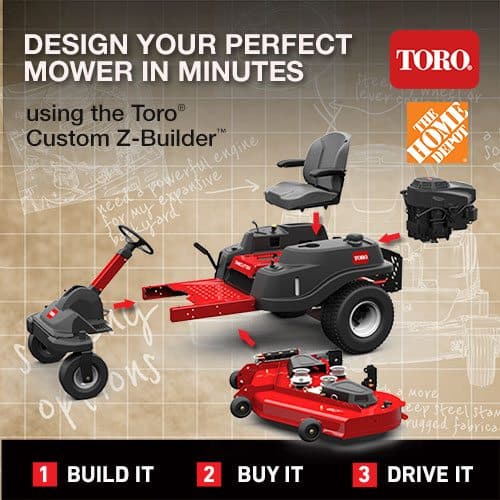 Toro is aiming to simplify the task of buying a mower online with their new Z-Builder website.You start by selecting your steering option (levers or wheel), then continue to build your mower by choosing the platform, deck size, engine, and any additional options you may need.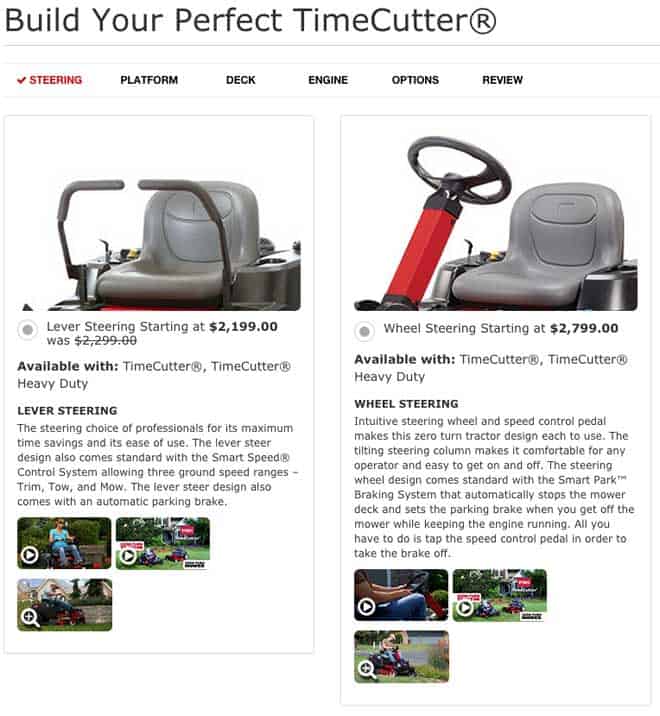 You can visually see your mower come together as you add or subtract options, and the price dynamically changes based on what you've selected. The website works from your desktop or mobile device, and when you are ready to purchase, just add it to your cart. In 10-14 days, it will be delivered to you by your local Toro dealer. Buying a lawnmower (or anything), doesn't get any easier than that.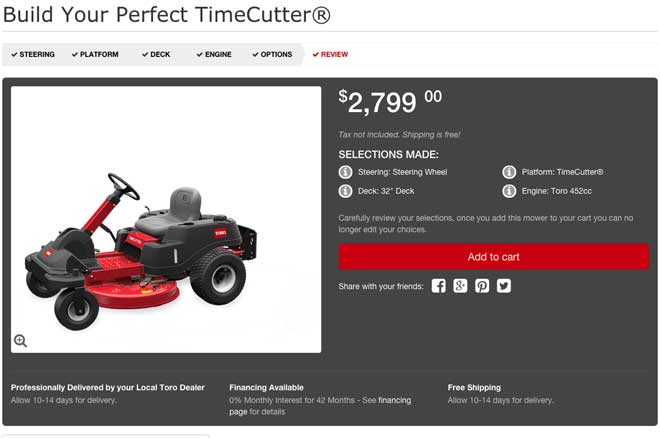 Previous Toro zero turn mowers were only available with steering levers, but Toro has brought the convenience of a steering wheel to their zero turn platform. The steering wheel brings the precision of zero-turn mowing to a new homeowner who may have previously shied away from zero turns because of the levers.
The intuitive steering wheel and speed control pedal make this zero turn tractor easy to use. The tilting steering column makes it comfortable for any operator and easy to get on and off.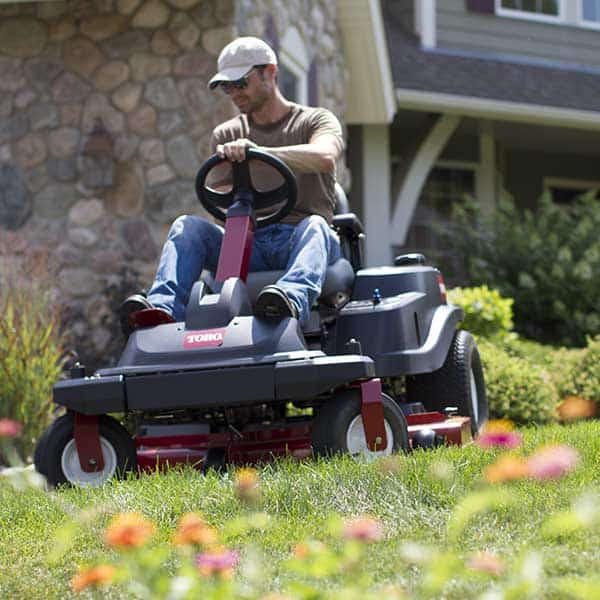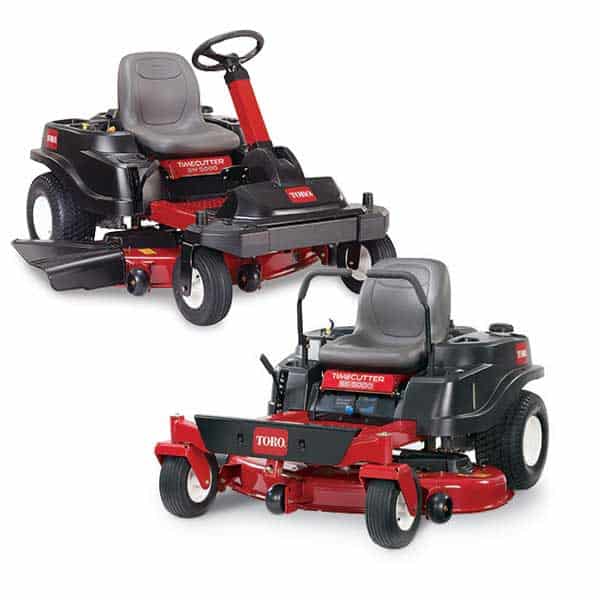 You can build your new custom Toro zero turn mower directly through Toro or Home Depot.
This video shows you how easy it really is.
Disclosure: This post is sponsored by Toro but all opinions are 100% represented by Timothy Dahl of Charles & Hudson LLC.