Most home inspections typically take place prior to a real estate closing and are a necessary part of the home buying transaction. Because April is Home Inspection Month, we thought we'd share a tip: home inspections aren't just for home sales. In fact, experts recommend that you schedule a home inspection, especially if you've lived in your home for 10 or more years.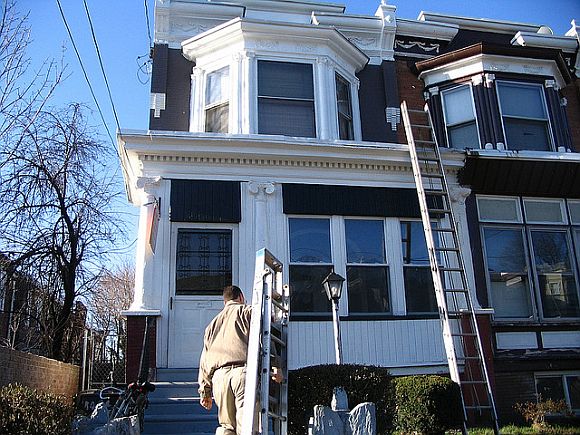 "Owning a home remains one of the most significant financial investments most people will make in their lifetime," said Kurt Salomon, president of the American Society of Home Inspectors, in an ASHI press release. "Periodic inspections conducted by a qualified professional are one of the best ways to protect that investment."
So how often should you schedule an inspection? Every three to five years, which will help keep you informed of your home's condition–and potentially save you from costly repairs down the road.

According to ASHI, a standard home inspection includes all visible components and systems of a house like the roof, foundation, heating and air conditioning, interior plumbing, electrical systems, attic, visible insulation, walls, ceilings, floors, windows, doors and basements.
If you need help finding an inspector, try asking around to see if your friends or family have any recommendations. When in doubt, you can head to ASHI's website, which features a "Find an Inspector" tool.
When's the last time you scheduled a home inspection?
Photo: Flickr.com/photos/moil/716077960/