Get the Mad Men Look with Mid-Century Furniture from Thrive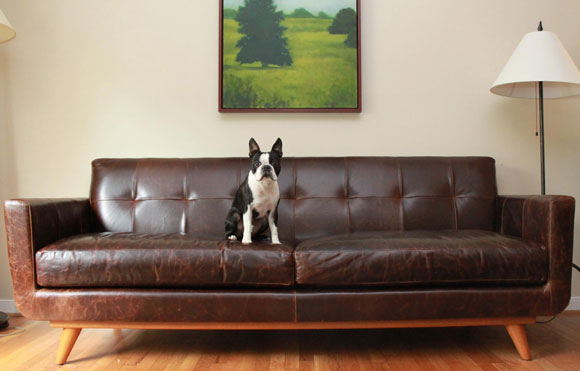 Thrive Home Furnishings has helped us navigate the tricky world of buying furniture online and they have also shared some great insight in how you can make mid-century modern furniture work in your home so you can achieve that "Mad Men" look.
We wanted to share some gorgeous photos of mid-century modern furniture in homes across the country. All of these styles are available on the Thrive website and most are available in different coverings and colors. Enjoy!