Post Tagged with: "gizmodo"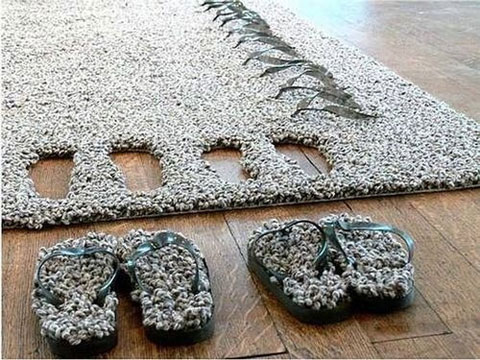 Who knew it would work out so well…or not. [via Gizmodo]
Gizmodo usually sticks to tech but they've come across a couple awesome fireplaces that we wanted to share. This futuristic fireplace looks strangely at home in a rustic environment but for some reason we're scared it would start talking to us or begin sucking everything in the room up through […]
Office chairs have come a long way and if we are to believe Gizmodo, Herman Miller has created a masterpiece. On face value it's one of the ugliest chairs around but apparently it's 95% recyclable and as comfortable as their best selling Aeron.