Transparent Concrete Is For Real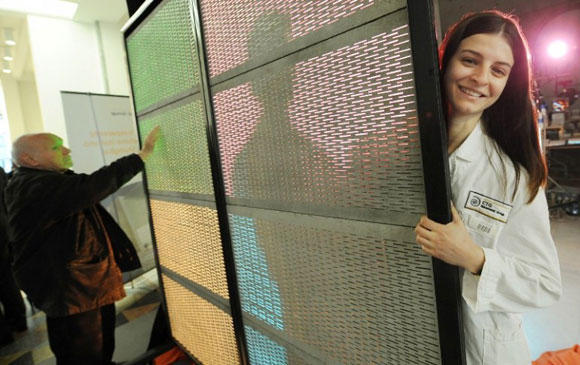 No longer a dream, transparent concrete is for real and is now being used as a building material. The Italian firm, Italcementi Group, unveiled their product which was built into the World Expo building in Shanghai.
There are approximately 50 holes in each 19.7 x 39 x 2 inch panel, resulting in an overall transparency of about 20 percent.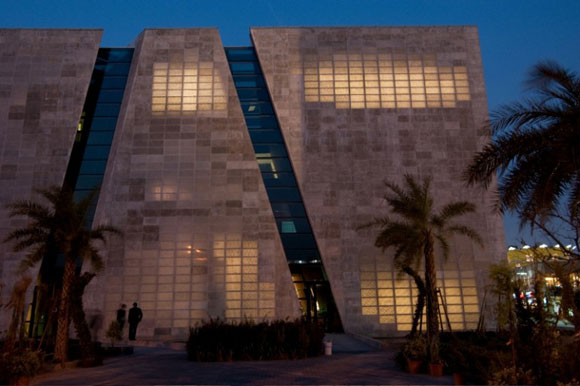 This product has been named i.light and is not yet available for commercial use but it's already being considered as an energy saving option as a building will require less light if these panels are used.
[via GizMag]