The LA Auto Show is now known as Automobility LA, kicks off this week. After SEMA, I was ready for a show that was a bit more mellow, and the LA AutoShow delivered.
My takeaway from the LA Auto Show is that electrified vehicles are coming whether we want them or not.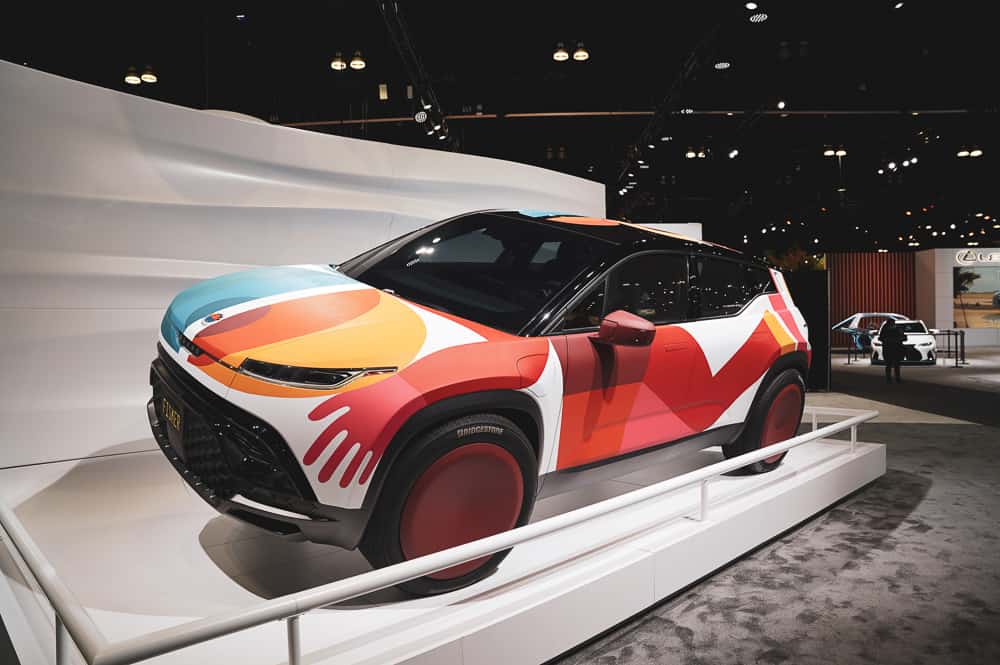 Manufacturers are staying ahead of the curve and trying to reach ambitious EV goals that are self-imposed or government-mandated.
But, are consumers ready and even interested in purchasing an electric vehicle? Studies have shown that most buyers are confused when faced with acronyms and choices of EV, BEV, PHEV, and hybrids.
Is your next vehicle purchase going to be electrified?
I'll follow up with some profiles on a few select vehicles from the show, but for now, check out the cars and trucks from the show.