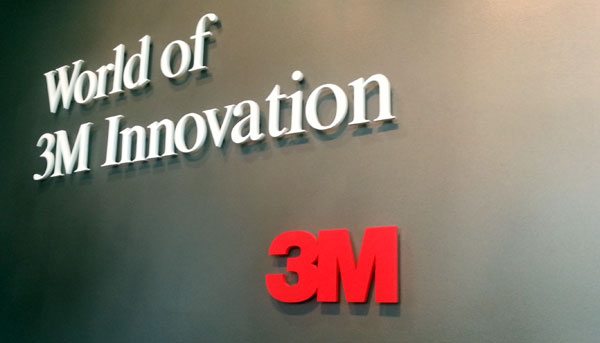 This is the first post from Tabatha Muntzinger about her trip to the 3M Auto Boot Camp where she put her work gloves and safety glasses to the test and tried a ton of new products.
In April, I was part of a great team of bloggers and journalists invited to St Paul, Minnesota to be a part of 3M's Auto Boot Camp. I will readily admit that while I am an avid DIYer and feel that I have fairly decent knowledge and skills, one arena I shy away from is that of home car maintenance. Maybe it's burn-out from constantly working on my house, but I'm the kind of person who would much rather pay someone to change my oil than try to attempt it myself.
While at 3M's headquarters, we were privy to an immense amount of information regarding their new Auto Care line. Developed due to an increased customer interest in tackling their own minor car maintenance issues and tasks, 3M has covered more areas and projects than you can imagine. They've also taken into great consideration that not everyone who wants to maintain their vehicle in their own driveway will be a DIY expert or a car enthusiast – meaning practically anyone will be able to improve their car's appearance, functionality, and even accomplish minor repairs with ease.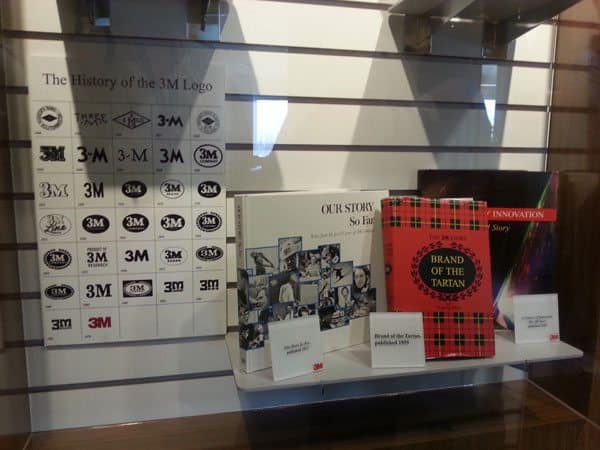 While we'll get to the products in another post (because there are so many!) what really impressed me about my visit to 3M was the clear goals of inspiration becoming innovation to make people's lives better. They truly believe that a great idea can come from anywhere, and they encourage every employee from the Board of Directors to the maintenance and janitorial staff to spend 15% of their on-the-clock time cultivating new ideas and following them through. A good deal of their best and beloved products have come from this inner-company support and belief that every dream has the potential to become real and valuable to both the company and its customers. It was easy to see why 3M is the powerhouse it is – because when you truly invest in your staff and employees and support one another, you can rarely go wrong.
Stay tuned for more about the 3M Auto Care line of products!