SEMA 2021 was a blast! It's been two years since the last SEMA tradeshow and I wasn't sure what to expect in regards to attendance and energy. In 2019 the show was a hit, and surprisingly 2021 was almost as big.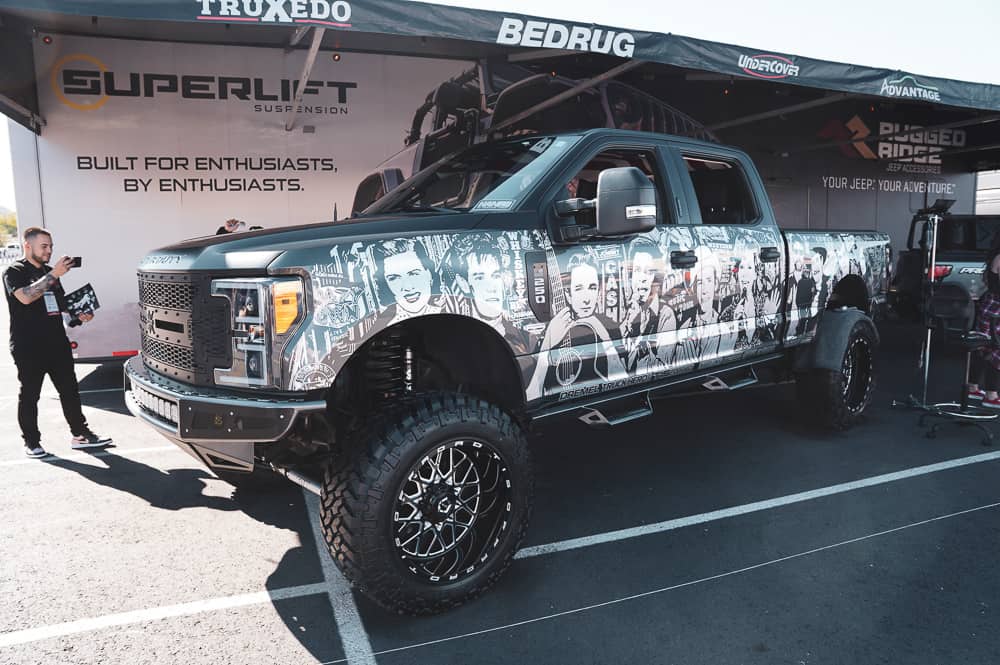 There were a few brands and booths missing, but the overall energy was up and there were plenty of people in attendance.
One of the big takeaways was seeing all of the Ford Broncos. In fact, it seemed that 90% of the show booths had a built Ford Bronco designed to show off their suspension or accessories. So, if you are still waiting on your Bronco, this is where they all went. I did get to experience The Ford Bronco Off-Rodeo and see the unveiling of the new Bronco DR, so 2021 will go down as the year of the Bronco.
Check out these photos of my favorite products and builds from SEMA 2021.