The all-new 2022 Toyota Corolla Cross is going to be a best-seller.
I recently spent a day in Austin, TX for the launch of the Toyota Corolla Cross. I had an opportunity to drive various trim models in FWD and AWD. I left convinced that Toyota had a winner on its hands and here's why.
Name Recognition – Corolla Cross
In a brilliant move by Toyota, they decided to use the universally adored Corolla nameplate to name their new small SUV, the Corolla Cross.
Most Gen Xers can recall a Toyota Corolla from their youth that endured, despite the abuse and neglect a young adult could throw at it.
My friend Jim had an 80's era Corolla that was passed down from his sister, who inherited it from their parents. By the time Jim got it, the little car had lived at least two or three lives and was about to embark on it's toughest test.
Jim was the first of our group of friends to drive, so the Corolla was often packed with 5 or 6 of his best friends. We loved exploring the dirt roads near his house on the outskirts of Tucson and took many road trips to Phoenix and San Diego over the years.
My Corolla experience with Jim is not unique and Toyota knows this. They aren't the type of car manufacturer to just throw around a legacy name without standing behind it 100%.
Because the Corollas has been in existence since 1966, there are many Millenials and Gen Z drivers who may also have similar experiences with the Corolla, but their tastes skew more towards a crossover or SUV.
Updated Technology
Younger car buyers are less concerned with 0-60 times and towing capacity (the Corolla Cross can tow a respectable 1,500 lbs.), but you better have a nice big touchscreen and Apple Carplay.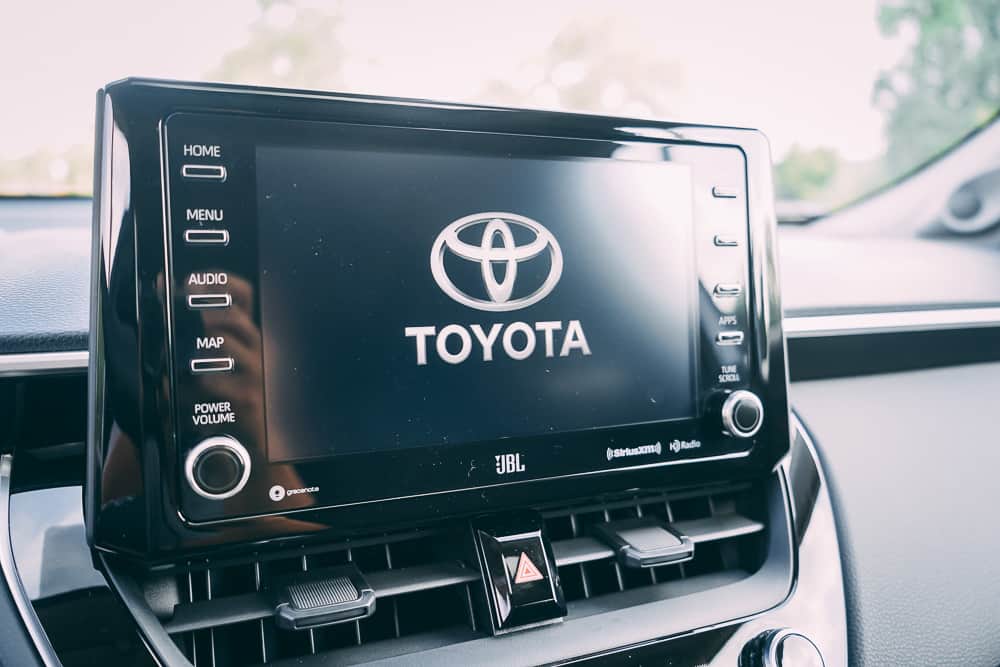 The Corolla Cross delivers with a 7 or 8-inch multimedia touchscreen as well as wireless charging on the LE and XLE models.
Apple Carplay and Android Auto are both standard, although you do have to be plugged in to take advantage of this feature.
In addition to the wireless charger, there are additional USB ports in front and two in the rear, to ensure that you and your friends are always powered up.
Spacious Interior
The compact Corolla Cross does not have a third row, but it's still capable of transporting 5 adults and their cargo with ease.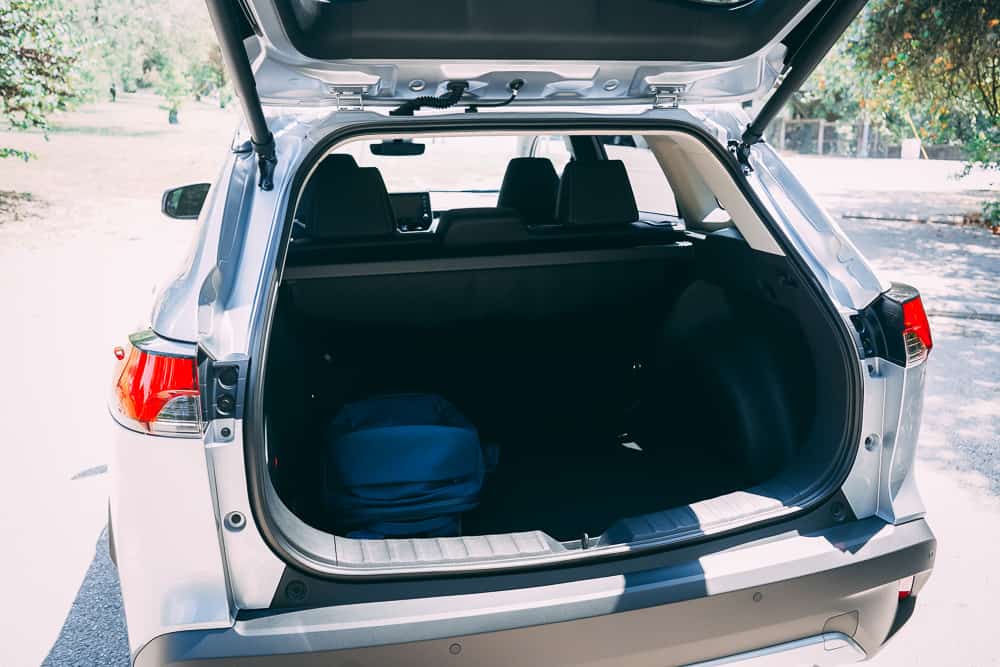 With roughly ~25 cubic inches of space available behind the second row, you can easily stack 6 rolling carry-ons or enough gear for a weekend ski trip.
If you were dropped into the front seats without knowing what class of vehicle you were in, you'd be hard-pressed to distinguish the interior from medium-sized SUV. The dash and central console are uncluttered and the large touchscreen doesn't look out of place in this smaller vehicle.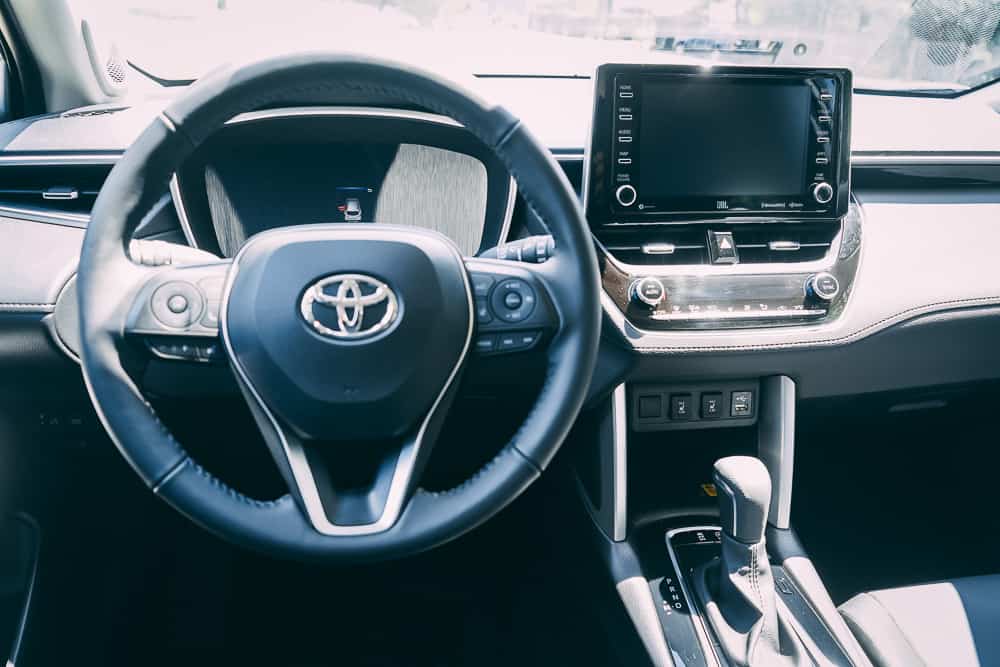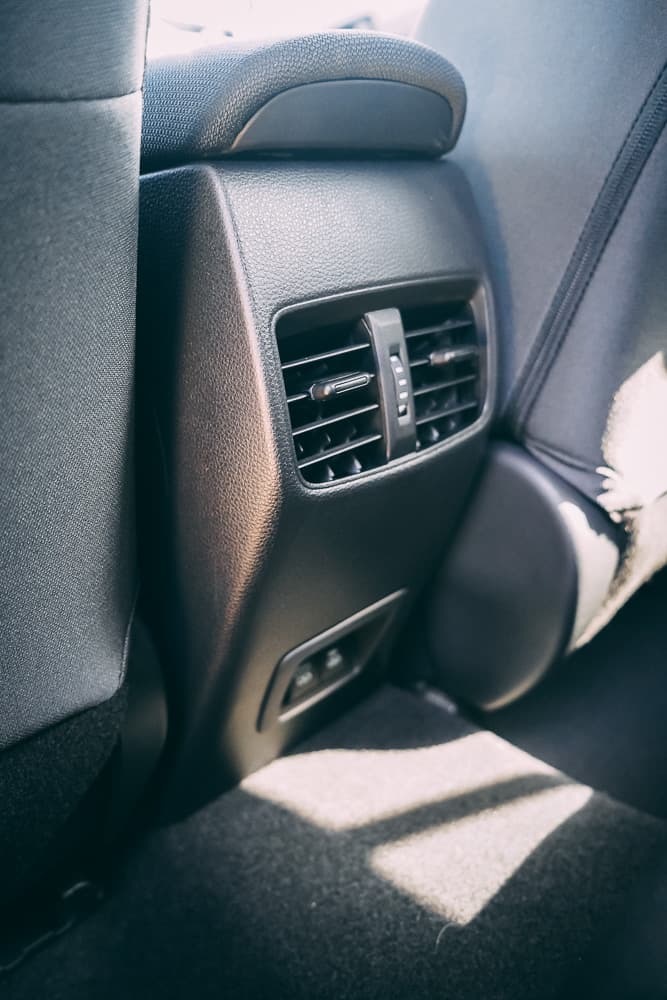 9 Airbags
Toyota takes safety seriously and has made the Toyota Safety Sense suite of advanced safety systems, standard across all grades. This includes Toyota's signature STAR Safety System.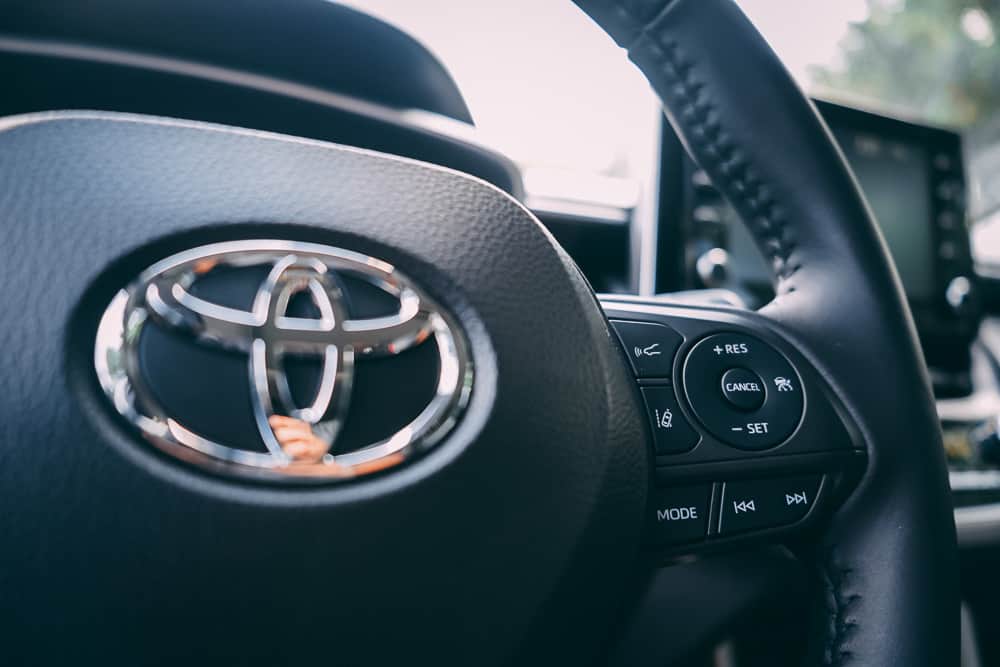 Blind Spot Monitor and Rear Cross-Traffic Alert come standard on LE and XLE, while Front and Rear Parking Assist with Automatic Braking is standard on XLE.
And don't forget about the nine airbags which are mounted throughout the cabin to protect all occupants.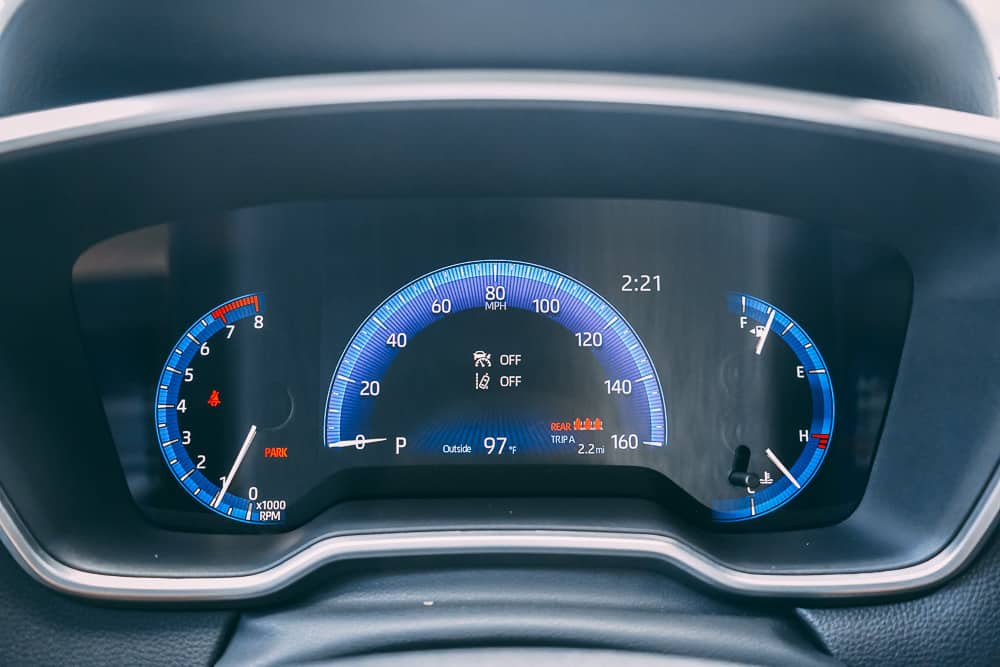 All-Wheel Drive
For the more adventurous crowd or those living in wet or snowy climates, the Corolla Cross is available in all-wheel drive. Which, puts it firmly in the sites of the Subaru Crosstrek, which would be it's most notable competitor.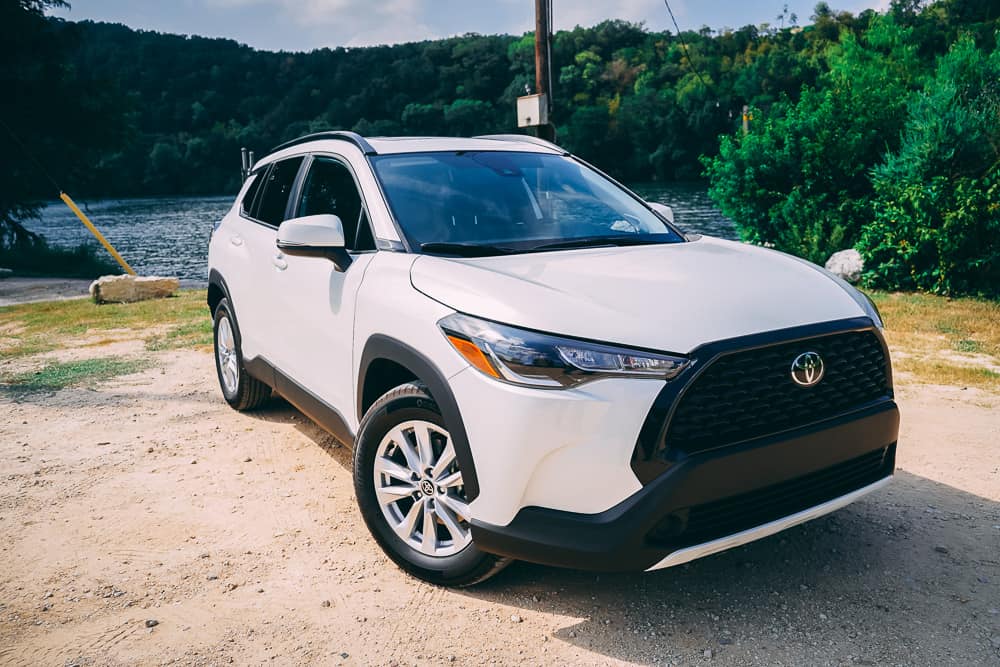 Combined mileage between FWD 32 mpg compared to AWD 30 mpg, isn't much different, so we'd always opt for the latter which provides more piece of mind when traveling in treacherous situations.
The generous 8-inches of ground clearance separates the Corolla Cross from it's smaller sibling the C-HR and is just shy of the 8.4-inches of ground clearance that the RAV-4 has.
How Does the Corolla Cross Drive?
Don't let other reviews scare you off on the available power of the Corolla Cross. Yes, it's no barn-burner, but I found it was more than adequate on an. hour drive into the Texas hill country.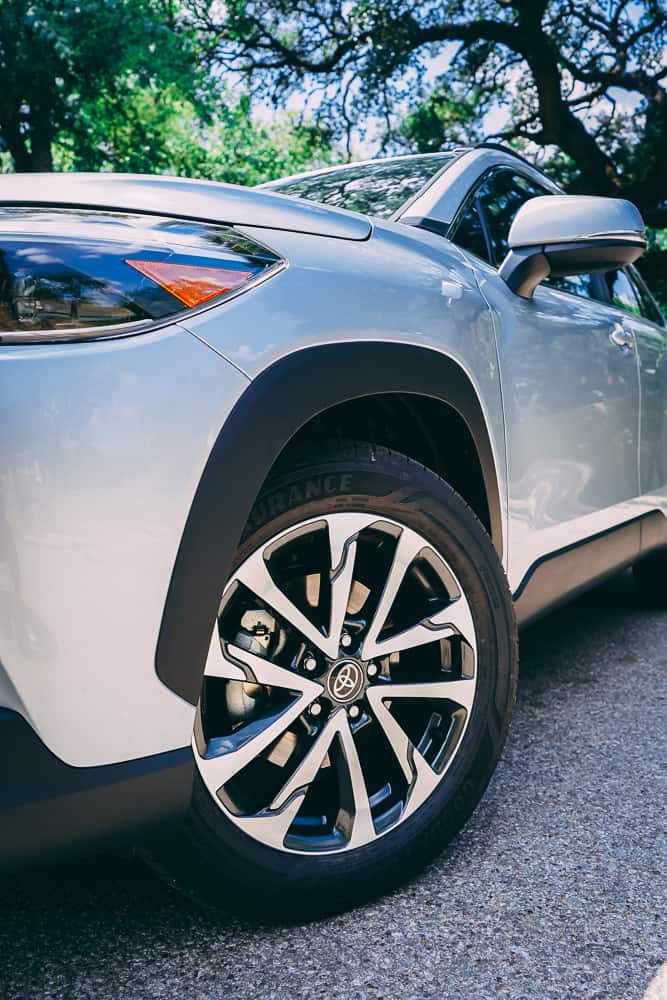 Granted it was only me, so loaded up it might struggle a bit, but otherwise I had no issues merging onto the highway or keeping up with traffic.
I tend to have a heavy foot, so I have no qualms about pushing the pedal hard when needed. The direct-drive CVT added just enough torque to satisfy my off-the-line urges, and I had zero expectations of a peppy hatch considering the 2 liter 4 cylinder has 169 HP and 150 lb torque.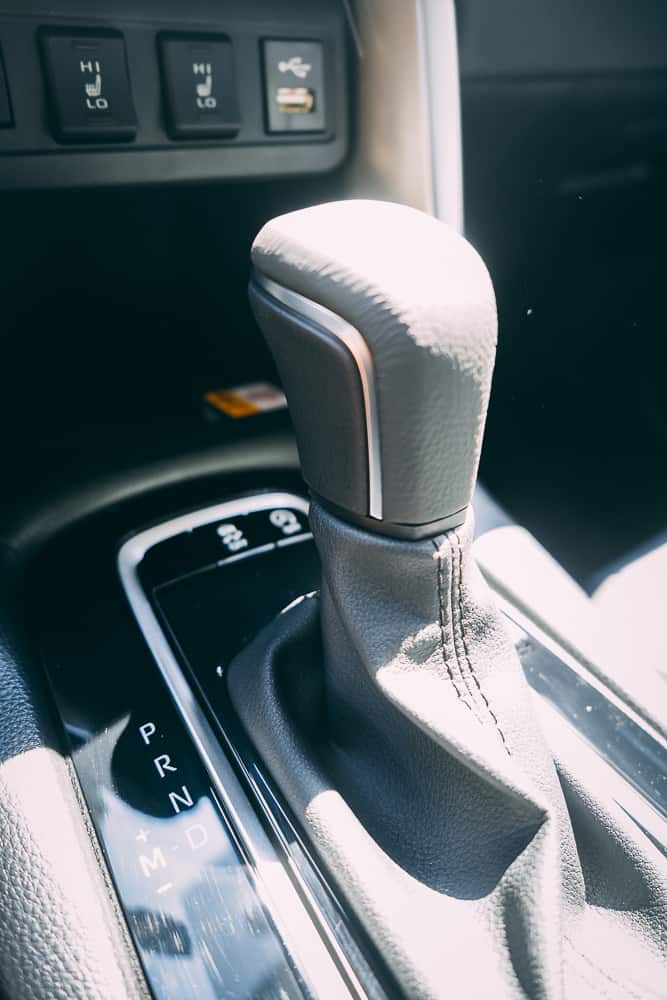 The Corolla Cross handles well and felt nimble enough to navigate some of the tight Austin city streets and it was easy to park in the congested lot of Terry Black's BBQ.
How Much Does the Corolla Cross Cost?
The base model L will be available starting at $22,195. The mid-level LE AWD starts at $25,845. And the top trim XLE in AWD is available just below $28,000.
Pricing an SUV in the low to mid-20s range is a sweet spot, and Toyota now has a true compact SUV that remains as comfortable and capable as any vehicle in their lineup.
For more information visit Toyota.com.
Toyota Corolla Cross Interior and Exterior Photos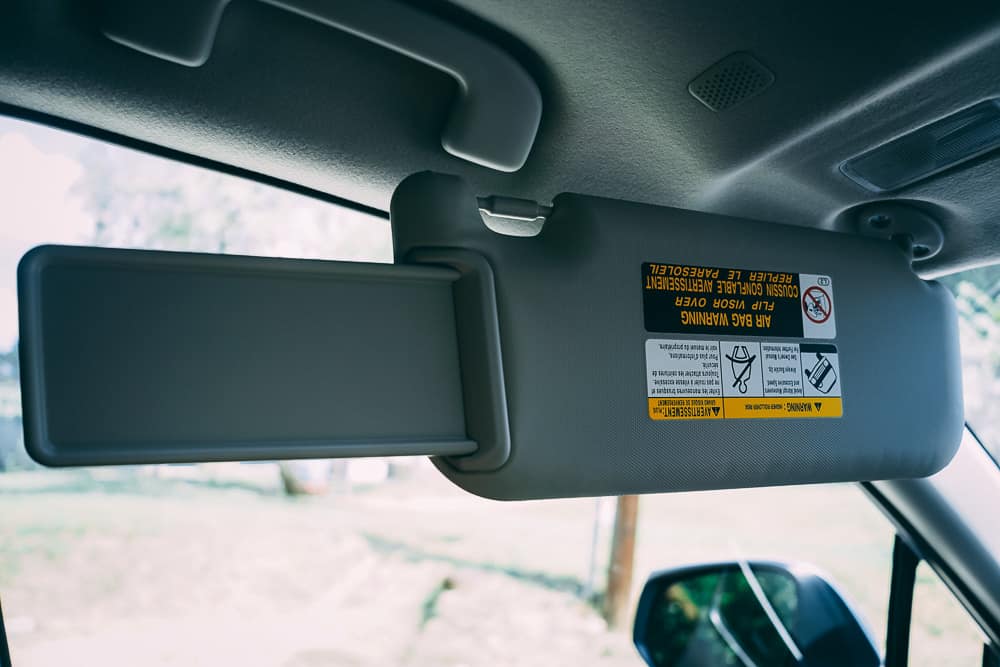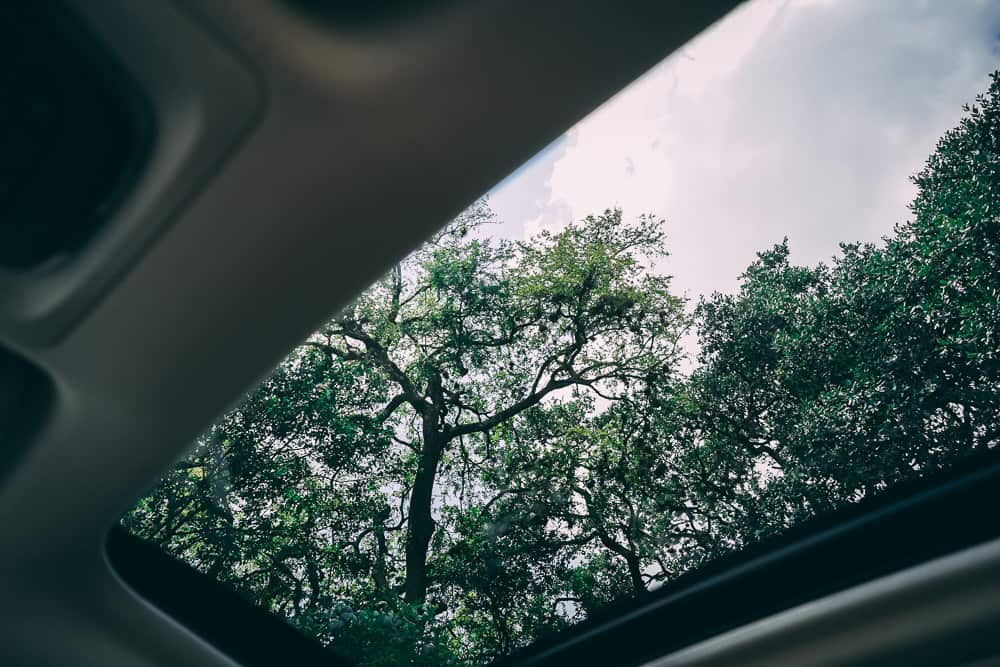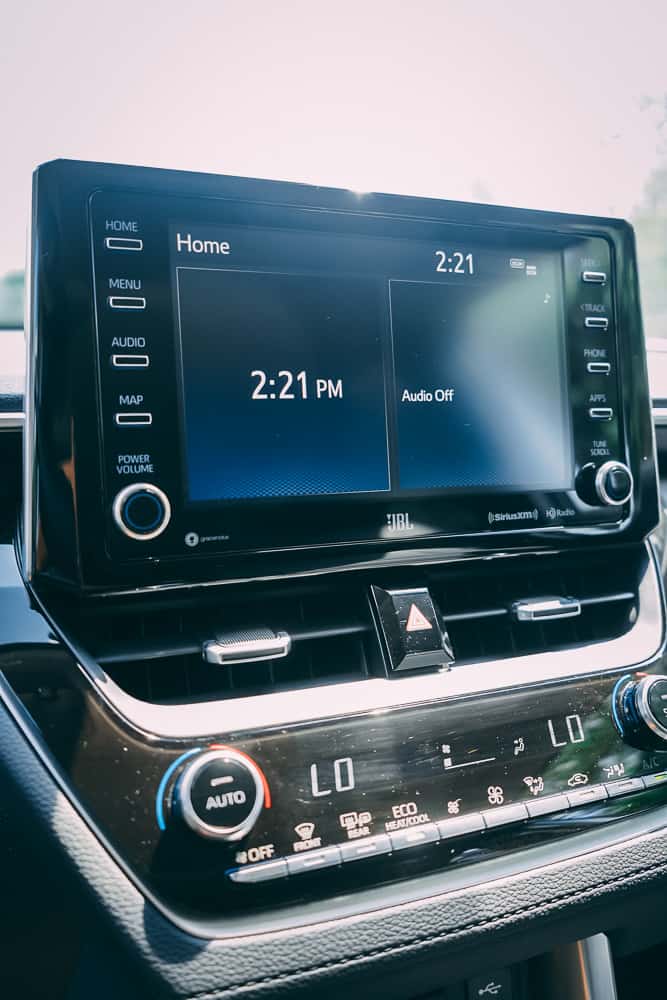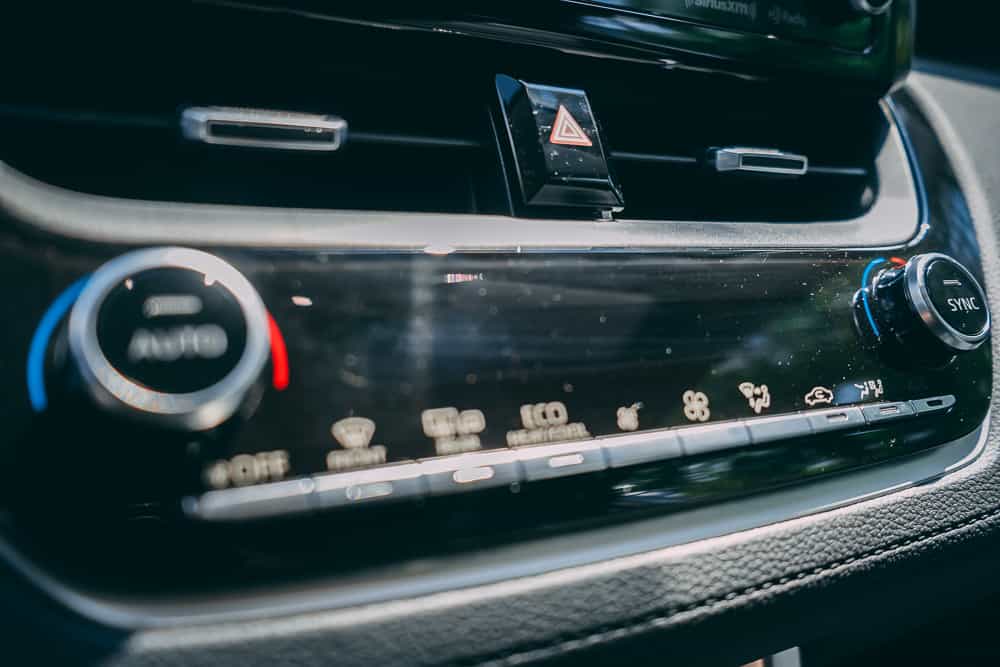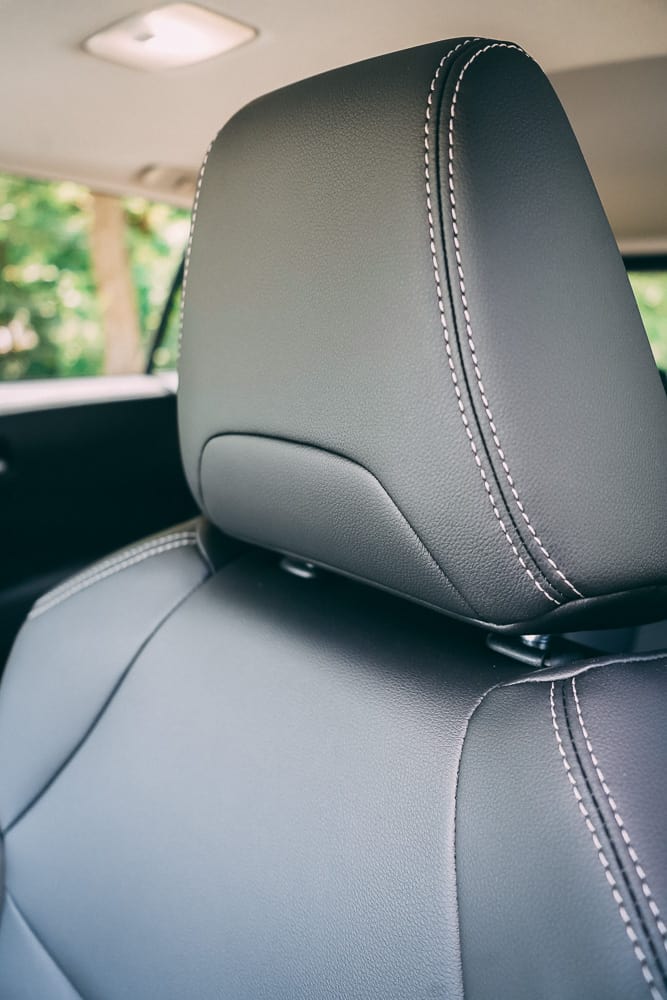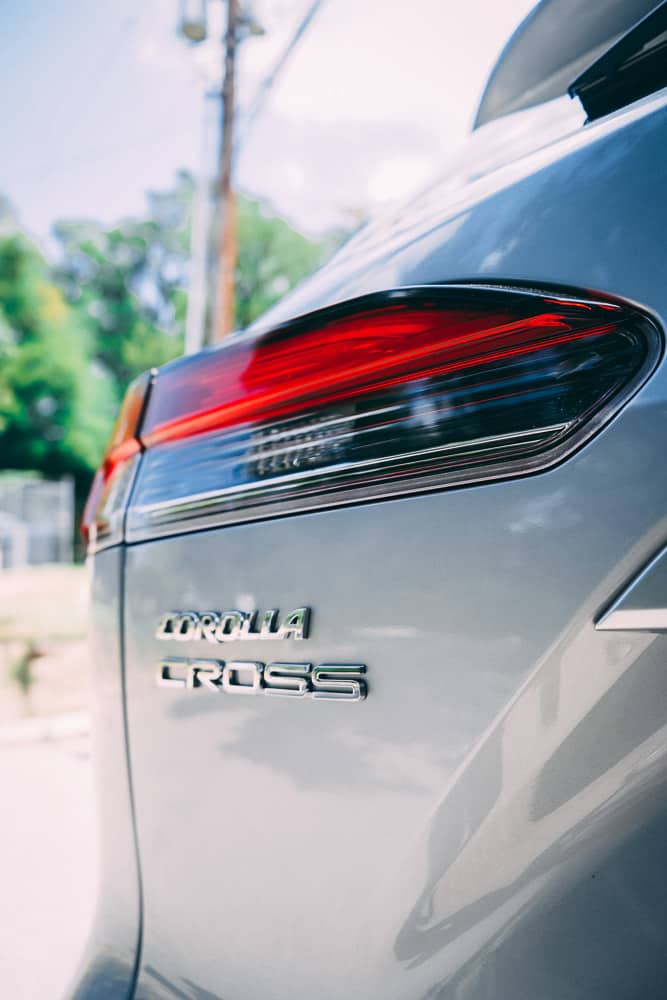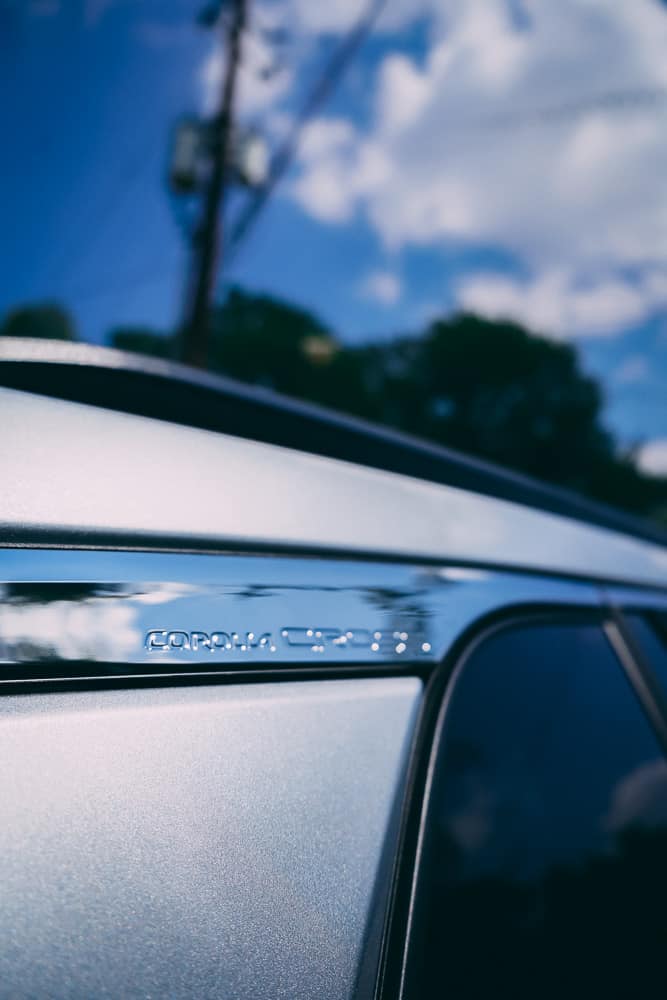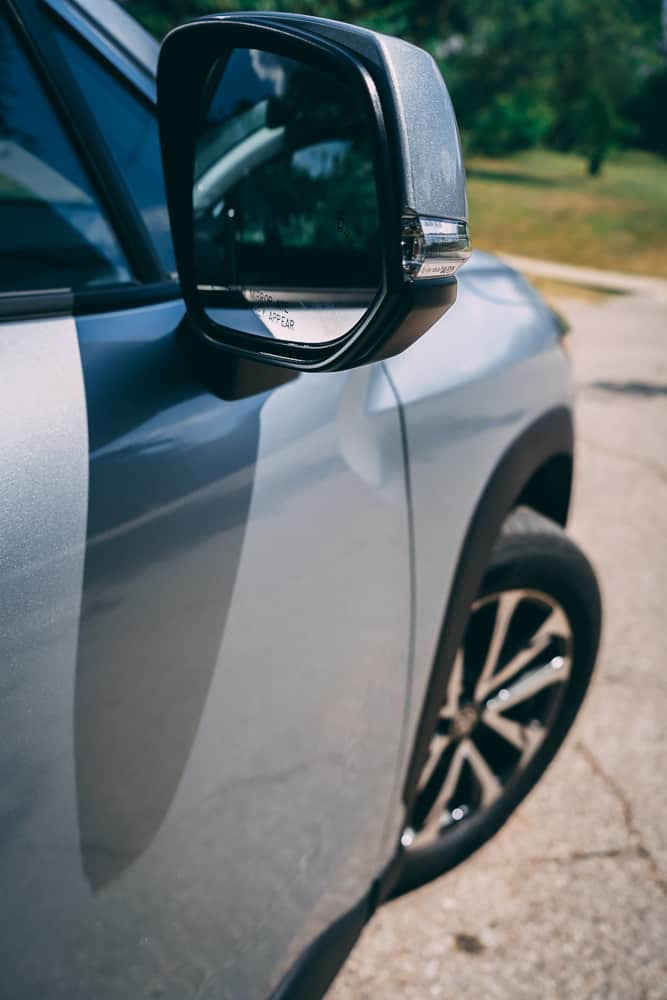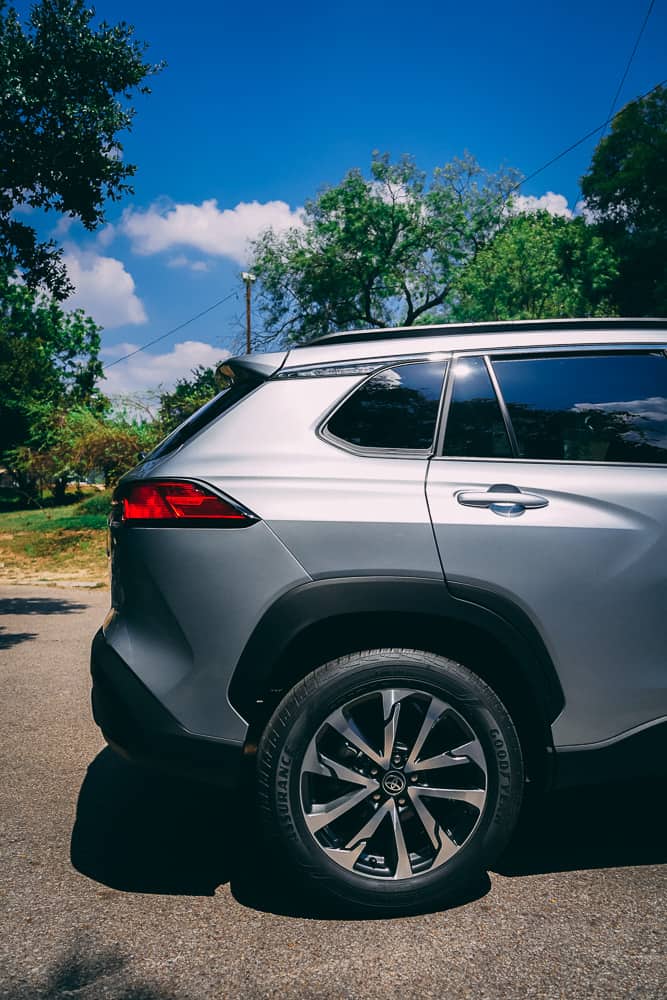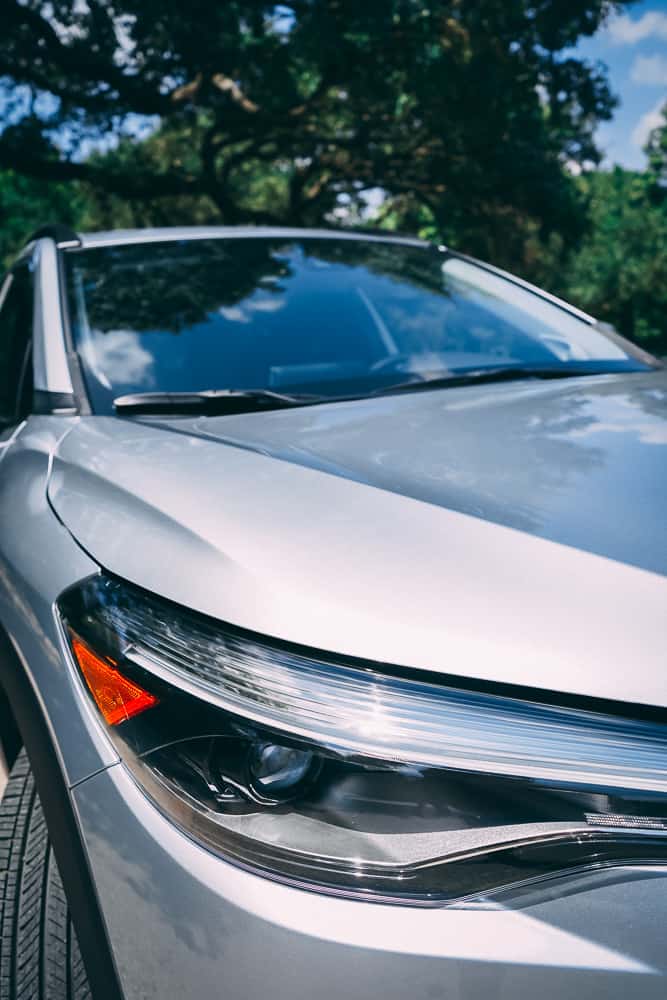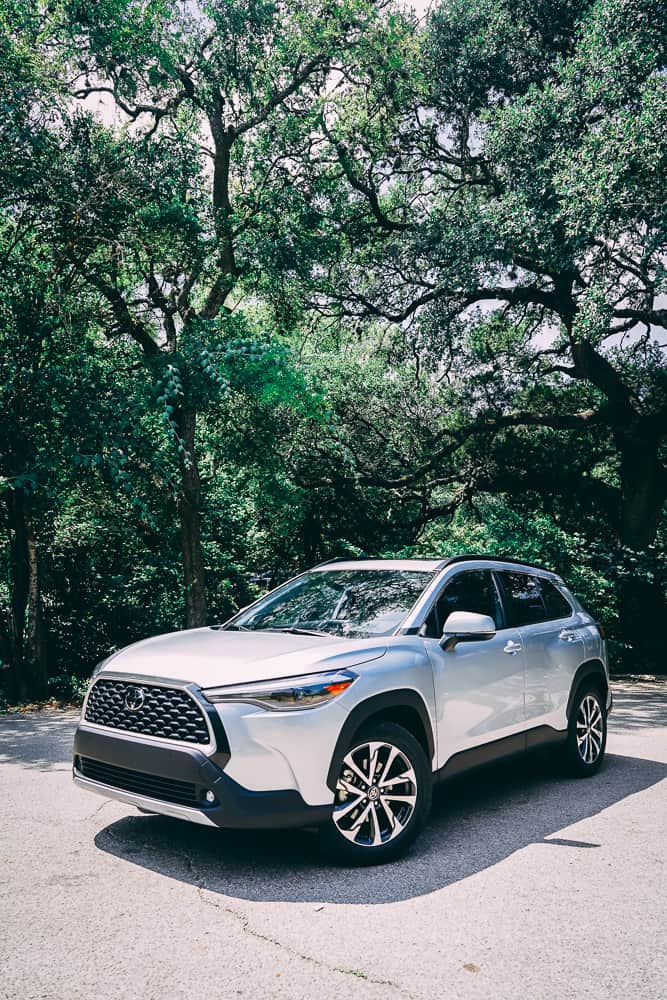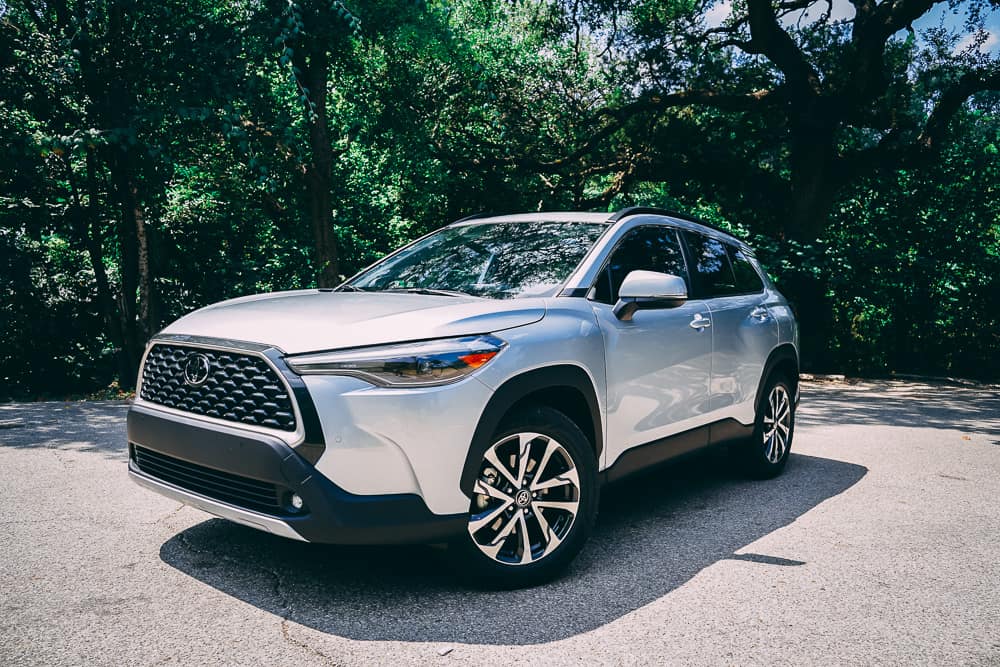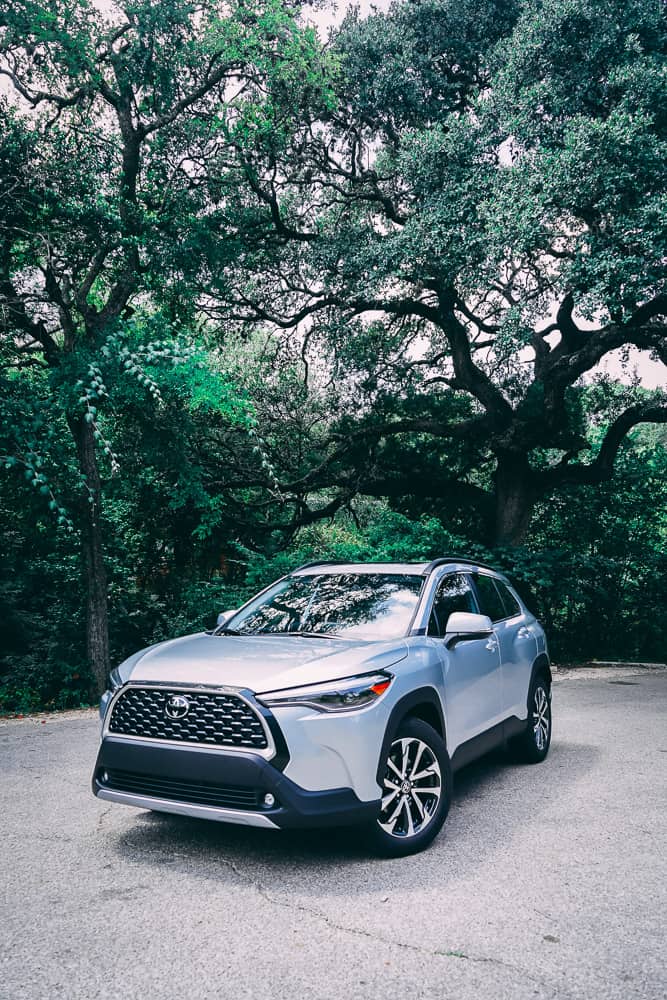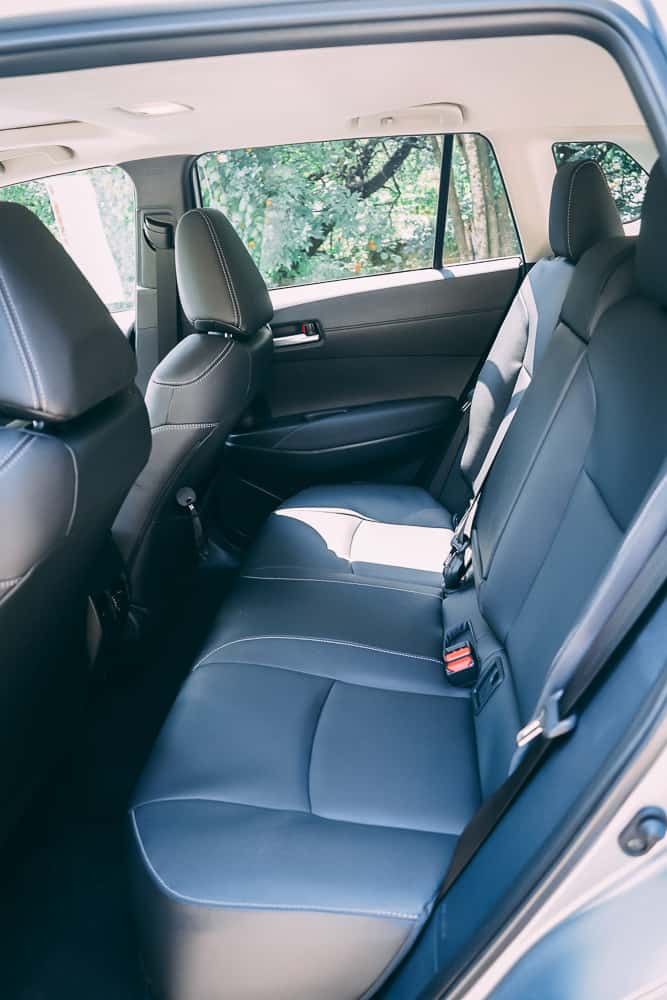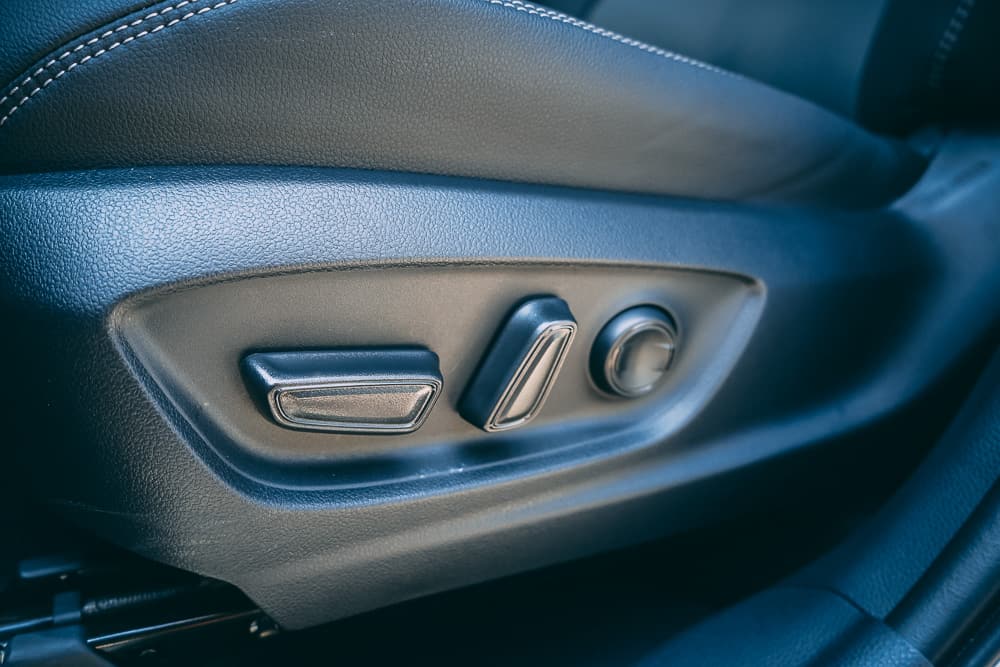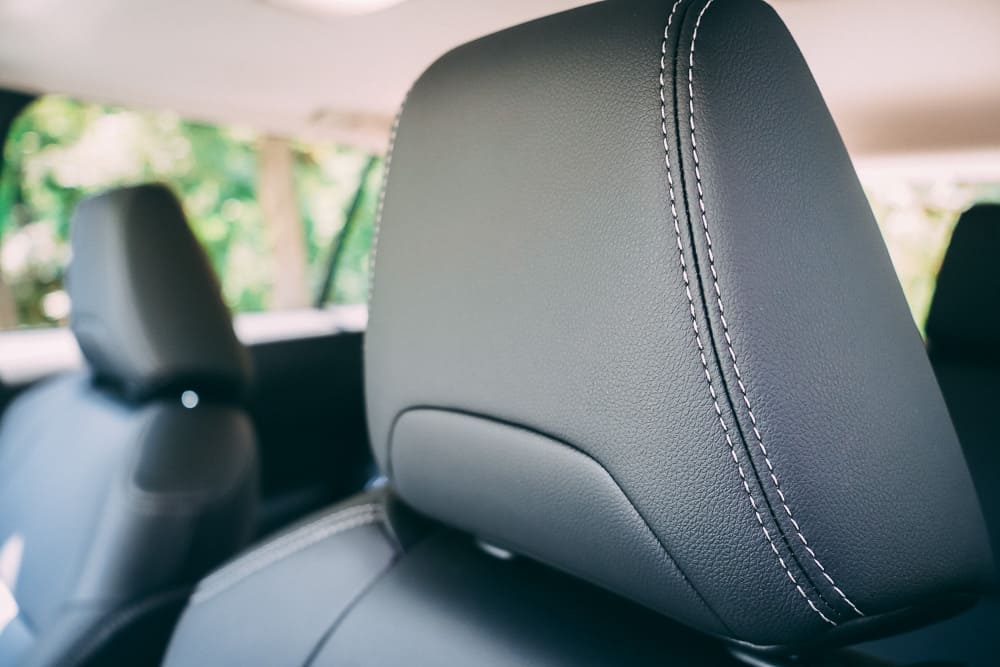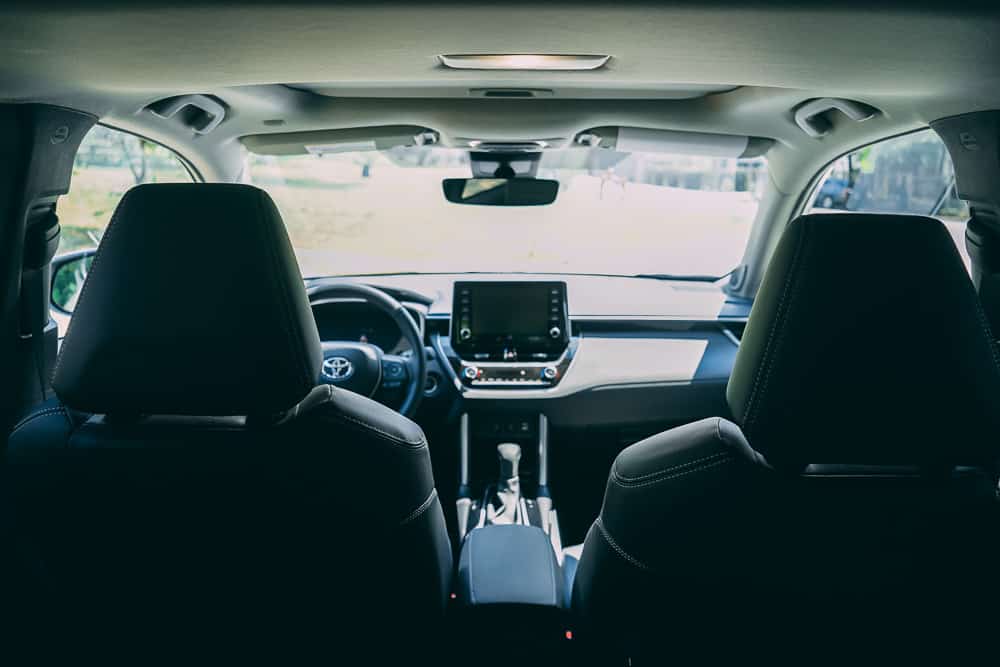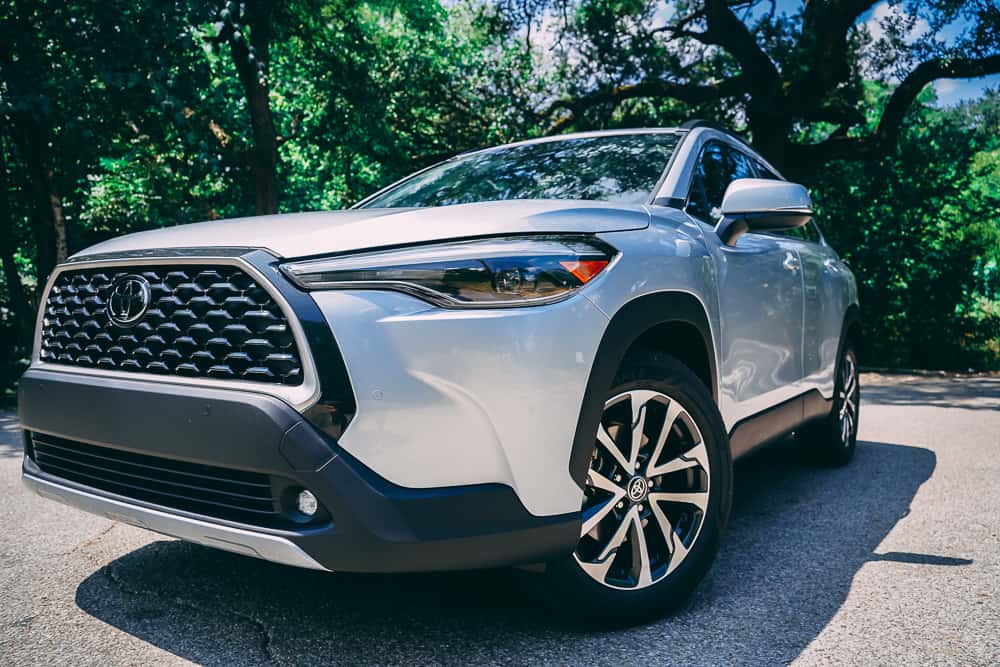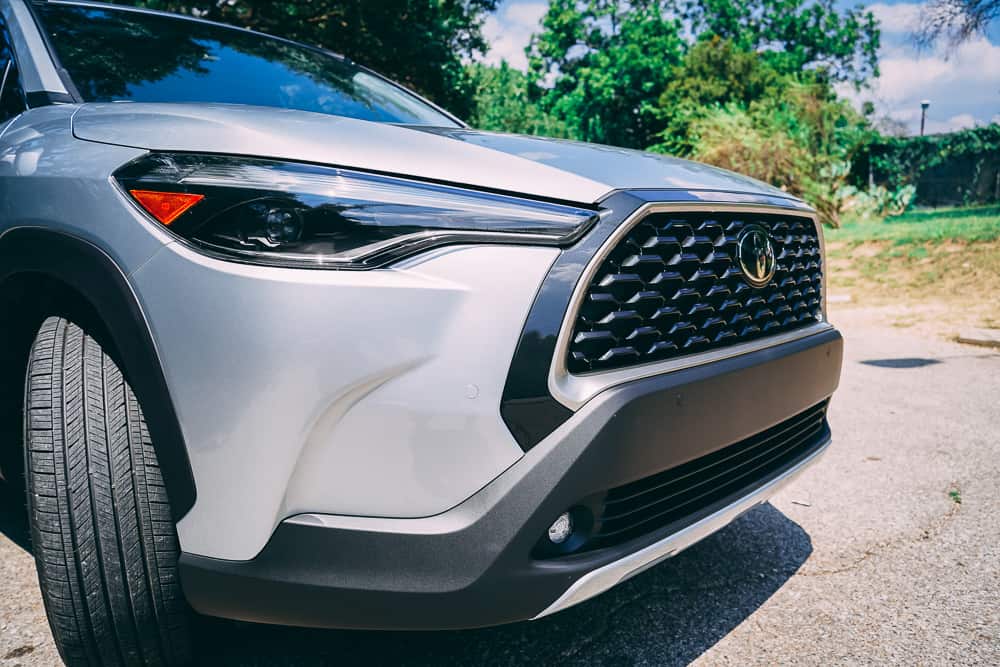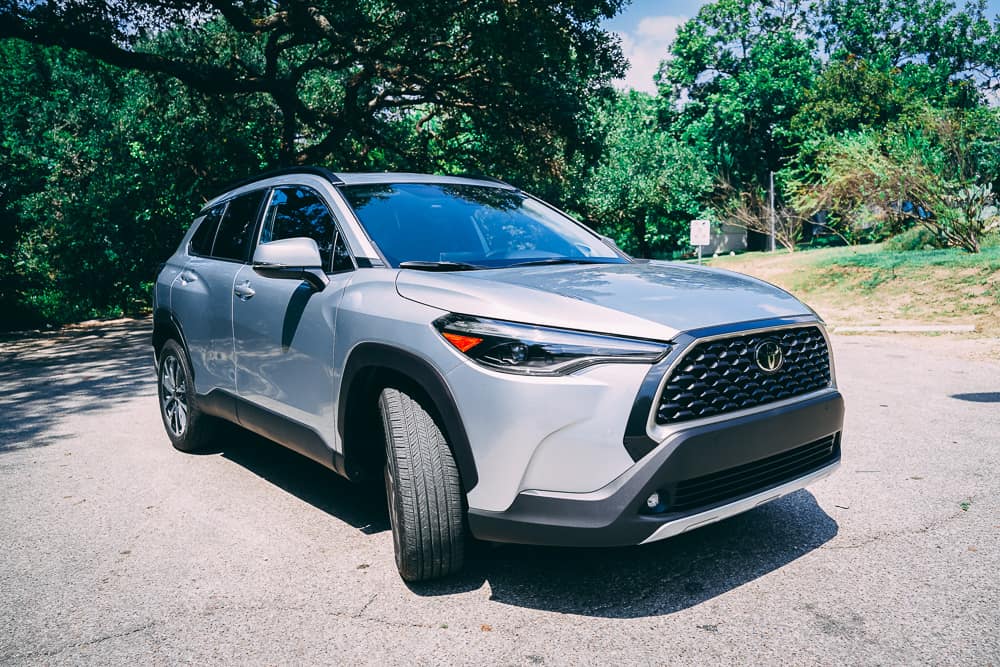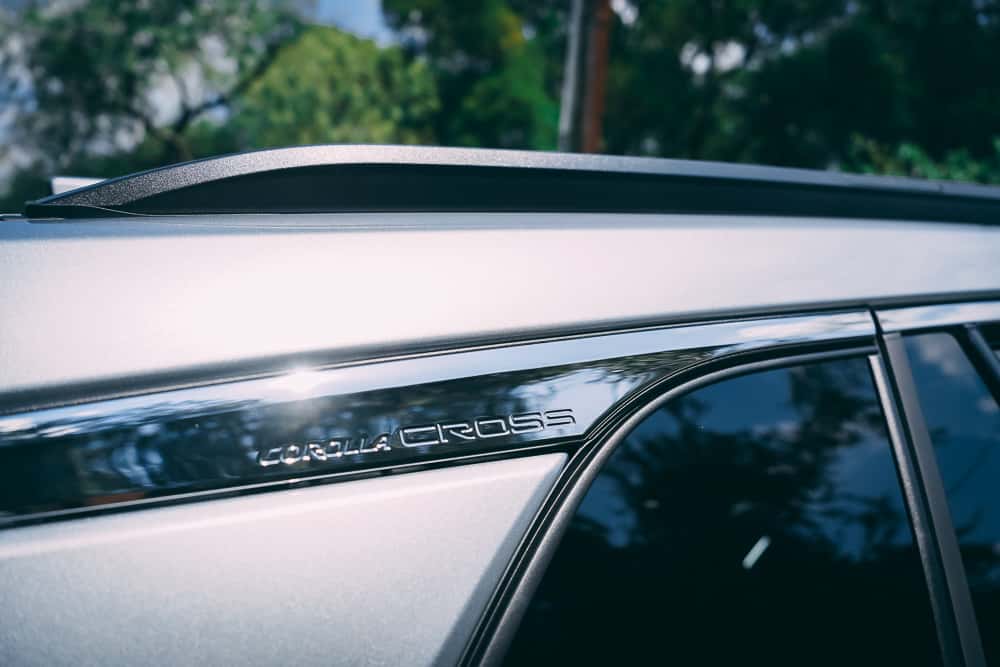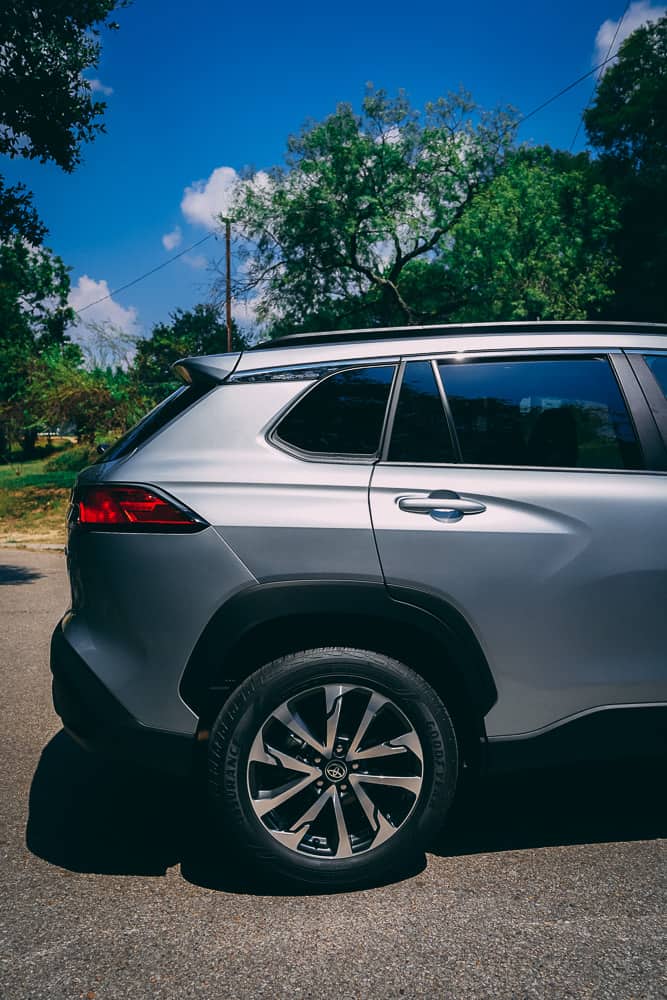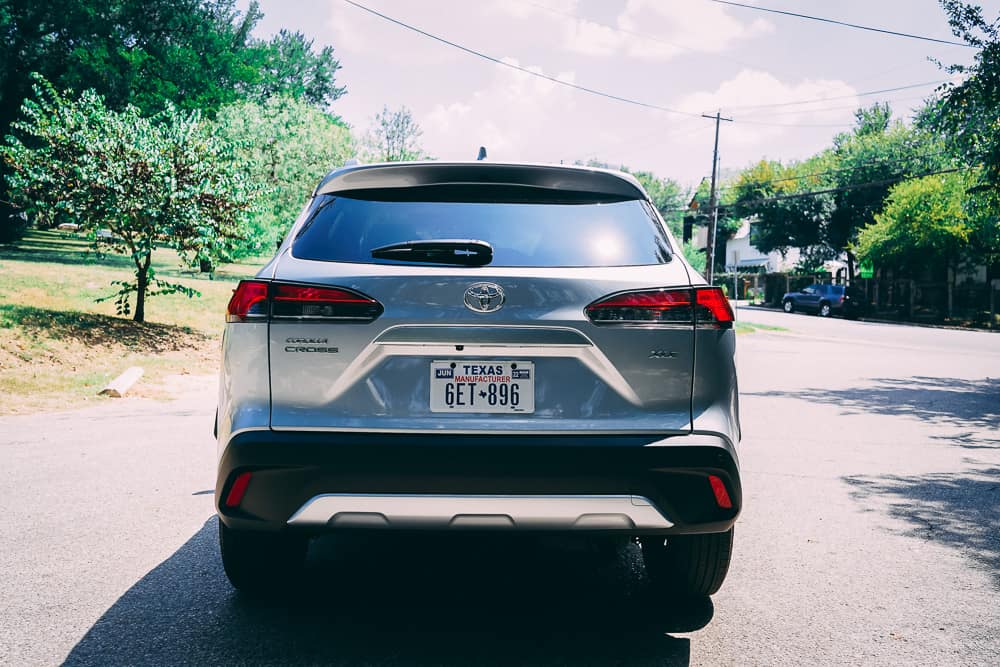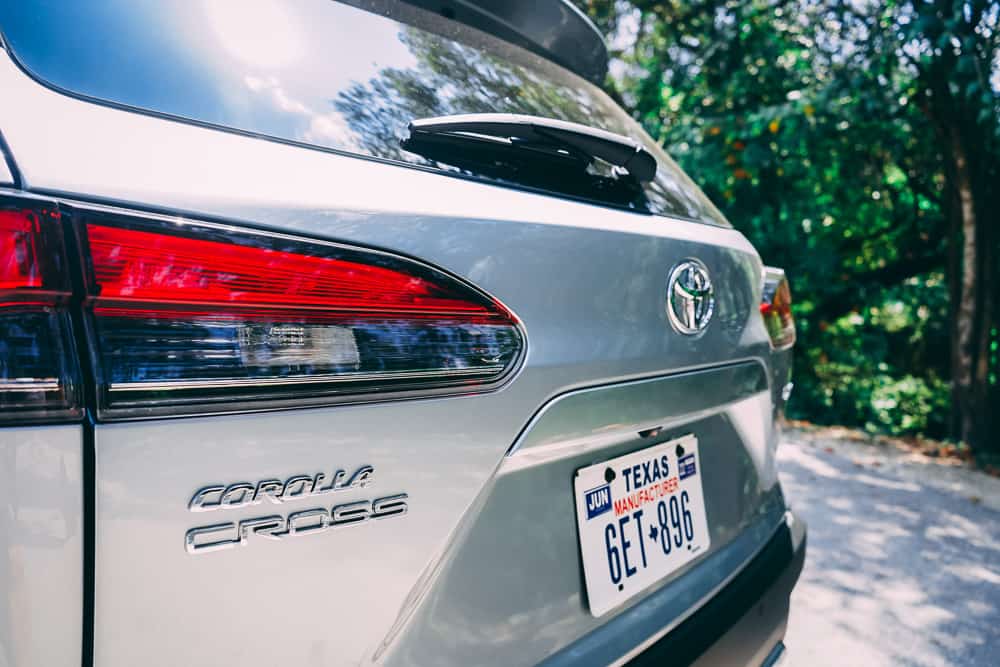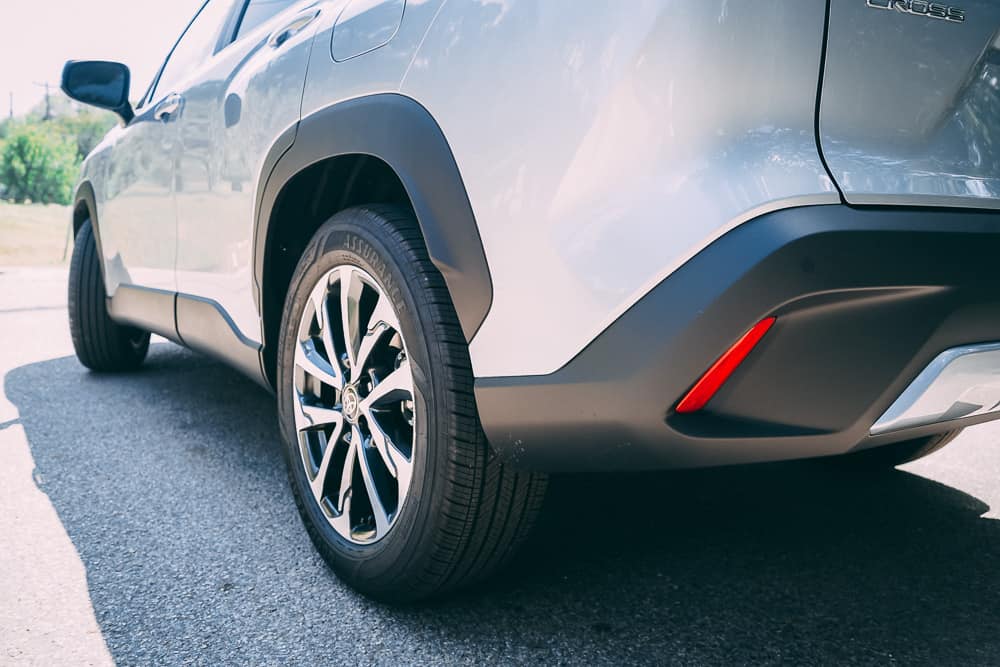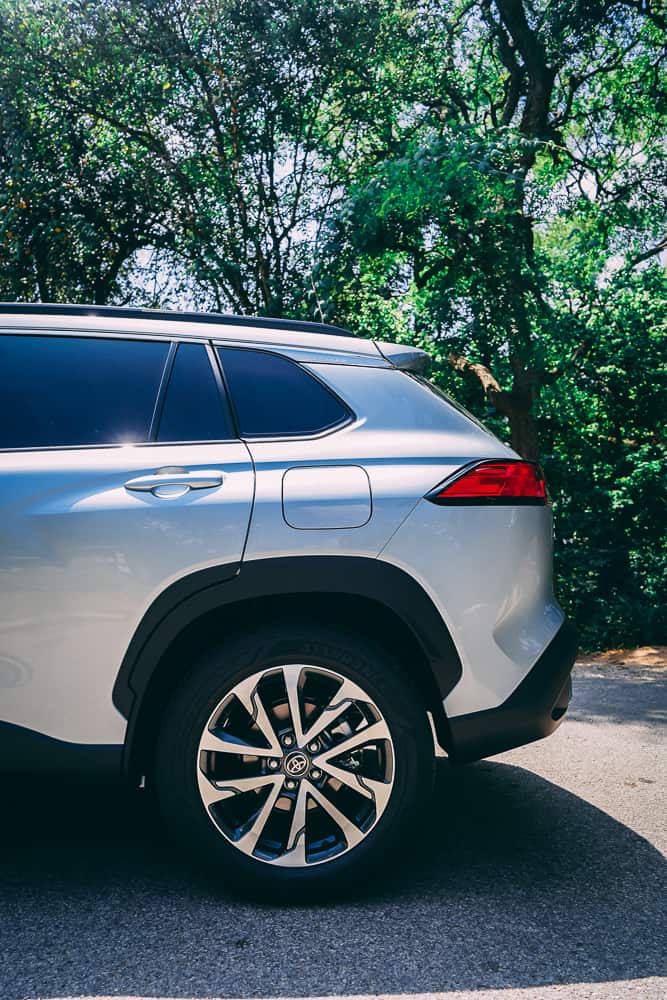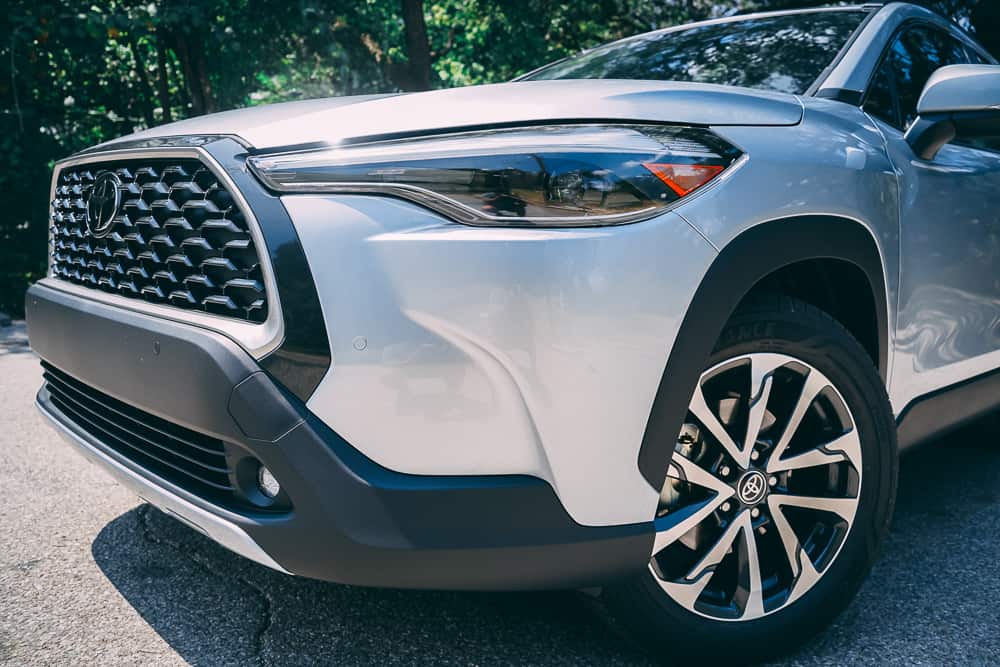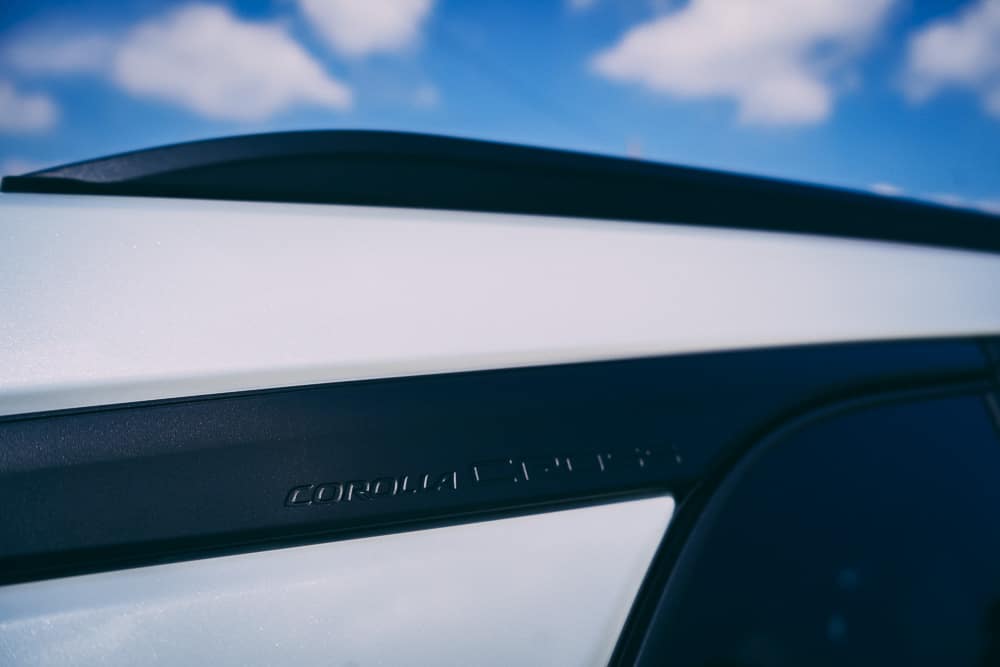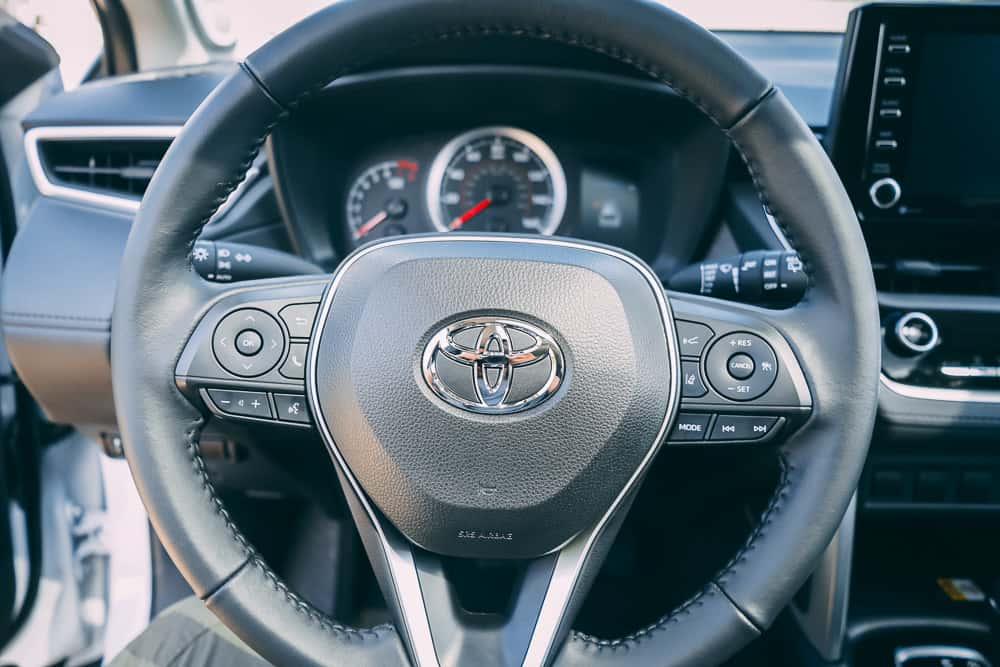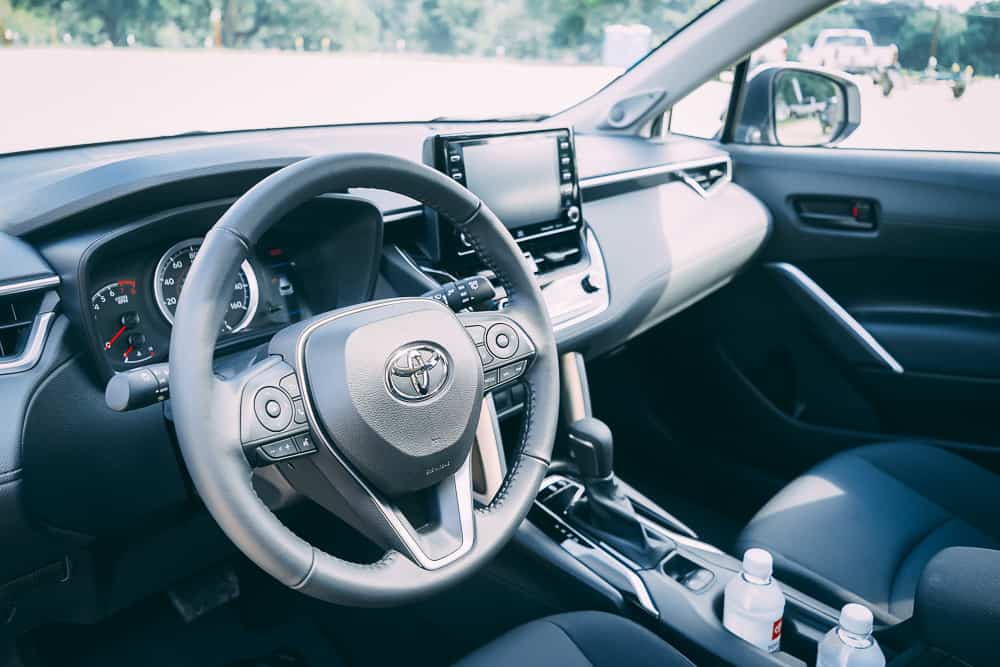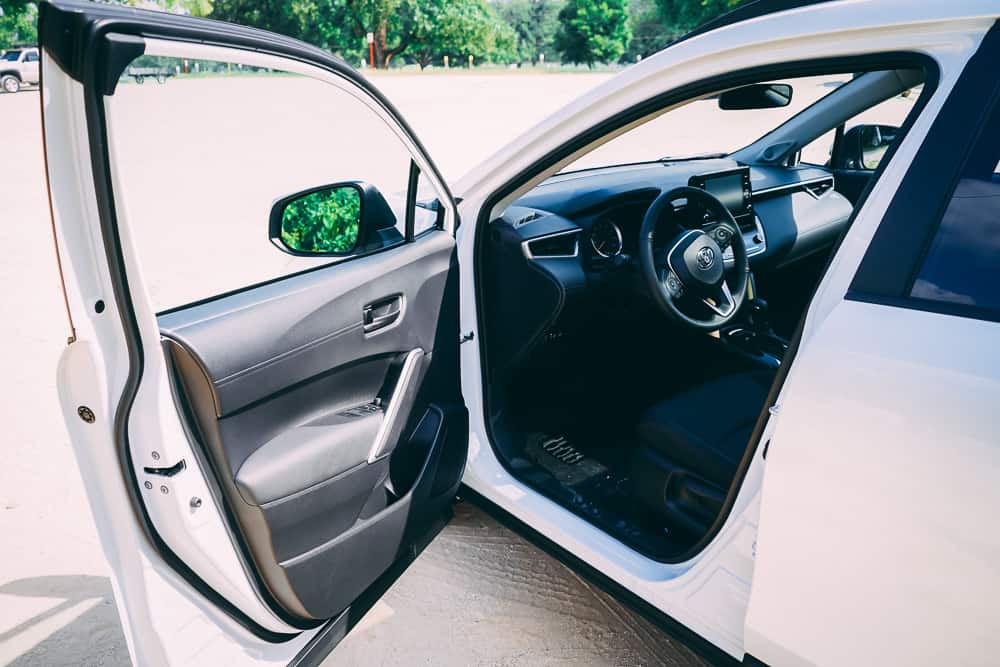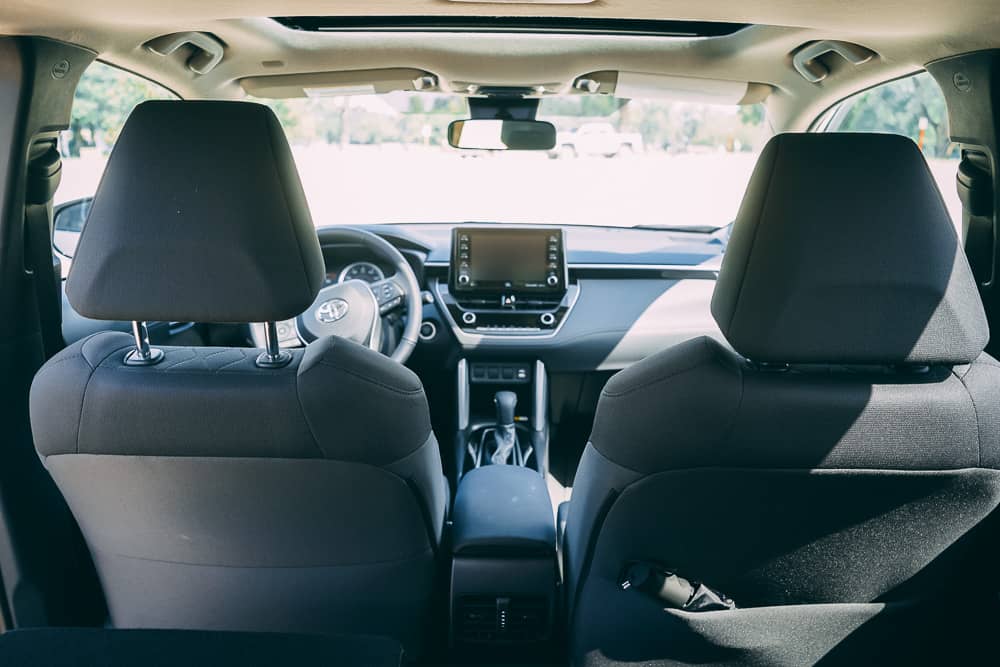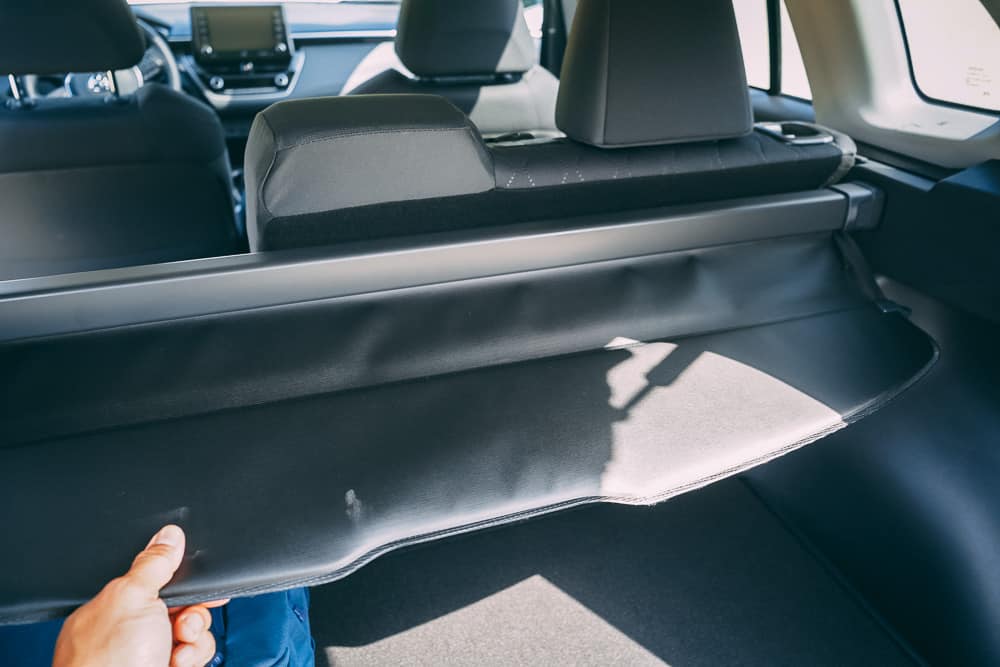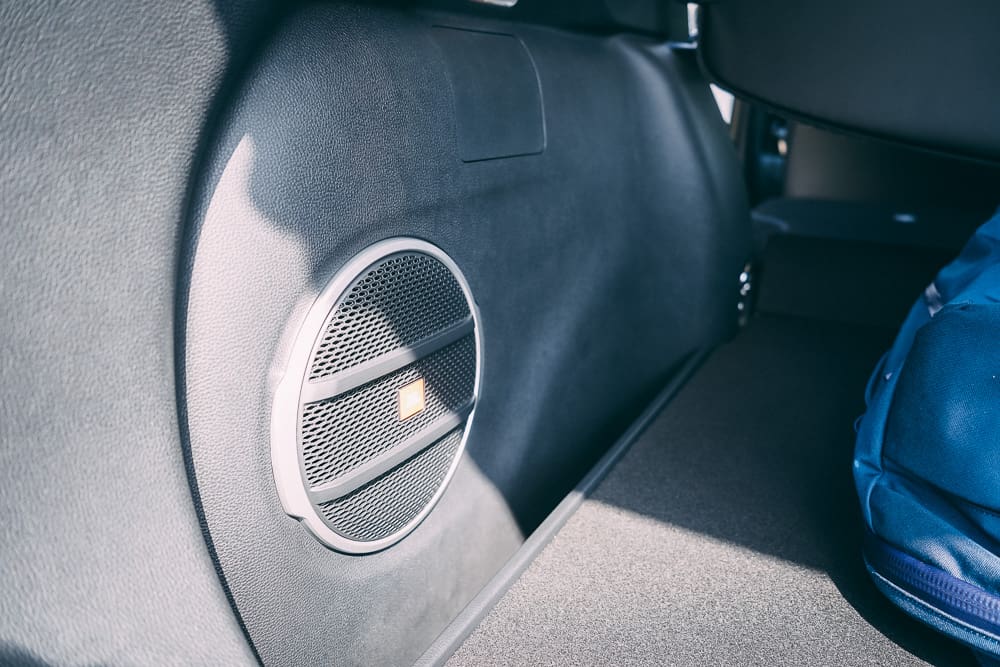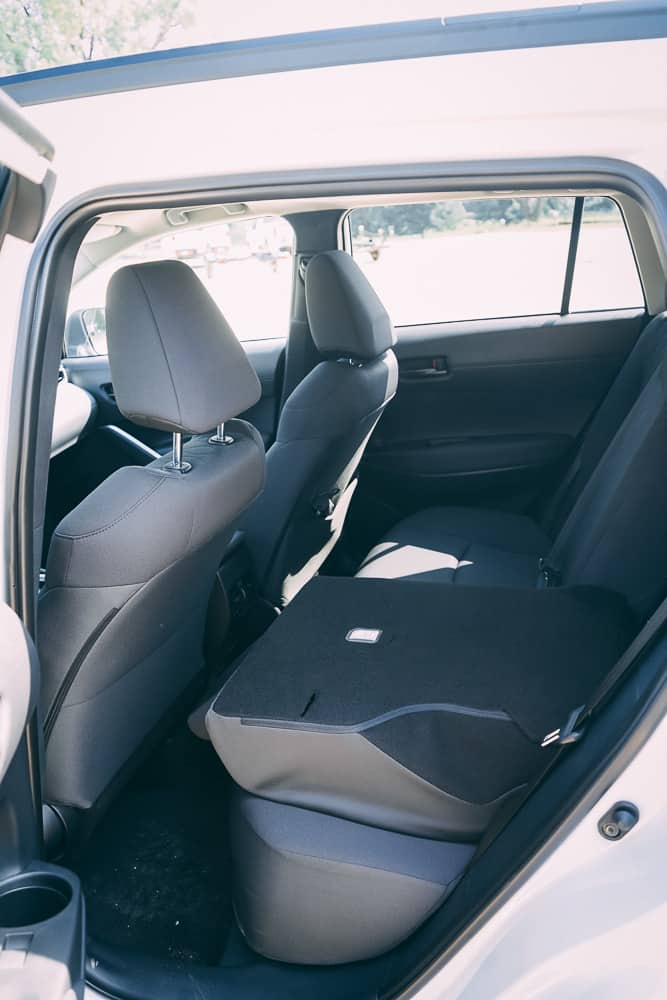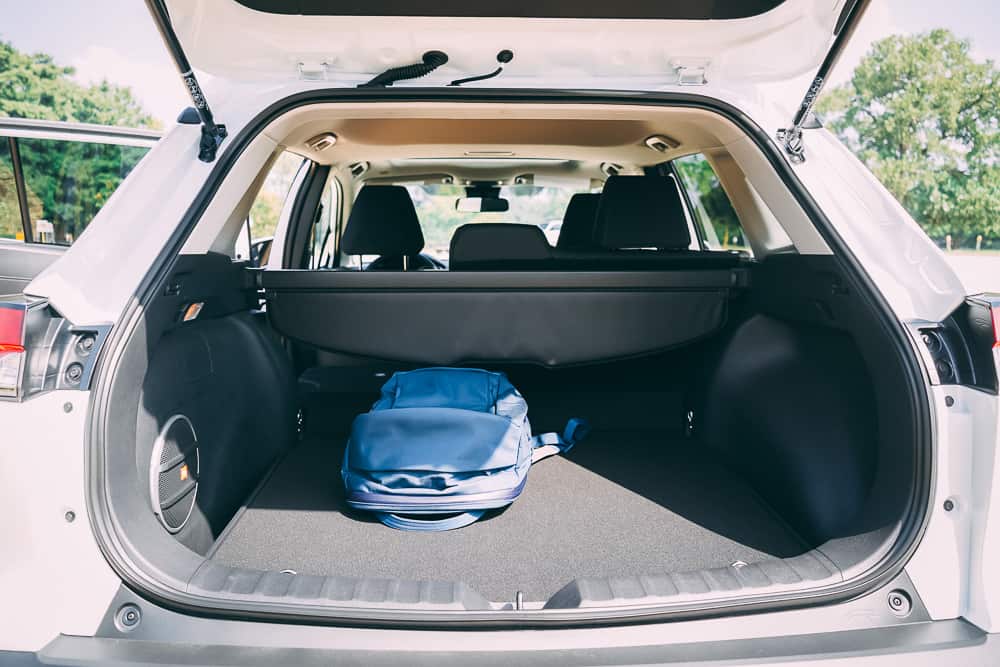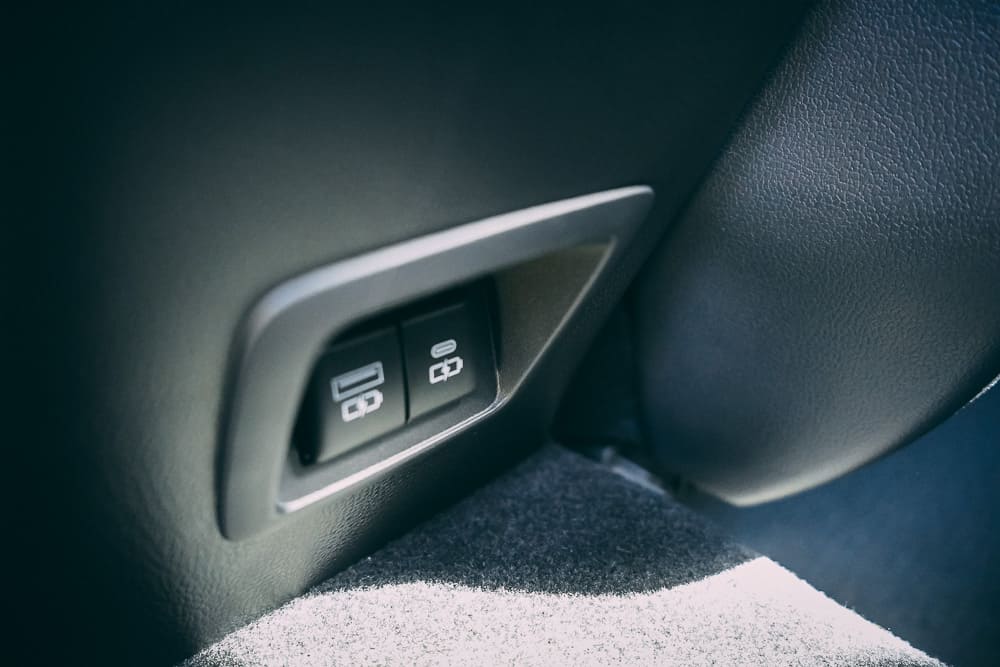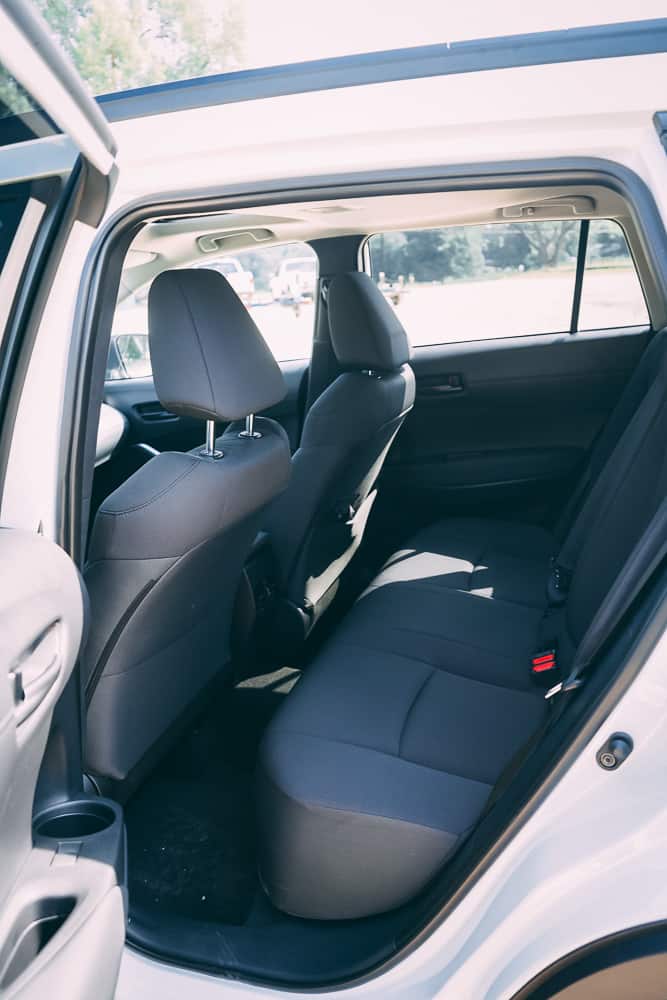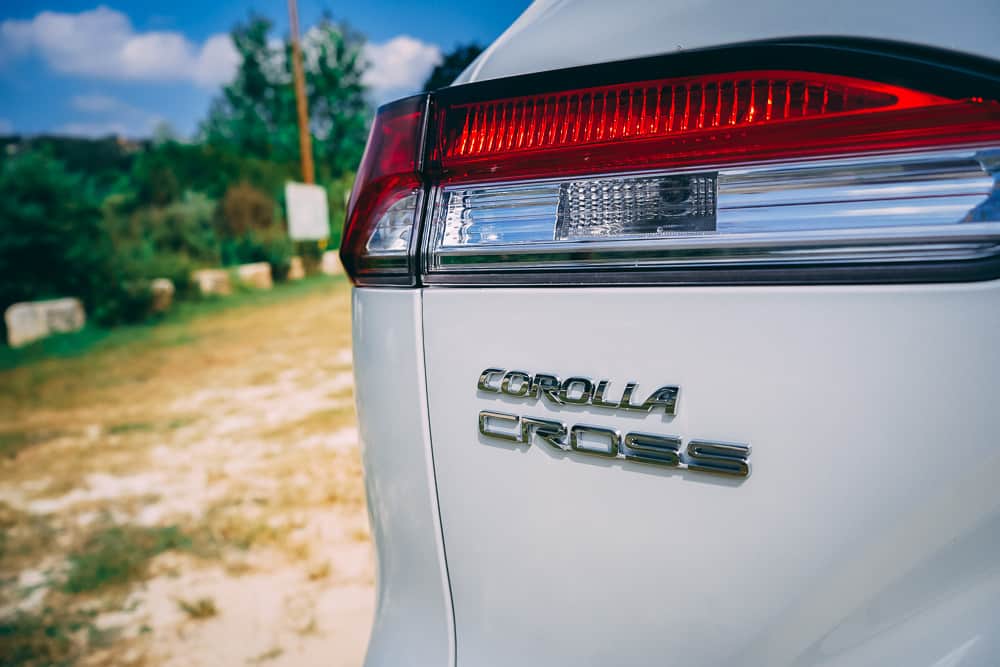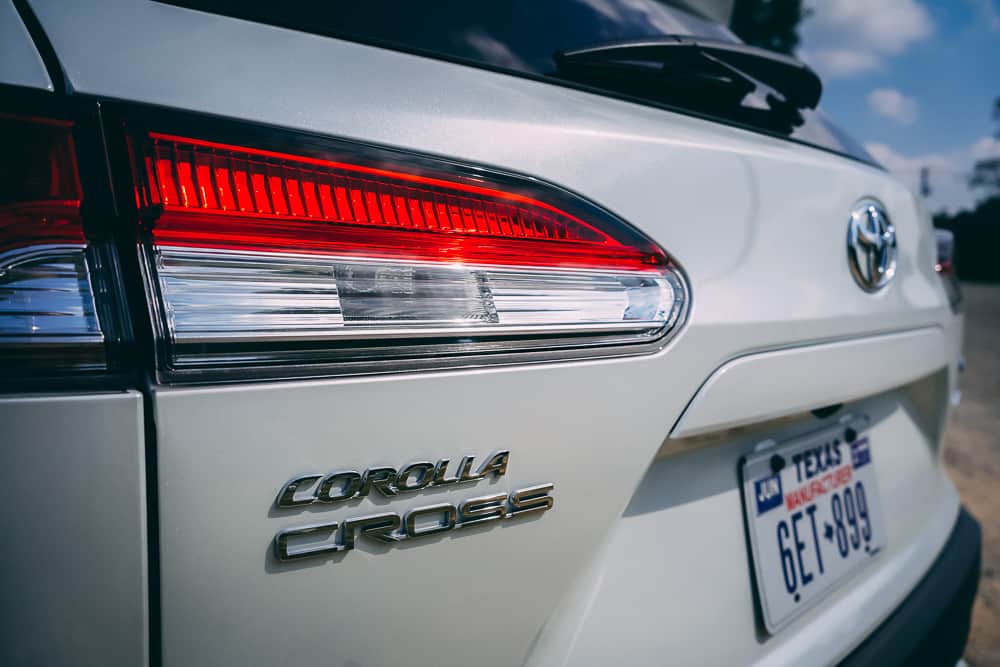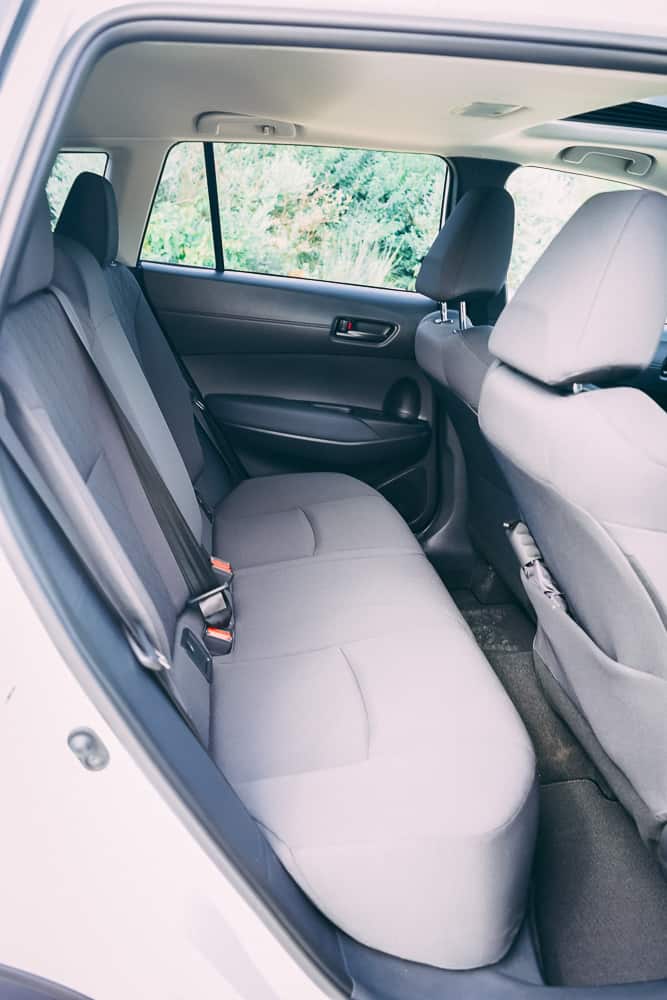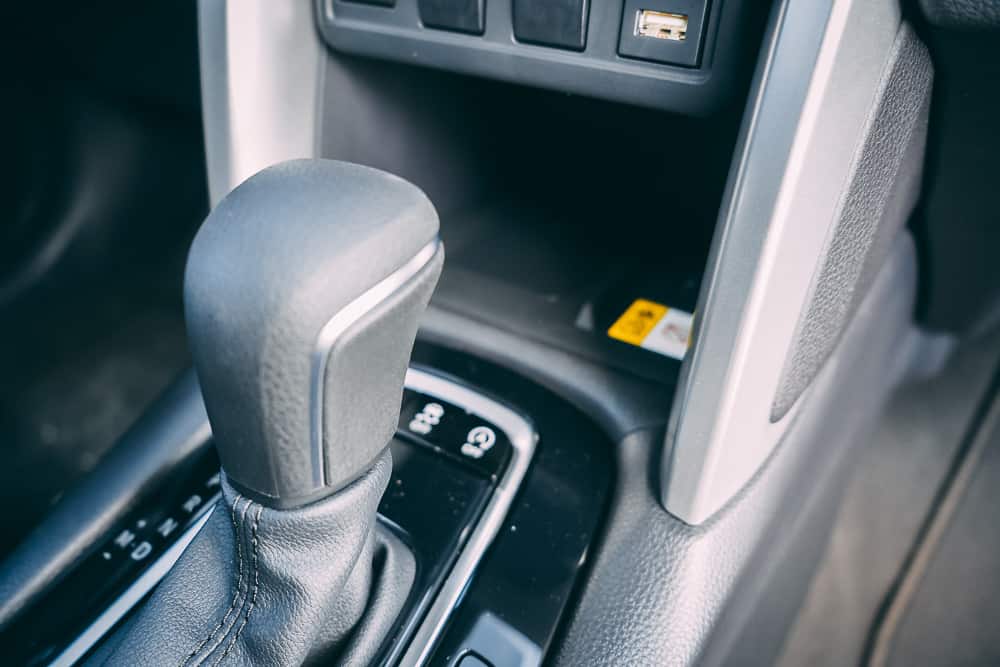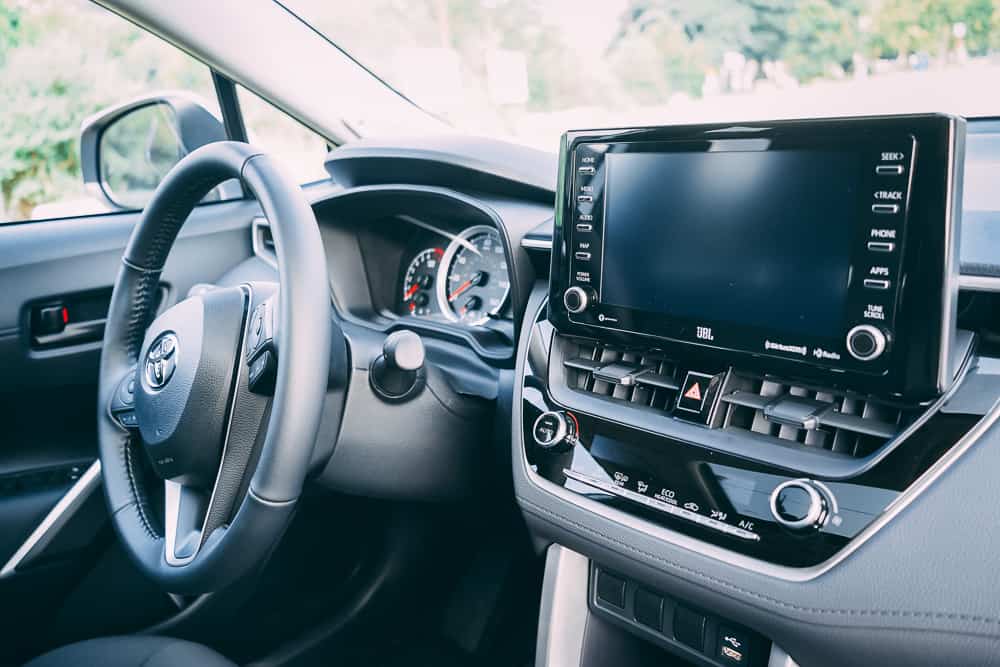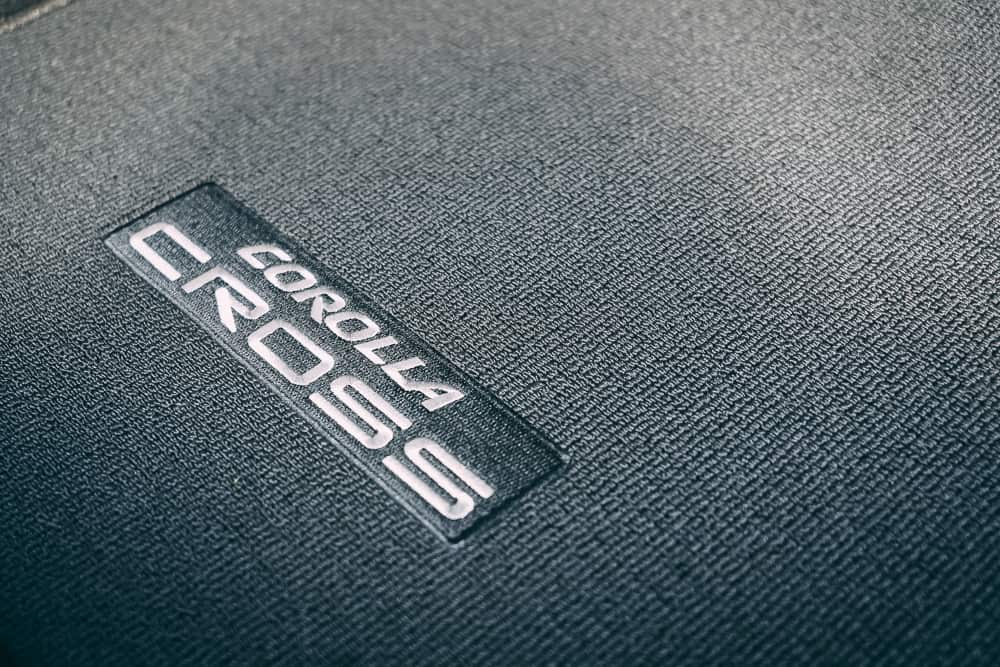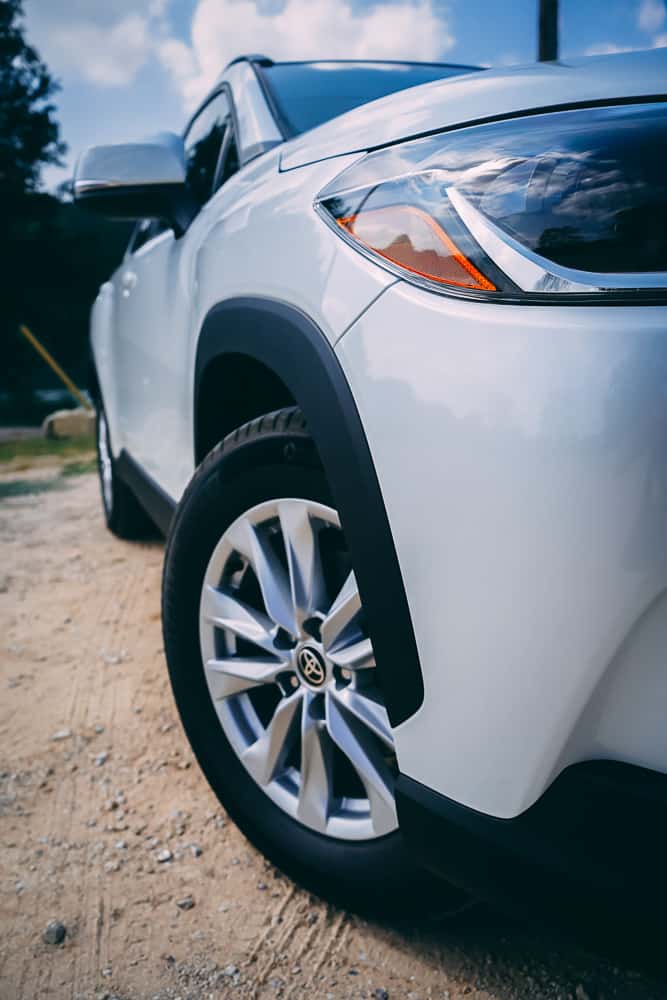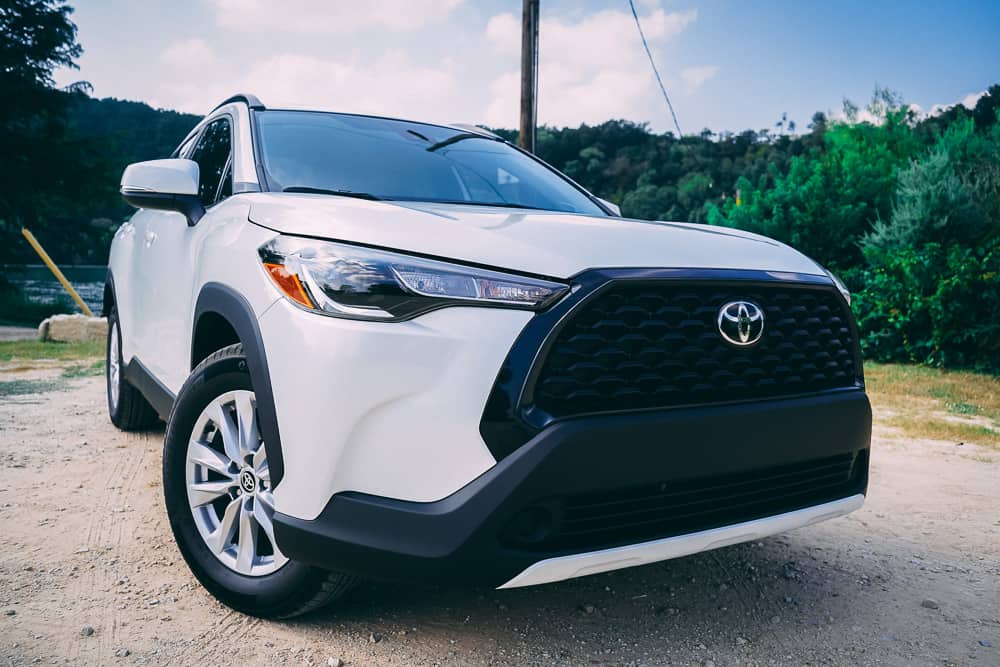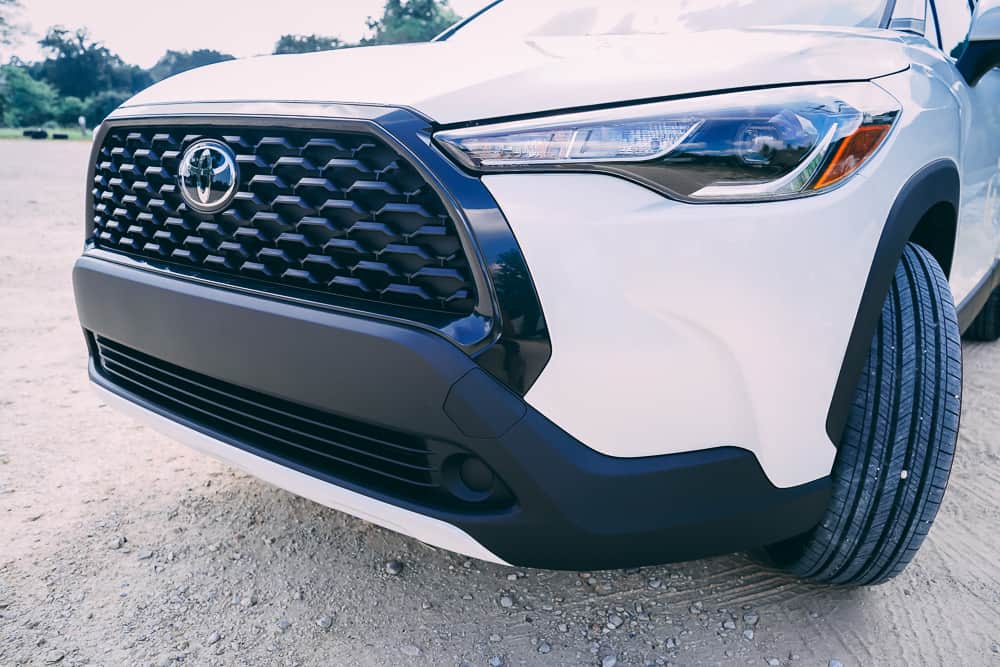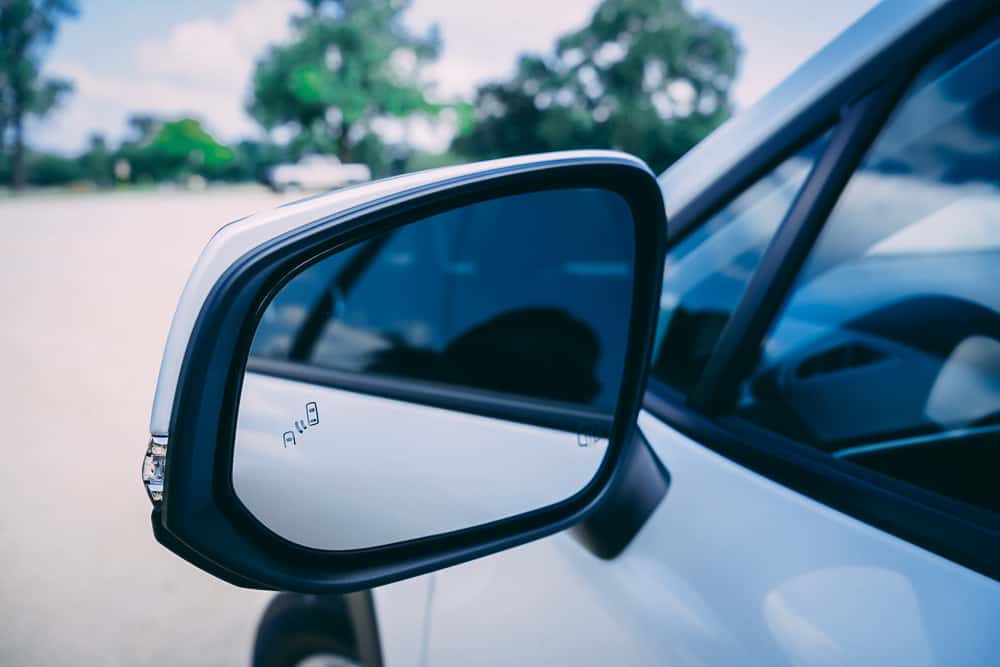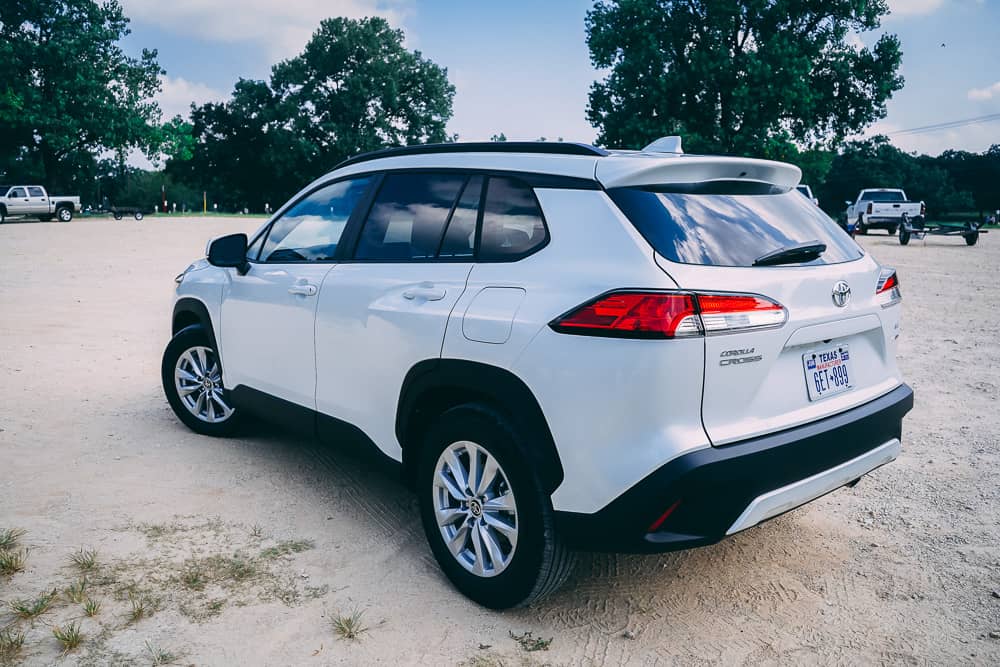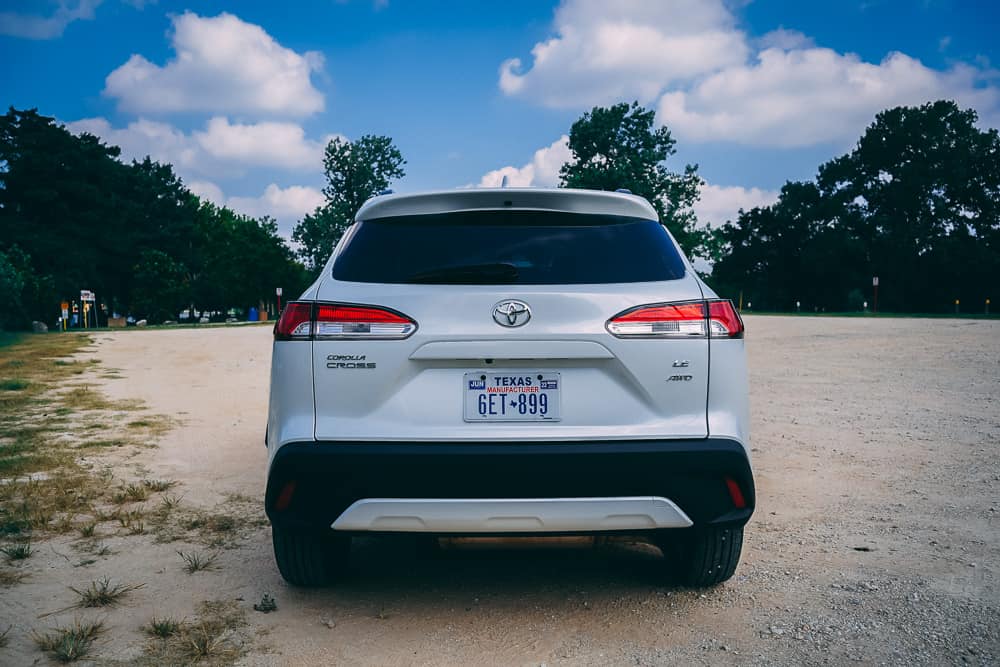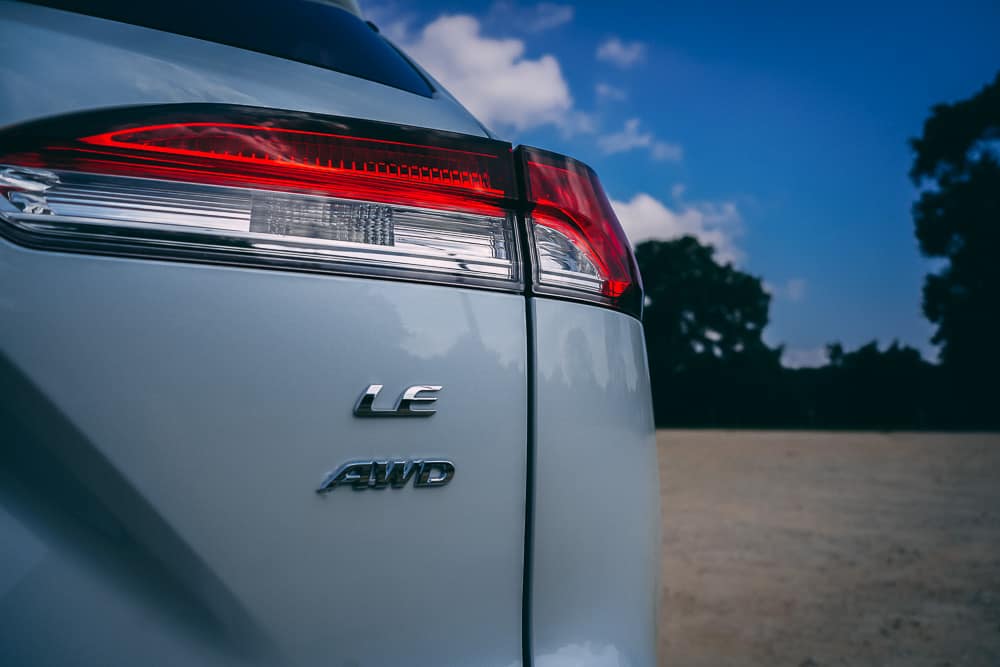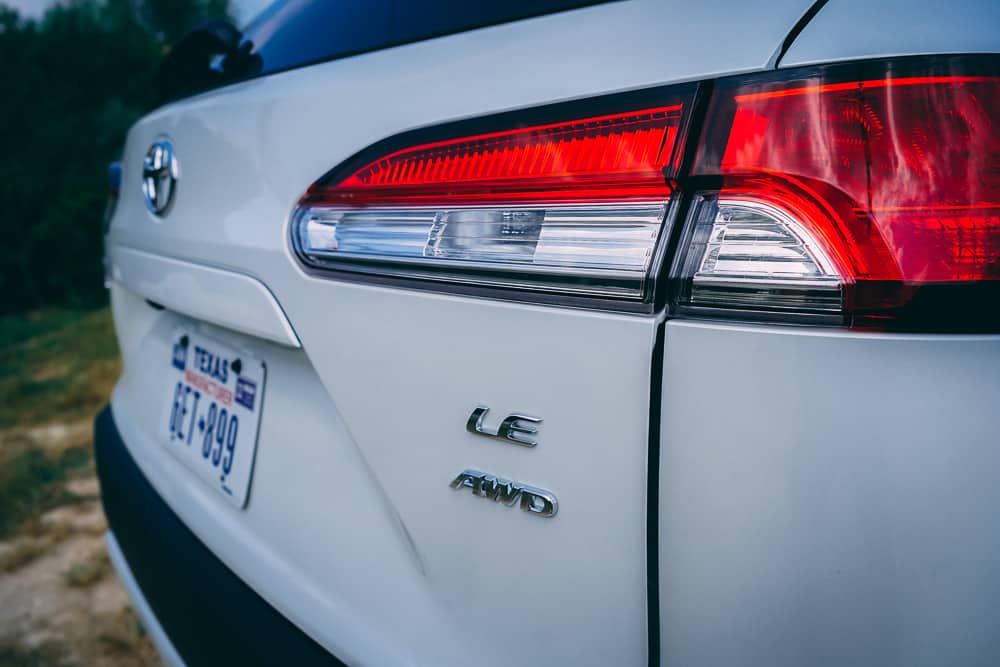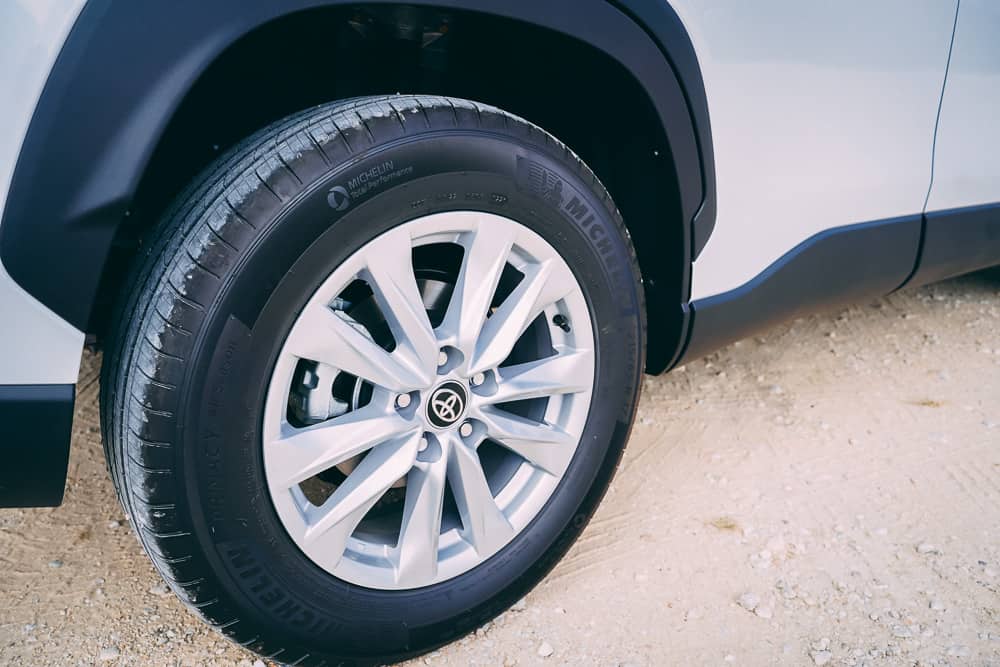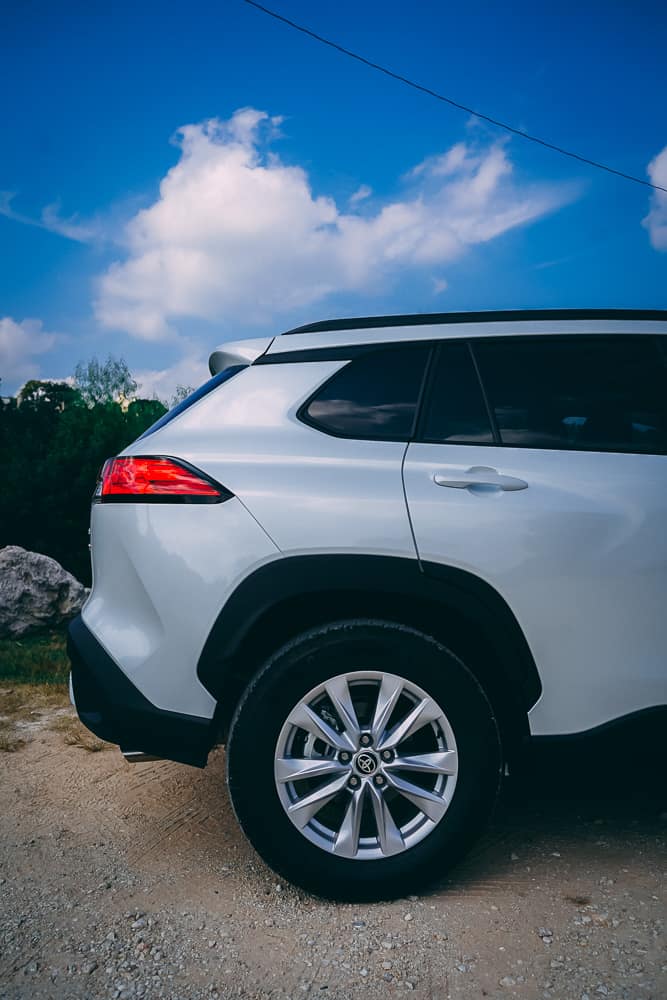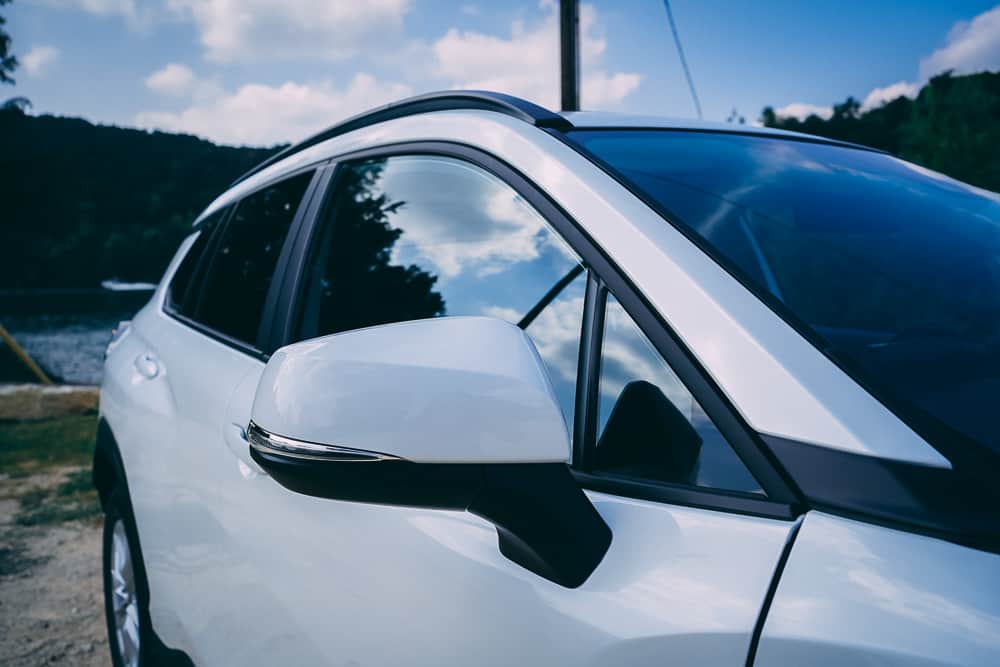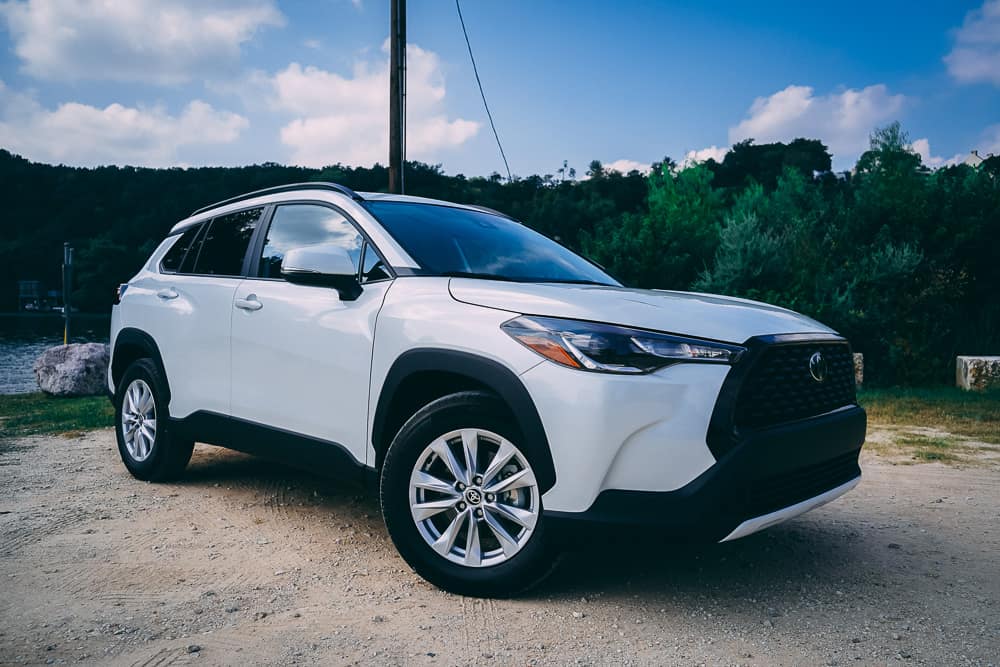 More Corolla Cross Photos courtesy of Toyota