With summer in full swing, your home's outdoor areas are likely getting a lot of use. We've already talked about how to create a year-round outdoor living space, complete with furniture and seasonal elements. When you're creating such an area, you may also want to consider adding flooring–and what better than outdoor-friendly carpet?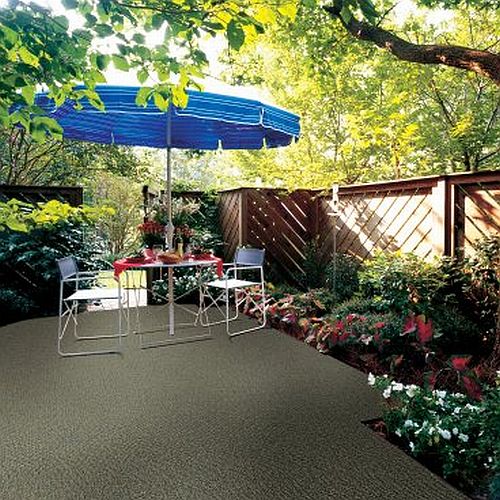 Carpet and the outdoors don't seem to mix, but don't worry–we're not talking about the plush carpet you'd find indoors. Take Shaw Floors Inside Out collection, for example. The collection includes several categories like Natural Images, Natural Complements and Natural Enhancements, all of which are designed for a variety of outdoor spaces including porches, patios, docks, potting sheds and poolside, among others.
Inside Out carpeting is available in an array of colors and patterns, making it likely that you'll find the perfect flooring to complement your existing outdoor space. Shaw Floors makes it easy to shop for flooring, too, whether you want to search by color family, price range or style.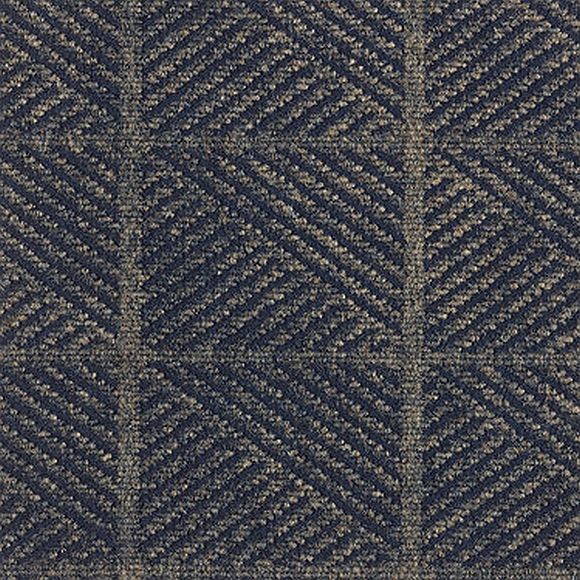 All of the Inside Out carpets are engineered to be fade-resistant, and some, like the products in the Natural Images line, "are stabilized against the damaging effects of ultra-violet light and engineered to withstand extreme weather conditions," according to Shaw Floors.
Would you use outdoor carpeting at your home? It would be perfect for a vacation home, too. And, you know, we'd be happy to come by and check out the results in person. We're great houseguests — promise!
Lead photo courtesy of Carpet1; second image courtesy of Shaw Floors