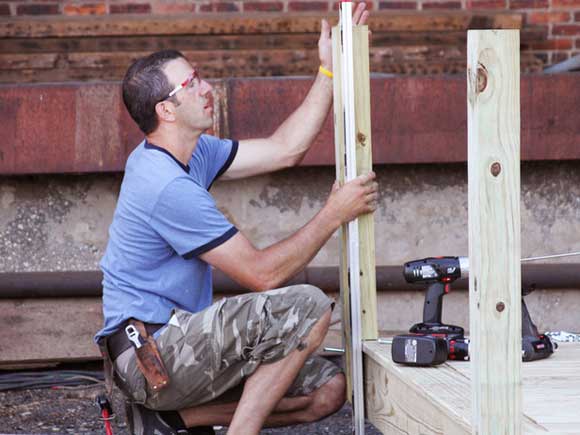 Doesn't look like Peter Wong will wear the All American Handyman crown for long as HGTV is already putting out a casting call for the second production of All American Handyman.
Do you have what it takes to become the next All American Handyman?
HGTV is seeking charismatic, energetic, non-professional handy men and women to participate in the second production of the competition series All American Handyman. The winner will be awarded a significant prize package.
Strong carpentry skills, experience with tools, creativity and excellent problem-solving skills are key. If this sounds like you, click here to download the official application.

We're curious to hear the details on the significant prize package. Assuming Sears/Craftsman remain a sponsor, could it be another suite of tools? Is it too much to offer the winner an HGTV production deal?
If you are even curious you should send over your application and see what happens!