I tackled the question, "Are expensive tools worth it?", on the latest episode of the Tool Crave podcast.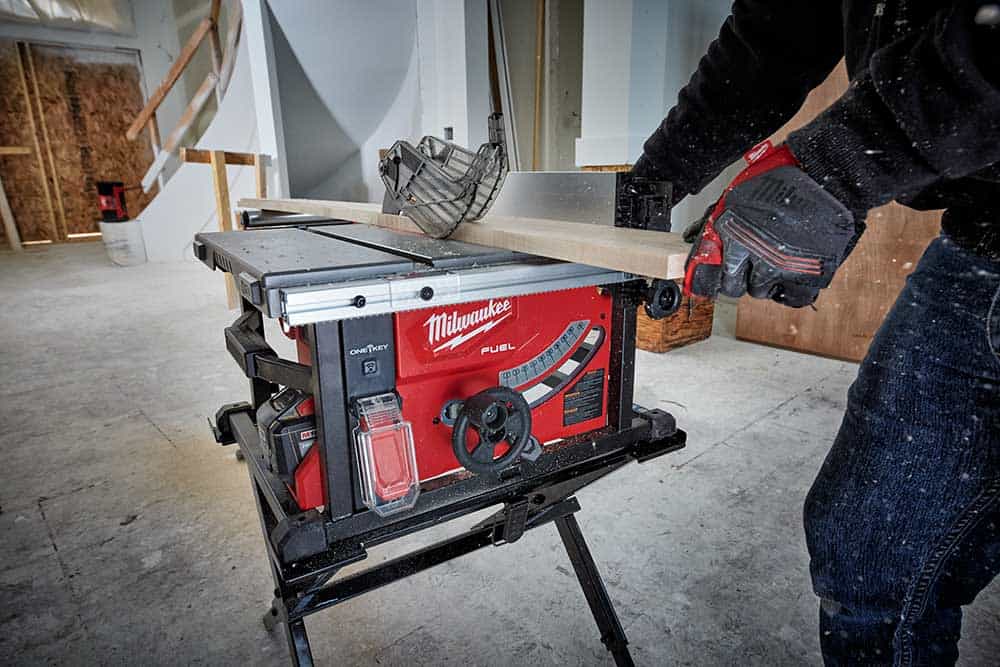 It's a simple question that begets another question. What are your needs?
I would place your tool needs above budget, as people that need a professional level tool would need to expand their budget if they plan on using the tool to make a living.
Types of Tool Users
I breakdown the types of tool users into three different categories. Homeowners, DIYers, and Professionals. Here's how they are different.
Homeowners
Every homeowner should have a basic set of tools to repair a light fixture, tighten a hinge, or hang a picture. These are all tasks that a contractor will not waste time on and a handyman might skip.
Homeowners understand the need for tools, but don't necessarily enjoy using them or know how.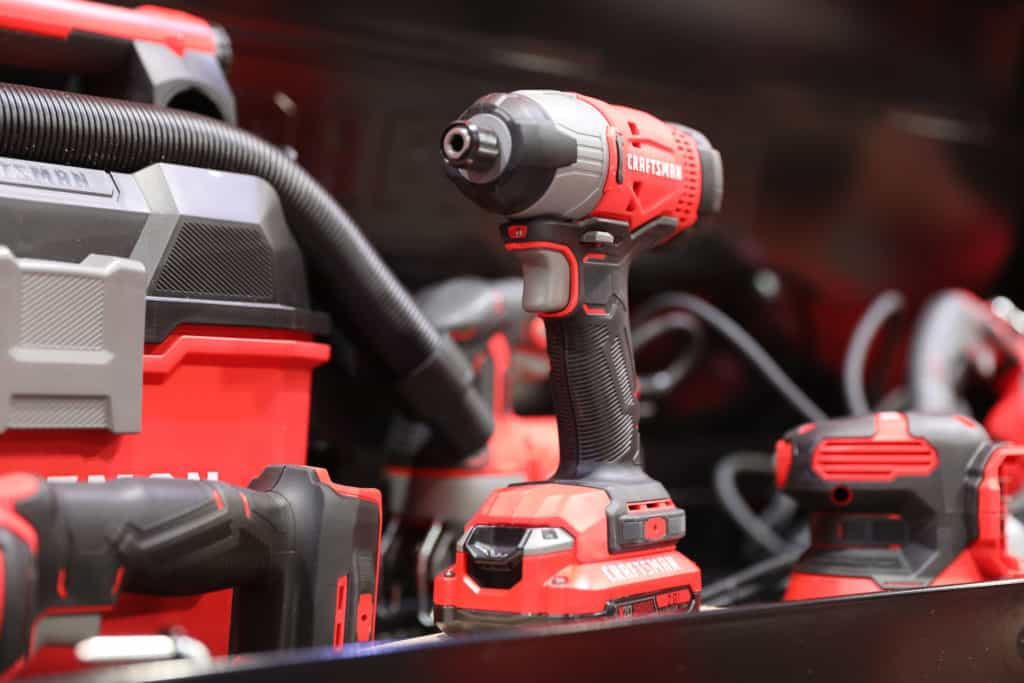 DIYers
DIYers are usually homeowners or renters who would prefer to do a fix-it job themselves instead of hiring it out or dealing with a handyman. They typically have some basic skills and enjoy using tools to get things done and checked off a list.
A DIYer may also be an enthusiast that enjoys woodworking or wrenching on their vehicle. They may not be getting paid to do these things, but they take satisfaction in doing it themselves and saving money by not paying someone else.
Professionals
Professionals include contractors and the trades. Basically, anyone that makes a living with their tools. They use their tools on a daily basis and can't afford to have them break or wear out when on a job. These tools are often used in dusty and wet environments, and must keep going as long as the contractor is working.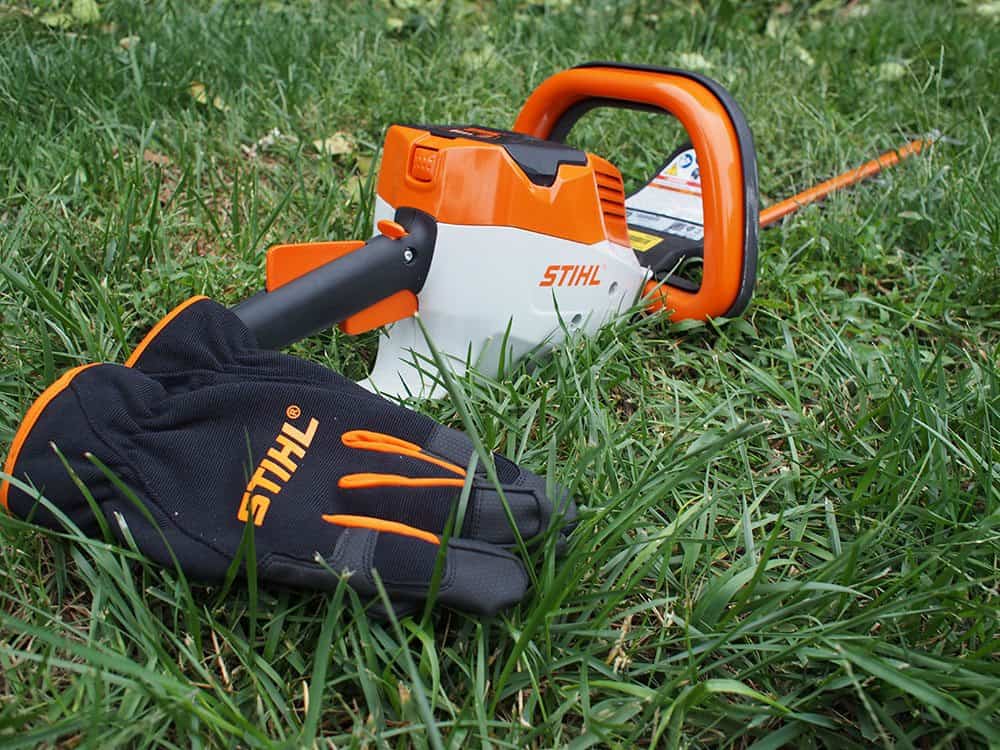 A professional also demands tools with more power and longer runtime, as they often don't know how long they will be out on a job and what they might encounter.
12 Volt or 18 Volt Battery Platform
Besides determining how often you will use a tool and for what task, you should also consider the battery platform.
18V-24V Battery Platform
The larger 18V-24V battery platform is typically required for power users, but these can also be used for DIYers who are doing larger jobs that require more power and longer runtime.
12V Battery Platform
The 12-volt battery platform is ideal for DIYers and homeowners who have smaller tasks around the house. Here is where investing in a good quality tool can make more sense. The M12 line from Milwaukee is not cheap, but if you plan on keeping your tools for a long time and only need them for smaller jobs around the house, this can be an ideal platform.
Which Tool Brands are the Best for a Homeowner?
As mentioned above, homeowners demand very little from a tool. They might use it once every few months and only for a few minutes. It would be overkill for a homeowner to invest in a set of Flexvolt Dewalt tools to drill one pilot hole to hang a mirror.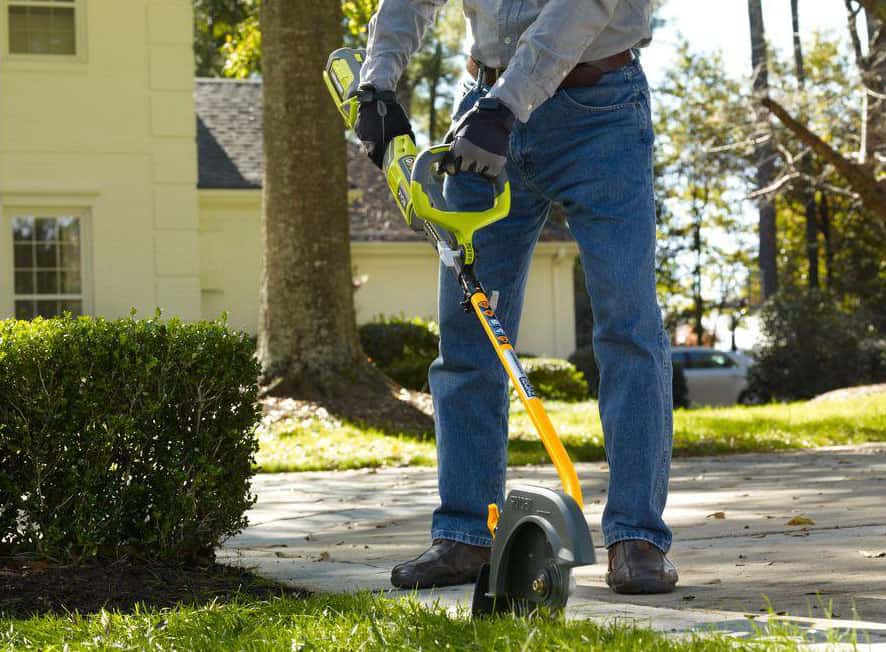 A homeowner's needs are very different from a professional, therefore the build quality of tools they require does not need to meet the same specs that a contractor tool should be.
If you are a homeowner or DIYer that doesn't require a contractor grade professional power tool, then these are the tool brands you should consider.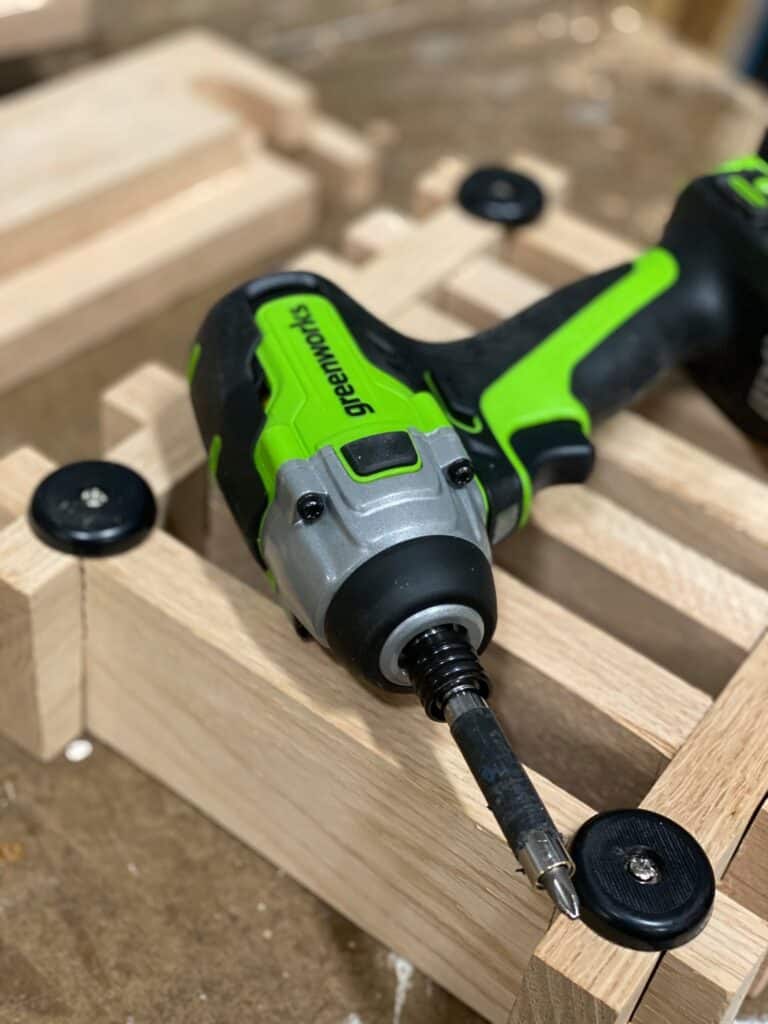 Black & Decker
Porter Cable
Hart
Skil
Kobalt
Hercules
What is your favorite power tool brand? Do you agree that expensive power tools are worth it?